Assisted Living in
Orlando, FL
Find Your Orlando, FL Care Advisor
Find the Best Assisted Living Near Orlando, FL
When you realize it's time for your older relative to move into an assisted living facility in Orlando, FL, it's normal to feel overwhelmed and have questions about how to choose the best care facility. Working with a trusted senior living advisor is a smart way to learn more about Orlando's assisted living communities. Here, we'll discuss the average cost of assisted living facilities in Orlando, what your loved one can expect from the city, and how you can connect with a senior care advisor who can support you through the process of choosing an Orlando assisted living facility.
Finding Your Assisted Living Advisor in Orlando, FL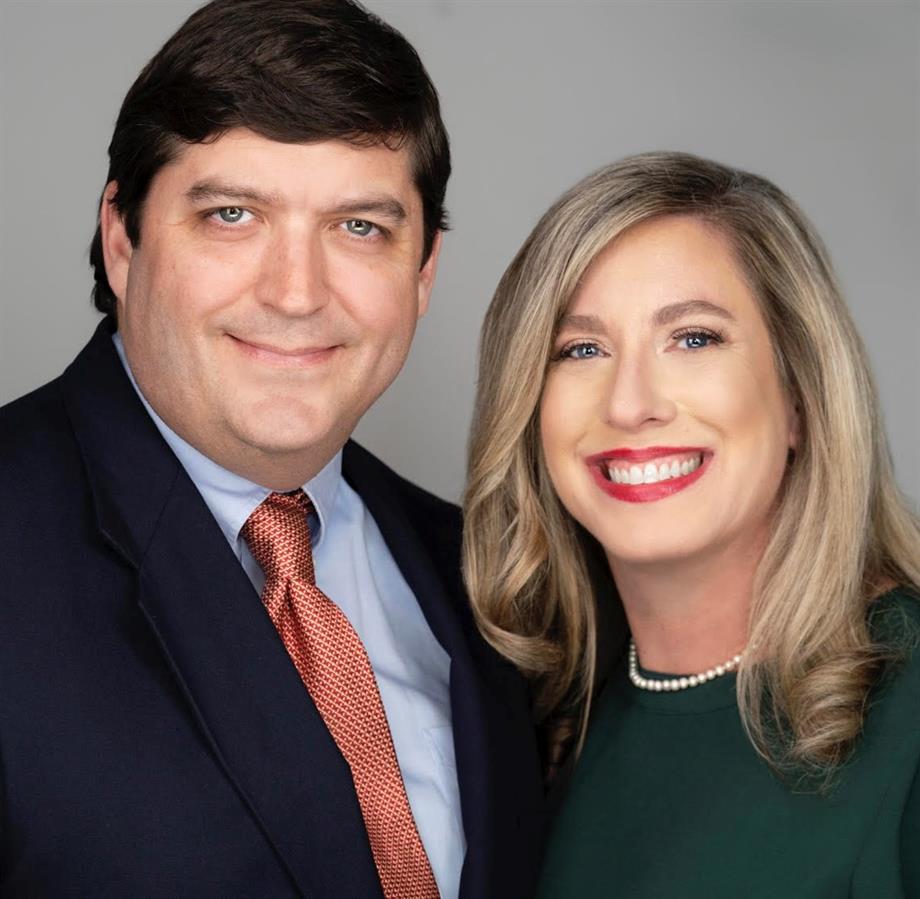 Beau and Mercer Herman | 407-498-2536
Areas Covered:
Serving in Orlando, Conway, Belle Isle, Union Park, Winter Park, Maitland, Oviedo, Sanford, Alafaya, Altamonte Springs, Casselberry, Longwood, Winter Springs, Chuluota, Christmas, Eustis, Zellwood, Apopka, Lake Mary, Orange City, Deltona, DeBary, DeLand
Connect now
What is the Cost of Assisted Living in Orlando, FL?
The average cost of assisted living facilities in Orlando, FL, is $3,700 per month. Many families find it helpful to create a list of their loved one's current monthly expenses to get an idea of how much they will be able to contribute to their monthly assisted living bills.
Assisted living facilities in Orlando financially cover all activities of daily living (ADLs), meaning residents need far less spending money than they would need in day-to-day life. Families can rest assured that their loved ones are getting all of their needs met by the staff at their assisted living community in Orlando.
ADLs covered in an assisted living facility include:
Using the restroom
Eating
Bathing and other personal care tasks
Choosing clothes and getting dressed
Moving from one place to another, both inside and outside of the home
While most needs are covered by standard assisted living care, families may also want to consider whether their loved one needs to budget for some out-of-pocket expenses to feel comfortable. Many residents in assisted living facilities pride themselves on their independence and want to continue to pursue their own interests. Disposable income can allow assisted living residents in Orlando to continue sending gifts to relatives, pursuing hobbies outside what's offered at the assisted living facility, enjoying personal care such as haircuts and manicures, and participating in socialization activities outside their assisted living community.
Most Orlando assisted living facilities offer a base rate that includes a standard condo or apartment. While some assisted living communities may be all-inclusive, additional costs may include other programs or off-site trips. A trusted senior living advisor can help you and your family understand more about the total costs of assisted living facilities in Orlando.
Orlando, FL, at a Glance
From taking grandkids to Disney World to enjoying Florida sunshine, Orlando has much to offer residents of assisted living communities, such as:
Orlando Weather and Climate
Temperatures are mild year-round in Orlando, and residents of the city enjoy more sunny days per year than the national average.
Local Hospitals and Notable Medical Care
Orlando offers many hospitals and specialty medical care centers, making it easy for area residents to get the medical care they need. Area hospitals include AdventHealth Orlando, Orlando Regional Medical Center, and Arnold Palmer Hospital.
Transportation
There are many public transportation options in Orlando, including bus and rail systems, that make it easy for residents of assisted living communities to get from place to place without needing to drive a car.
Arts, Culture, and Recreation
Orlando offers many opportunities for residents of assisted living facilities to enjoy the arts, including visual arts (the city offers many contemporary art galleries), performing arts, and fine dining.
How Do I Pay for Orlando, FL Assisted Living?
There are many options for families to pay for their loved one's assisted living care, including:
Veteran's Benefits
Veterans benefits could cover some or all of the costs of an assisted living facility in Orlando for people who have served in the military (their spouses may be included in their benefits as well). Your loved one may be eligible for the Improved Pension Program, which may provide partial or full coverage of their assisted living fees. Reach out to your local veterans affairs office to learn more about whether your loved one may be able to use their veterans benefits to cover the cost of assisted living care in Orlando, FL.
Long-Term Care Insurance
Long-term care insurance plan holders often have coverage for assisted living facilities. Reach out to your loved one's insurance company representative to learn more about utilizing their benefits to cover the cost of their Orlando assisted living care.
Home Equity
If your loved one has paid off a significant portion of their mortgage, they may be able to use home equity to pay for their assisted living facility in Orlando, FL.
Medicare
Medicare health insurance can cover some medical costs your loved one may accrue while they're in assisted living, but it does not pay for assisted living itself.
Medicaid
Medicaid is a type of health insurance available to very low-income Americans. If your loved one qualifies for Medicaid, they may be able to have part or all of their assisted living bills covered. A trusted senior care advisor can help you learn whether your loved one is eligible to have Medicaid cover some or all of their costs for assisted living in Orlando, FL.
Take Our Senior Living Assessment Quiz Now
FAQ About Assisted Living in Orlando, FL
A nursing home facility is for older adults who have specific, ongoing medical needs that require a high level of attention. Assisted living facilities in Orlando are for adults who need help with some of their ADLs but can still maintain a high level of independence. Most nursing home residents live in a single or double room, while assisted living residents live in a private apartment or condo.
Many assisted living facilities allow residents to bring their pets. Talk with your senior living advisor in Orlando, FL, to learn more about specific rules regarding pets at different assisted living care facilities.
Your loved one's assisted living community may provide many options for your loved one to get out and about, enjoying nearby sights and activities. Your local Orlando, FL, senior care advisor can work with you to find an assisted living community that offers the activities that will best suit your loved one. In many assisted living facilities, residents can visit with family and friends for holidays and other special events. Your senior care advisor can work with you to help you understand the rules at assisted living facilities in Orlando, FL.
Assisted Living in Cities Near You