Home
We are the local partner you can trust for one of the most important decisions you'll ever make.
Exploring senior living options can be confusing and time-consuming. Assisted Living Locators® Care Advisors are in your community and work closely with you to guide you through the process from beginning to
end—answering your questions and addressing your concerns, helping you feel confident and comfortable with your decisions.
Find Your Local Care Advisor
What Type of Housing or Care Do I Need?
It's hard to know what the right fit might be with the wide range of options and care services available for senior living. They include:
Take our senior care assessment to help you understand more about the appropriate care needs for your loved one.
Type of housing
Level of care
Additional services available
Our assessment is a good place to start a "care needs" discussion with your family, a physician, or other health provider.
Start Your Senior Living Search
Our national network of local experts are in your community and ready to help you:
Simplify your search
Understand the options
Compare costs and services
Provide unbiased, personal, and expert guidance
Make the best senior care choice for your loved ones
Call 480-807-4357 or click below to find a local Care Advisor and start your search today.
Find Your Local Care Advisor
Featured Care Advisor
New Orleans, La.
Germaine Simon | 504-608-3077
As an Assisted Living Locators Senior Care Advisor, I make sure seniors and their families receive the support, assistance and resolution needed to manage the life transition they are facing. I have a network of fully vetted assisted living solutions and care providers throughout the greater New Orleans area that share one common characteristic -- excellence in care.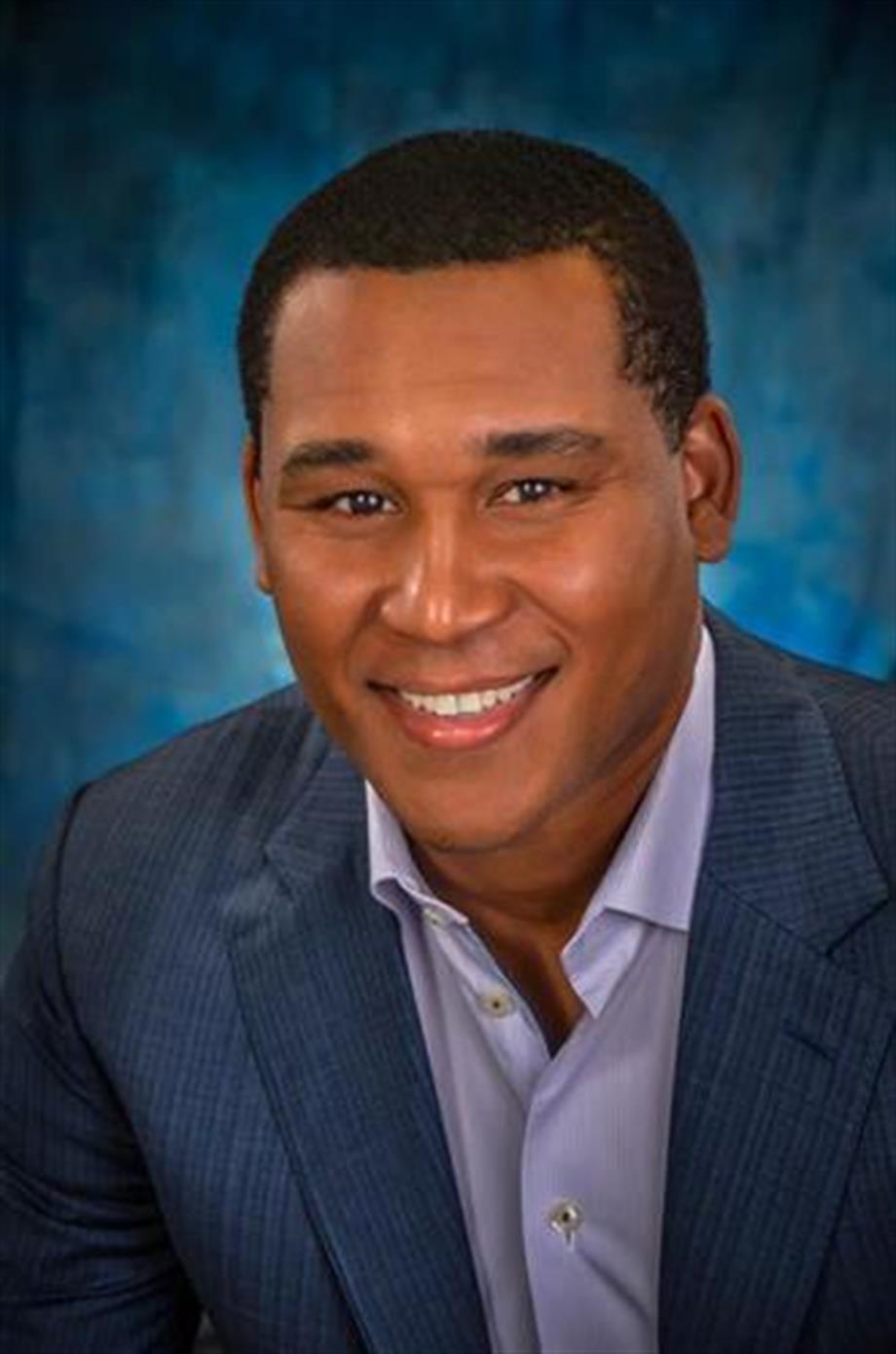 Looking for senior living properties?
Start viewing options in your area.
We have a large number of communities in our network. With such a variety of locations and care levels available, we are ready to help you find and consider the best fit for your loved one. Options include: