Your Senior Living Care Advisor in Bel Air, Elkton, & Chestertown
Exploring senior living options can be confusing and time–consuming. Assisted Living Locators® Care Advisors are in your community and work closely with you to guide you through the process from beginning to end—answering your questions and addressing your concerns, helping you feel confident and comfortable with your decisions.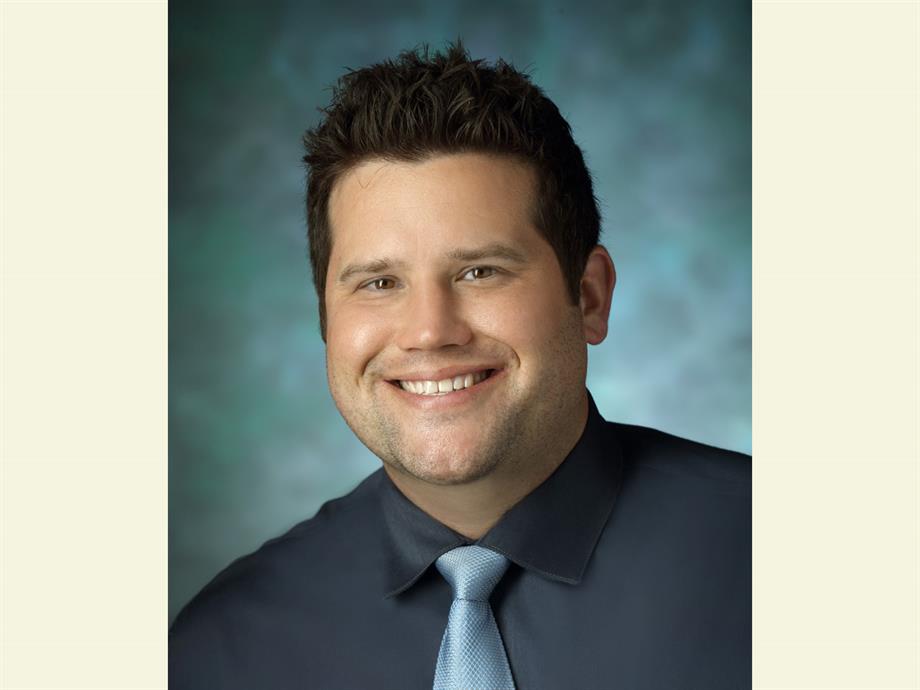 Hi I'm Ryan Majchrzak
Proudly serving Bel Air, Jarrettsville, Elkton, Rising Sun, Chestertown and Church Hill MD
About Ryan Majchrzak
Ryan is a licensed pharmacist with over a decade of experience in the healthcare industry. He has a strong understanding of the healthcare issues seniors face, and how to manage them. He is a Certified Senior Advisor who understands how to build effective relationships with seniors through his broad knowledge of health, social, and financial issues that are important to seniors, and the dynamics of how these factors work together in the lives of seniors. He is also Dementia Care Certified and has vast experience with the effects dementia has on family dynamics and relationships. These skills enable him to see the big picture when it comes to helping families find the most appropriate assisted living and memory care options.
I have helped guide numerous families in their journey to find the most suitable senior living options for their loved ones. My goal is to help you find an assisted living, memory care community, or retirement community that will provide mom/dad with the care they need at a price they can afford for the rest of their lives. I can also help match you to the best home care agency, adult day care, or hospice providers.
We personalize our services, do all the research, and identify the best care that matches your interests. Whether you need memory care, desire physical activities, or are searching for a specific social or cultural environment, my only obligation is you and your loved one.
I can work with any budget for those seeking independent living, assisted living, or memory care. Whether your budget is $2,000 or $20,000 per month, I will locate a provider that matches your loved one's needs and provides excellent care.
443-607-2345
Click to Call