Your Senior Living Care Advisor in Lee & Collier Counties
Exploring senior living options can be confusing and time–consuming. Assisted Living Locators® Care Advisors are in your community and work closely with you to guide you through the process from beginning to end—answering your questions and addressing your concerns, helping you feel confident and comfortable with your decisions.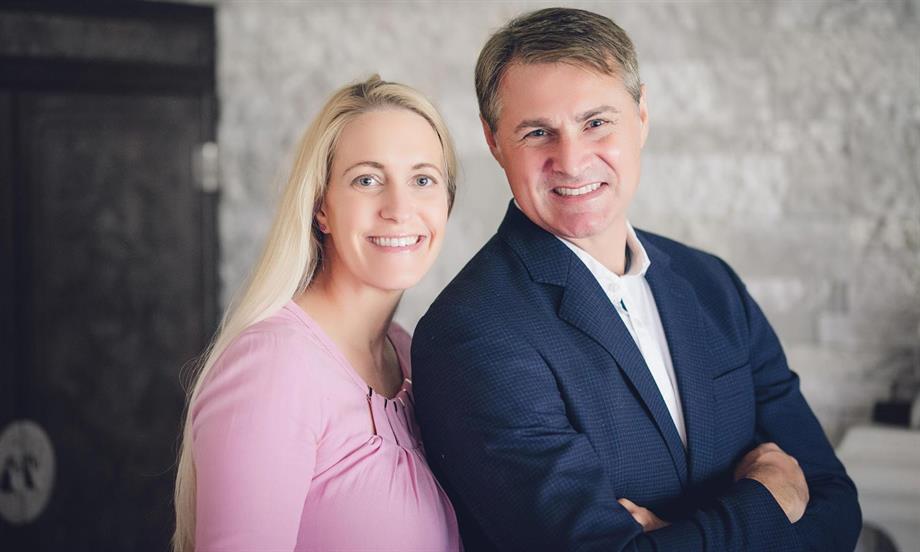 Hello we are Chrissy and Marcus Moser
Serving S. Fort Myers, Naples, Marco Island, and Southwest Florida
About Marcus & Chrissy Moser
Marcus and Chrissy have been working with seniors and their families for more than 10 years. Chrissy was a hospice social worker and psychotherapist specializing in issues of late adulthood before joining the Assisted Living Locators family. Marcus and Chrissy found themselves at a loss when Chrissy's grandfather was diagnosed with dementia and needed additional care. They realized what a valuable service Assisted Living Locators provides and are proud to be a part of this industry leading team.
Our hands-on approach is uniquely tailored to each family's needs. By providing support and guidance to families going through this challenging journey, we bring confidence and expert knowledge to the placement process.
We have a network of fully vetted in-home care providers and assisted living communities throughout the Southwest Florida area that share one common characteristic -- excellence in care.
We do our best to work with anyone's budget. Cost in Lee and Collier counties run in the range of $2,000 to $10,000 plus per month.
239-451-3011
Click to Call