Memory Care in
St. Augustine, FL
Find Your St. Augustine, FL Care Advisor
Find the Best Memory Care Near St. Augustine, FL
St. Augustine, FL, memory care facilities are senior living properties intended for aging adults with cognitive decline and dementia. Each community is staffed 24-7 with certified caregivers trained to de-escalate anxious outbursts common in seniors with dementia, and provide redirection for escape-seeking behaviors. Some St. Augustine memory care properties are independent facilities exclusively treating memory care residents, while others are part of an assisted living community. Seniors already residing in assisted living may be able to move to the memory care unit if their cognitive abilities begin to decline.
Types of Memory Care
Although Alzheimer's Disease may be the main type of dementia that many people are familiar with, it's not the only form of this condition that St. Augustine memory care residents may be diagnosed with. Memory care properties may accept residents with several forms of dementia and are able to treat the associated symptoms of each.
Common forms of dementia are:
Frontotemporal Dementia
Mixed Dementia
Alzheimer's Disease
Lewy Body Dementia
Some St. Augustine memory care properties may also care for residents who experience cognitive decline stemming from the progression of another health condition, such as:
Creutzfeldt-Jakob Disease
Huntington's Disease
Parkinson's Disease
Traumatic Brain Injury (TBI)
The interior design of St. Augustine memory care facilities addresses the needs of elderly adults with dementia, with open floor plans and easy-to-read directions to recreation areas, the dining room, and resident rooms. Security is essential for memory care facilities, with exterior doors locked and secure electronic key cards for staff members to access the kitchen, therapy rooms, and storage areas. The ambiance is soothing, to prevent sensory overload common with dementia.
Keeping the staff-to-resident ratio low allows more individualized attention for memory care residents and a higher level of interaction. Many St. Augustine memory care communities provide on-site therapy and services to help residents retain their abilities or bring forth memories. Speech and occupational therapies are common services, as are art or music programs. Some facilities may have aromatherapy in resident rooms to help them remain calm, while others might offer pet therapy, giving seniors a sense of purpose.
Finding Your Memory Care Advisor in St. Augustine, FL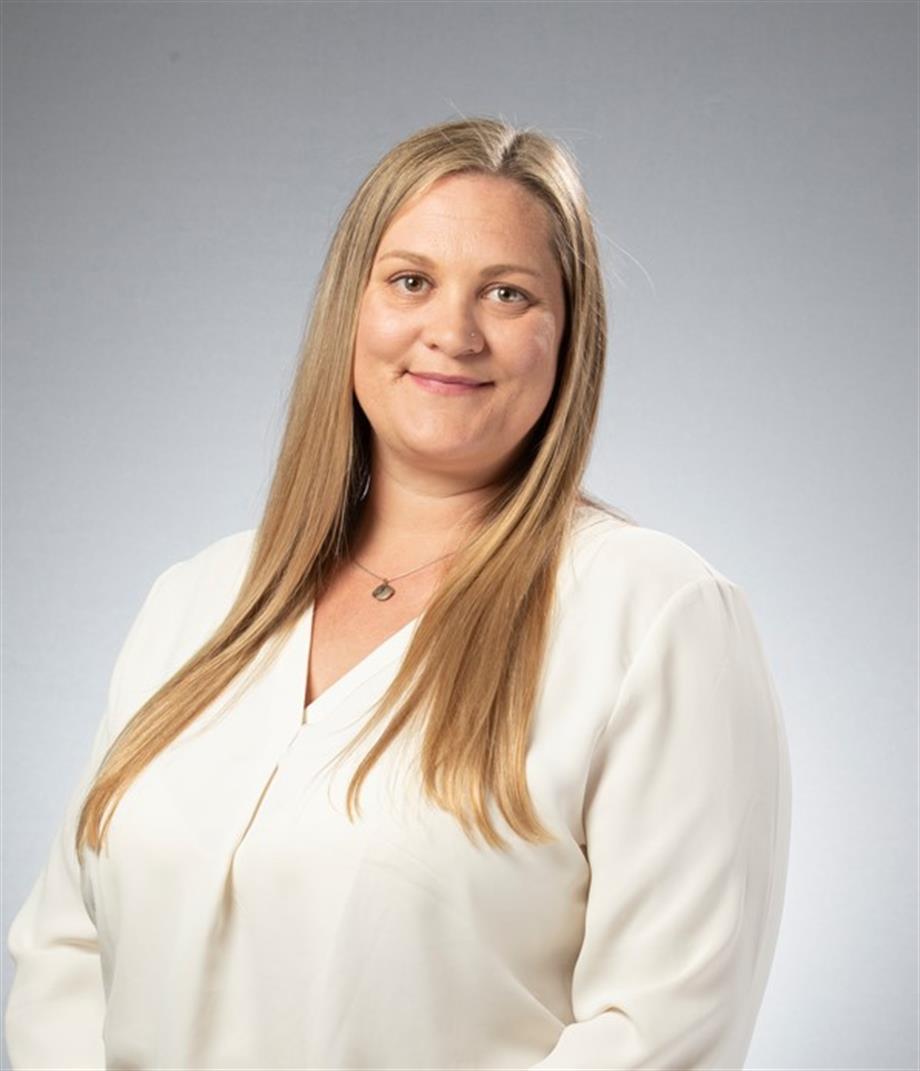 Areas Covered:
Serving in St. Augustine, Palm Coast, Ormond Beach, Crescent City, Palatka, Flagler Beach, Bunnell, Elkton, Butler Beach, St. Johns County, Flagler County, Putnam County.
Connect now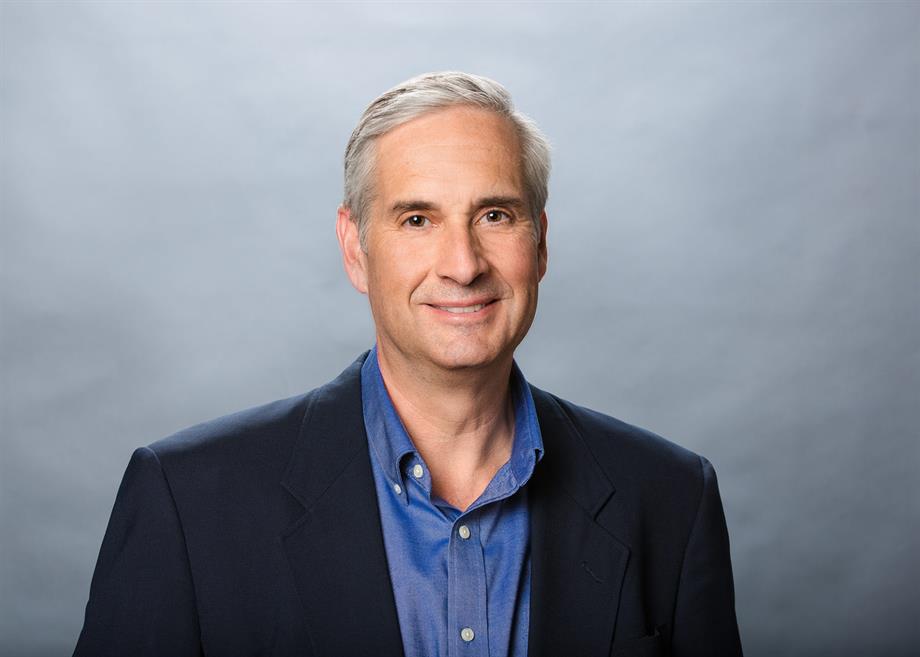 Areas Covered:
Servicing Jacksonville, Amelia Island, Jacksonville Beaches.
Connect now
What is the Cost of Memory Care in St. Augustine, FL?
The cost of memory care in St. Augustine, FL, is $5,452 per month on average. Each memory care property will have slightly different monthly fees, usually depending on how many included services it offers or amenities on-site. Memory care fees are higher than other senior living options, like assisted living, because of the higher level of care provided.
Memory care residents have private or semi-private rooms and receive housekeeping and linen/ laundry services. Meals are prepared on-site, and many properties offer different choices or dietary accommodations. Some residents may not be able to feed themselves or eat in the dining room, so caregivers can assist with room service delivery and help to eat. Other activities of daily living that many memory care residents may need assistance with are:
Grooming, shaving, putting on makeup, or combing hair
Using the bathroom or incontinence help
Lifts, transfers, and other mobility assistance
Reminders or redirection to complete specific tasks
Washing hair and bathing
Many memory care properties in St. Augustine create a personal care plan for residents, which includes their form of dementia and the specific care plan from their physician. Care plans may also indicate health conditions for staff members to monitor or whether they require medication management or diabetic care.
What Should Every Senior Know About Living in St. Augustine, FL?
St. Augustine, one of the oldest cities in the country, is known for beautiful sandy beaches, like tranquil Crescent Beach and the more popular St. Augustine Beach. It's located along the Atlantic Coast in the northern part of the state. Florida seniors benefit from some of the most tax-friendly statutes for retirees, including no state income tax on retirement benefits, Social Security, or an estate tax or inheritance tax.
St. Augustine Weather & Climate
St. Augustine has beautiful weather year-round, with 223 days of sunshine each year, on average, and July high temperatures in the 90s. Winter lows average in the mid-40s, with no snow. However, this part of the state is vulnerable to tropical storms.
Local Hospitals & Notable Medical Care
St. Augustine has several excellent hospitals and medical centers for seniors to choose from, like St. Luke's Health – Memorial Hospital, an emergency room hospital that also has associated specialty and primary care providers. Or, there's also Flagler Hospital, an acute care hospital regularly ranked in the top 5% of U.S. hospitals.
Transportation
The Sunshine Bus Co. is the public transit system serving St. Augustine and St. Johns County. It has bus routes going by local shopping and dining destinations and area hospitals and medical centers. Seniors who require para transit may apply for door-to-door service.
Arts, Culture & Recreation
St. Augustine is a rich blend of several cultures, and as one of the oldest cities in the U.S., also has plenty of historical sites for seniors and their families to visit. Some families may wish to escort their loved one to a local play at the outdoor St. Augustine amphitheater or for a walk on the beach.
How Do I Pay for Memory Care in St. Augustine, FL?
When you begin looking for memory care communities in St. Augustine, it's not unusual to wonder how you will pay for your loved one's care. However, many benefits and programs are available for aging adults, and a local St. Augustine memory care advisor can help you learn more about them.
Veteran's Benefits
Military vets may apply for the Improved Pension Program, which may pay for memory care room and board, and the Aid and Assistance Benefit, which can pay for many standard memory care services. If your senior served in the military or is a surviving spouse of a veteran, ensure at the local VA Center about enrolling them in these benefits.
Home Equity
St. Augustine seniors who have paid off their home mortgage may be able to convert the equity to pay for their memory care fees. Ask a local St. Augustine memory care advocate how to arrange this.
Spend Down
Florida Medicaid has an income limit for eligibility, which is $2,523/month and $5,046/month for married couples. However, seniors may still be eligible to enroll if they participate in the "spend down" program, spending the difference between their monthly income and the eligibility cap on medication treatment, medication, and health care services.
Medicare
Medicare Part A and Part B don't cover memory care, but once seniors enroll in these "traditional Medicare" programs, they are also eligible to enroll in optional Medicare Gap plans, which may cover memory care services. Check your loved one's coverage.
Medicaid
Florida Medicaid administers a Medicaid Long-Term Care Waiver, which can pay for memory care in St. Augustine. Aging adults may be eligible if they are enrolled in Medicaid and require a nursing home level of care but prefer to live in another type of long-term care facility, like memory care.
Take Our Senior Living Assessment Quiz Now
FAQ About Memory Care in St. Augustine, FL
Yes! A local St. Augustine memory care advisor can arrange virtual tours for out-of-town families to help you narrow down your choices. They can also help you know what to look for when selecting one that meets your loved one's needs.
Memory care properties in St. Augustine, as in all of Florida, are overseen by the state's Department of Health and Human Services and the Florida Long-Term Care Ombudsman office. These agencies set certain staff ratios and issue licenses for memory care properties. Many facilities require all key staff, including managers and supervisors, to hold a current Certified Dementia Provider (CDP) certification and adhere to specialized, ethical standards for treating dementia residents.
Assisted living communities are residential care homes for elderly adults who can no longer live on their own or would prefer a communal living environment to reduce loneliness and isolation. Assisted living and memory care facilities both provide ADL assistance for residents as needed. However, memory care communities offer specific safety protocols and therapy for residents with dementia and assisted living properties do not.
Memory Care in Cities Near You