Memory Care in
Palm Beach, FL
Find Your Palm Beach, FL Care Advisor
Find the Best Memory Care Near Palm Beach, FL
Palm Beach, FL, memory care facilities are long-term senior living communities exclusively treating cognitive decline and dementia. These properties have caregivers trained and certified to help residents with dementia staffed 24-7, able to redirect escape-seeking or quiet anxious or angry outbursts that many seniors with dementia demonstrate. Some memory care communities in Palm Beach are secure wings, or more extensive assisted living facilities, which can help many residents more successfully switch to a different level of care. Other memory care properties are stand-alone, with dementia residents only.
Types of Memory Care
Alzheimer's is the most familiar form of dementia, but many families may not realize when their loved one displays cognitive decline because they may be diagnosed with one of several types of dementia. Palm Beach memory care facilities treat all forms of dementia, like:
Frontotemporal Dementia
Mixed Dementia
Alzheimer's Disease
Lewy Body Dementia
Memory care communities may also accept residents who have cognitive decline occurring as another health condition progresses, like:
Parkinson's Disease
Creutzfeldt-Jakob Disease
Huntington's Disease
Traumatic Brain Injury (TBI)
Having a physical design that enables residents to independently participate in activities in common areas, eat in the dining room, and find their own rooms is essential for Palm Beach memory care properties. Wide hallways and open floor plans help, as do handrails and mobility accommodations, like ramps. Lower lighting and muted background music can reduce confusion and reduce residents' episodes of sensory overload. Security is another critical component of Palm Beach memory care properties, with cameras in common areas, staff keys for restricted areas, and secured, locked exterior doors that prevent residents from wandering.
Palm Beach memory care properties with a lower staff-to-resident ratio can provide closer attention and more engagement for residents. Many facilities offer on-site dementia services like occupational and speech therapy. Life-enhancing activities designed to help residents bring forth memories are also common in memory care. Art, music, and aroma therapies can help add joy to many seniors' lives.
Finding Your Memory Care Advisor in Palm Beach, FL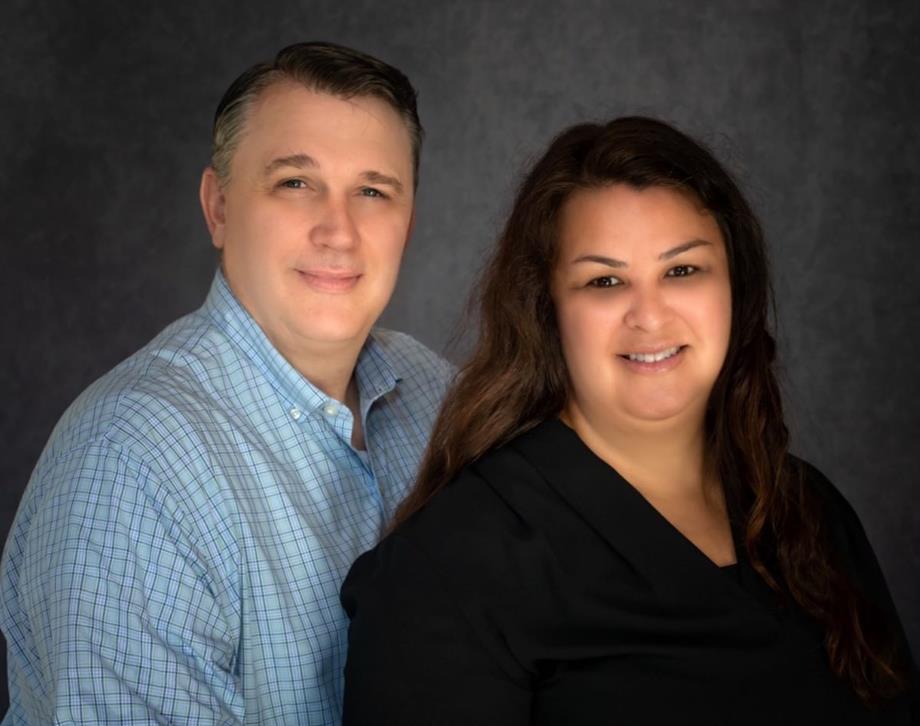 Areas Covered:
Treasure & Space Coast; Riviera beach Palm Beach Gardens, Jupiter, Palm City, Stuart, Port Sint Lucie, Fort Pierce, Florida Ridge, Vero Beach, Sebastian, Palm Bay, Melbourne, Cocoa Beach, Cape Canaveral, Cocoa, Titusville, Mims, Edgewater, New Smyrna Beach, Port Orange, Daytona beach
Connect now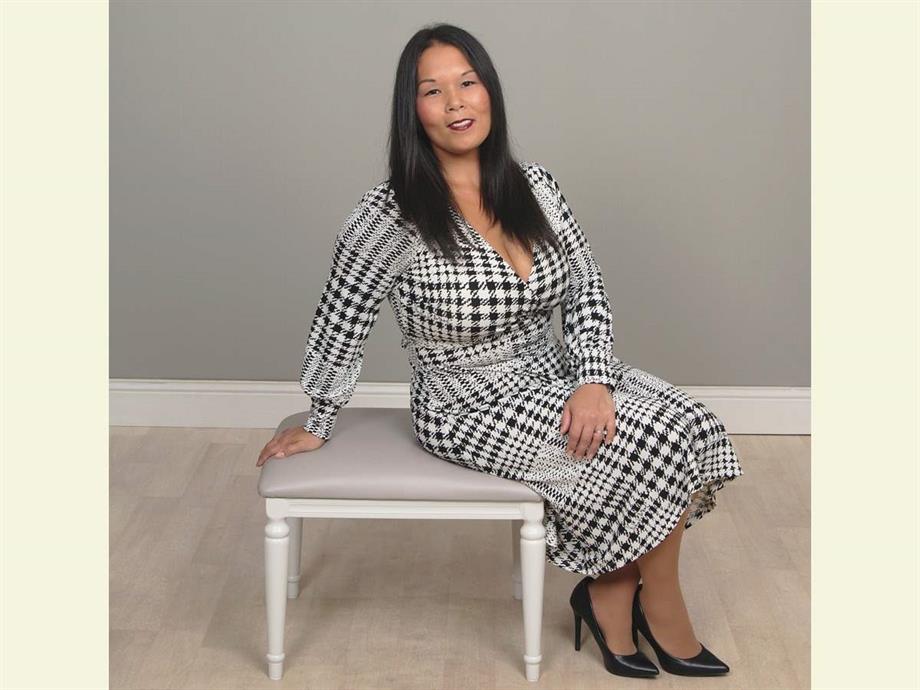 Areas Covered:
Proudly serving Palm Beach and Broward Counties. ¡Se habla español!
Connect now
What is the Cost of Memory Care in Palm Beach, FL?
The cost of memory care in Palm Beach, FL, is $4,403 per month on average. Each memory care facility will have a different pricing structure depending on their services, but will be close to this average. Memory care fees are slightly higher than other kinds of elder care options, like assisted living, due to the higher level of care and specialized services.
Each Palm Beach memory care community provides a private or semi-private room for its residents and includes housekeeping and laundry services. Nutritious meals are also offered, with some dietary accommodations prepared. Many memory care residents may require help eating, so staff members may help in the dining room or provide room service delivery for meals.
Memory care caregivers also assist with other activities of daily living (ADLs), including:
Showering, bathing, and washing hair
Using the bathroom or incontinence care
Personal grooming, trimming nails, and shaving
Transfers, lifts, and other mobility assistance
Medication management and oversight
Reminders and redirection
Part of caring for seniors in memory care includes following the specific care plan from their doctor. Care plans are individualized and may also include other health conditions that caregivers need to be aware of, like diabetes or a heart condition.
What Should Every Senior Know About Living in Palm Beach, FL?
Palm Beach is, like its name suggests, an oceanside city. It's on Florida's Atlantic Coast and is famous for world-class golf courses and Gilded Age architecture. It's a beautiful destination to visit and retire to. Florida has some of the most tax-friendly statutes in the country, including no income tax on Railroad Benefits, Social Security, and withdrawals from retirement investments.
Palm Beach Weather & Climate
Palm Beach's beautiful year-round weather may be comfortable for many elderly adults. There's no snow in the wintertime, and January lows average 56 degrees, while summer highs reach the 90s. Palm Beach receives about 70 inches of rainfall each year and is sometimes susceptible to hurricanes.
Local Hospitals & Notable Medical Care
Excellent medical care is easy to access in Palm Beach. St. Mary's Medical Center offers online telehealth appointments, and including the Good Samaritan Medical Center is open 24 hours for emergencies.
Transportation
Palm Beach residents and visitors have plenty of options for public transportation: Tri-Rail, Palm Tran, and Virgin Trains USA. Palm Tran is the local bus system, with ADA-accessible shuttles, while the other two are different light rail lines that travel into Miami-Dade County.
Arts, Culture & Recreation
Palm Beach is known for professionally-designed golf courses and high-end shopping, but that's not the only thing families visiting their loved ones in memory care may enjoy doing. You may be able to escort your senior to visit the beach or stroll through a local park. Some may even be able to take in a performance or event organized by the Cultural Council for Palm Beach County.
How Do I Pay for Memory Care in Palm Beach, FL?
As you begin looking at different options for memory care in Palm Beach, you may wonder how you will cover your senior's care. Many seniors may be able to enroll in one or more programs and benefits to help pay memory care costs, and a local Palm Beach memory care advisor can help you learn more about these possibilities.
Veteran's Benefits
The U.S. Department of Veterans Affairs provides two programs for veterans who need memory care or their surviving spouses. The Improved Pension Plan and Aid and Assistance Benefit can pay for memory care room and board and many services provided at these facilities. Ask a representative at a Palm Beach VA Center to help you learn about these programs.
Home Equity
If your loved one has paid off their house, then a local memory care advisor can help you determine if you can use their home's equity to pay for their memory care fees.
Spend Down
If your loved one has a monthly income that's too high for them to be eligible for Medicaid, they may be able to participate in the "spend down" program Florida Medicaid offers. Spending down means using the difference between the income cap, $2,523/month for individuals and $5,046/month for married couples, and their monthly income on medical treatment or medications. Once they've spent the difference, then they may be able to enroll in Medicaid.
Medicare
Traditional Medicaid doesn't cover memory care. However, many seniors may have enrolled in Supplemental Medicaid programs covering memory care fees. Check your loved one's insurance coverage to see if they have done so.
Medicaid
Medicaid recipients in Florida may be able to apply for the Medicaid Long-Term Care Waiver, which may be used to pay for memory care. Qualifications include requiring a nursing-home level of care and a preference for receiving housing and services in another type of facility, like memory care. A local Palm Beach memory care advocate may be able to help you enroll your senior in this program.
Take Our Senior Living Assessment Quiz Now
FAQ About Memory Care in Palm Beach, FL
While some facilities may offer pet therapy as part of their services, most memory care facilities do not allow residents to keep pets in their rooms. Ask a local Palm Beach memory care advocate about the pet policies of your chosen memory care property.
Sometimes, the early stages of cognitive decline may be subtle, and most families may simply attribute confusion and forgetfulness to normal aging. If your loved one already lives in a senior care facility, the staff there may have advised you that your family member is showing symptoms of dementia. Many people have personality changes or may have unusual outbursts of frustration and anxiety. If this happens with your senior, take them to a professional for a diagnosis and recommended care plan.
Aging in place preserves the quality of life for many seniors. This term means they're accommodated as much as possible, whether in the home or a senior group living arrangement. When evaluating memory care communities in Palm Beach, there are a few key questions to determine if your loved one will be able to stay in the community if their condition progresses. Ask your top memory care properties how they handle residents' needs as they progress, including the availability of physical safety measures, enriching and memory-specific programs, and areas for family visits.
Memory Care in Cities Near You