Your Senior Living Care Advisor in West Central Florida including East Lake, Palm Harbor and surrounding cities
Exploring senior living options can be confusing and time–consuming. Assisted Living Locators® Care Advisors are in your community and work closely with you to guide you through the process from beginning to end—answering your questions and addressing your concerns, helping you feel confident and comfortable with your decisions.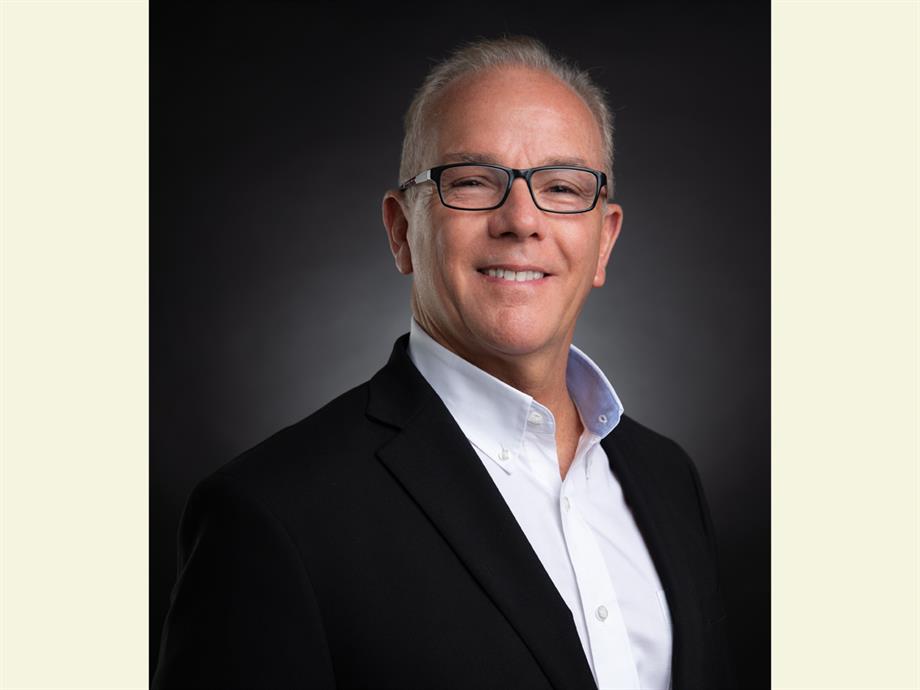 Hello, I'm Jim Bullock
Serving West Central Florida communities including East Lake, Palm Harbor, Tarpon Springs, Dunedin, Safety Harbor, Oldsmar, Trinity, New Port Richey and surrounding cities
About About Jim Bullock
A rewarding career in the hospitality industry and a life committed to community engagement has taught me that serving others is not about changing people, but to offer them a place where change can take place. Assisted Living Locators provides a purpose-driven and highly personalized process to help put your loved one in the best place possible to lead a fulfilling life for as long as possible.
While other services simply provide mountains of information and leave it to you to sort your way through the maze of housing options all by yourself; I will provide relevant insights, local first- hand knowledge, availability and personally accompany you on the property tours as we evaluate your options together. My service is provided to you free of charge. Assisted Living Locators is your committed and compassionate partner throughout the placement process.
I promise to be an integral part of this life transition by being the most dependable and knowledgeable local resource for you and your loved one. I will work every day to address your personal needs, none more critical than finding the ideal home tailored to your unique healthcare, financial and location requirements.
Senior housing costs are determined by many factors, largely based on the level of services required. In the East Lake, Palm Harbor, Tarpon Springs, Dunedin, Oldsmar, Safety Harbor and New Port Richey area, the monthly median costs will range from $3,700 to $9,800 per month.
727-803-2567
Click to Call