Memory Care in
Jacksonville, FL
Find Your Jacksonville, FL Care Advisor
Find the Best Memory Care Near Jacksonville, FL
Memory care facilities in Jacksonville, FL, provide a safe and supportive environment for seniors experiencing memory loss or dementia. In addition to 24/7 supervision and assistance with activities of daily living (ADLs), memory care properties also offer personalized activities and programs to help promote cognitive and physical health. Memory care communities often are part of a larger senior living complex. However, some exist as stand-alone facilities.
Types of Memory Care
Some forms of memory impairment are temporary and can be resolved with the right treatment. However, other forms of memory loss are caused by degenerative dementia and will worsen over time.
The three most common forms of memory loss and dementia in the United States are:
 

Alzheimer's Disease

— A form of progressive dementia that affects the areas of the brain controlling memory, thinking, and behavior.

 

Vascular Cognitive Impairment (VCI)

— A condition associated with reduced blood flow to various regions of the brain. Symptoms can vary widely depending on the severity of the blood flow restriction and the affected area of the brain.

 

Lewy Body Dementia (LBD)

— Another form of degenerative dementia that results in a gradual decline in cognitive and motor function.
The level of care a senior with memory loss or dementia will require depends on their specific condition. For example, someone in the early stages of dementia might be able to safely live in an independent living or assisted living community. However, they will eventually need to be moved to a dedicated memory care facility as their condition progresses.
Finding Your Memory Care Advisor in Jacksonville, FL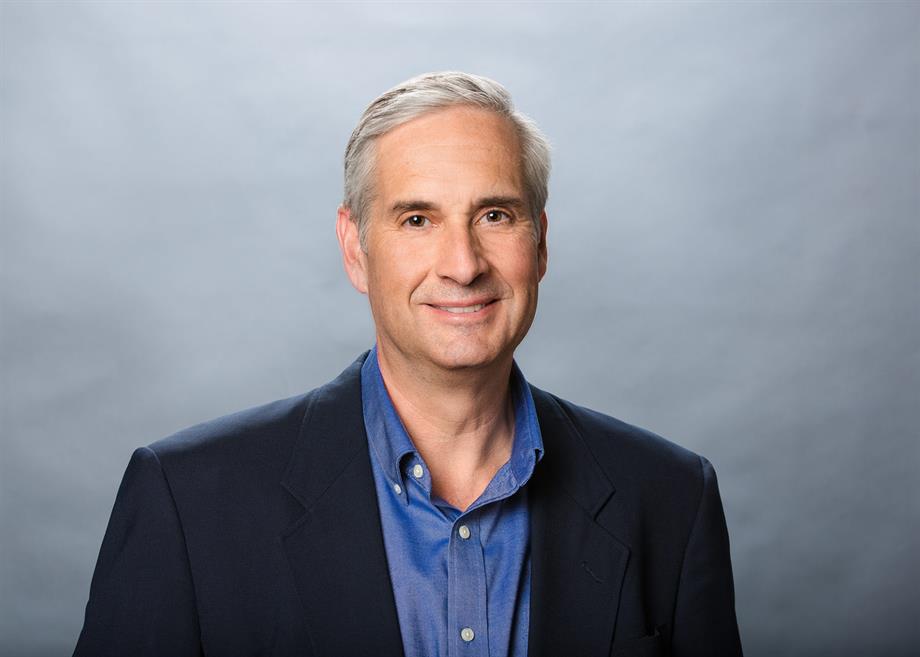 Brian Sheridan | 904-559-3203
Areas Covered:
Servicing Jacksonville, Amelia Island, Jacksonville Beaches.
Connect now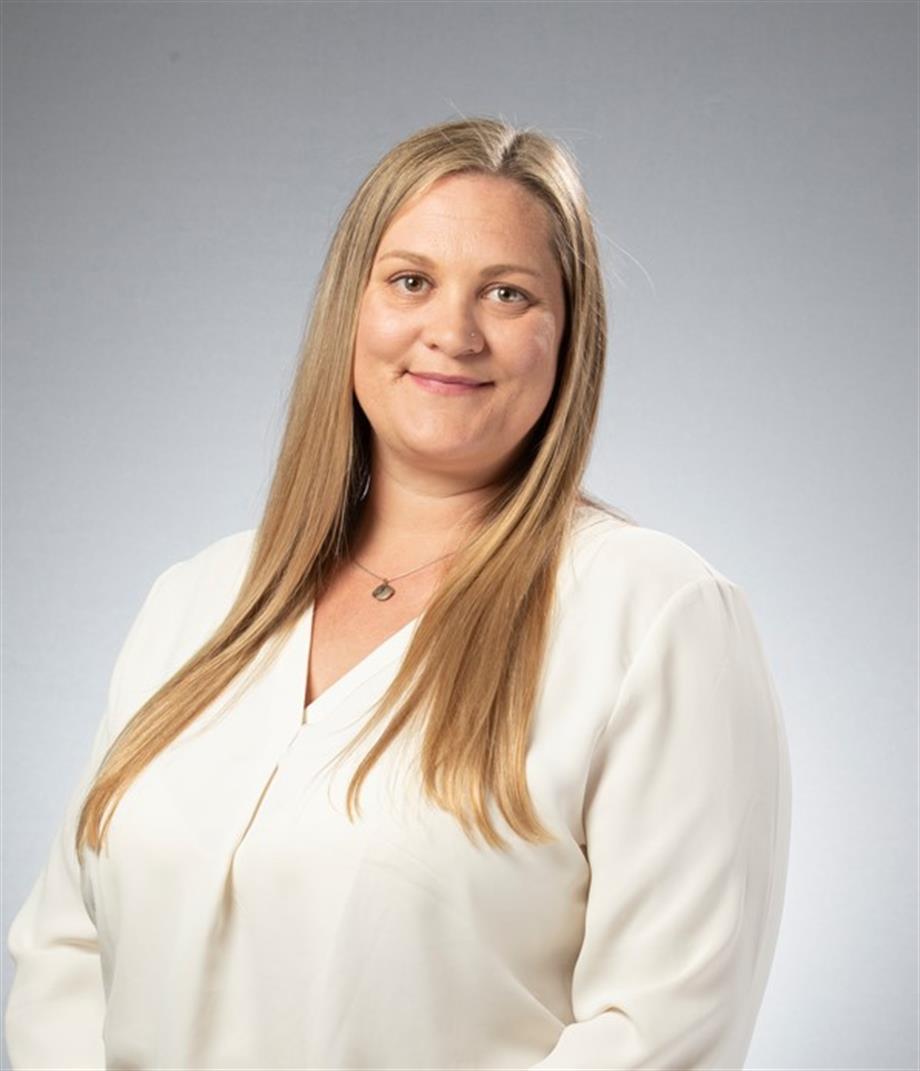 Meet Kelly Burke | 904-417-3292
Areas Covered:
Serving in St. Augustine, Palm Coast, Ormond Beach, Crescent City, Palatka, Flagler Beach, Bunnell, Elkton, Butler Beach, St. Johns County, Flagler County, Putnam County.
Connect now
What is the Cost of Memory Care in Jacksonville, FL?
Based on the 2020 Genworth Cost of Care Survey, the average monthly cost of memory care in Jacksonville, FL, is currently around $5,188. However, the exact cost of a memory care community will depend on a variety of different factors, such as the location, room size, care services, property amenities, etc.
Jacksonville, FL, at a Glance
Over 13 percent of Jacksonville's population is over the age of 65, and the city's Senior Services Division offers numerous programs to assist older residents. There are also a number of local nonprofit organizations that help people with dementia and their care partners.
Weather
Jacksonville has a subtropical climate. Summers are hot and humid, with temperatures in the low 90s Fahrenheit. Winters tend to be mild, though temperatures can drop into the 40s F. The air quality index rating is generally rated as "good" throughout the year, which means senior residents are largely safe to be outside. 
Hospitals
Seniors in Jacksonville, FL, enjoy access to multiple high-ranking hospitals, including:
Transportation
Seniors are able to easily and affordably move around the area thanks to the Jacksonville Transit Authority's robust network of bus services, ferries, and trains (which are free to ride if you are age 65 years or older). The JTA also offers special paratransit services for people who are functionally unable to use fixed-route services. This includes their Connexion Plus program, which provides private, same-day, door-to-door service to anywhere in the county.
Arts & Culture
Jacksonville, FL, offers many entertainment and recreation opportunities for memory care residents. For example, the Cummer Museum of Art & Gardens offers specialized programs to help seniors with memory disorders engage with and express themselves through art. If your loved one is a golf enthusiast, you can take them to visit the World Golf Hall of Fame. Or they can enjoy live-streamed concerts by the Jacksonville Symphony from the comfort of their home. Senior also enjoy access to 20 different senior centers around the city, where they can participate in numerous social activities with their peers.
Find the Best Memory Care Near Jacksonville, FL
There is more to finding the right memory care placement than googling "best memory care in Jacksonville, FL." You need to take into account the location, your loved one's specific care needs, their budget, whether a facility is accepting new placements, what services and amenities they offer, etc. After all, you want to move your aging loved ones into a community where they will be happy and safe.
But trying to research and tour various memory care properties in Jacksonville can feel like an overwhelming challenge — especially true if you live in a different city or state.
This is where Assisted Living Locators® local care advisors can help. Unlike national placement agents, local care advisors are senior care experts who actually live and work in Jacksonville, FL. They can help you evaluate communities, figure out payment options, and find a solution that fits your loved one's budget and funding sources.
How Do I Pay for Memory Care in Jacksonville, FL?
If you're evaluating memory care properties in Akron, OH  for your loved one, you are likely questioning how to help offset the out-of-pocket costs for these facilities. Fortunately, there are several programs that many Ohio seniors can enroll in to pay for memory care. Your local Akron memory care advisor helps you learn the details and how to apply for your loved one.
Veteran's Benefits
A variety of VA benefit programs are available to help veterans with dementia pay for their long-term care needs. For example, the Aid and Attendance program can help qualified veterans cover the cost of assistance with ADLs and other care services provided in a memory care setting.
Long-Term Care Insurance
Long-term care insurance (LTCI) can be another option to help pay for memory care — though you will need to carefully research the specifics of the policy. For example, some providers require a defined level of physical or cognitive impairment or will only cover services provided in pre-approved facilities.
Home Equity
Converting a home's value into usable capital can be a great way to help your loved one pay for memory care. For example, they can sell the property, rent it out, apply for a reverse mortgage, or use it as collateral for a home equity line loan.
Medicare
Residential memory care facilities offer what are classified as "custodial services" — meaning they are not medically necessary — and are therefore not covered by Medicare. However, under some circumstances, Medicare can still help defray some memory care costs. For instance, the program will help cover annual wellness visits, cognitive assessments, and medication to help manage symptoms.
Medicaid
Florida's Statewide Medicaid Managed Care Long-Term Care Program (SMMC LTC), helps qualified individuals receive various long-term care services either at home or in a community living setting (like residential memory care). The program will help pay for various memory care services (personal care, speech therapy, etc.) but does not cover the cost of room and board at residential memory care communities.
Take Our Senior Living Assessment Quiz Now
FAQ About Memory Care in Jacksonville, FL
Memory care is for seniors with mid-to-late stage dementia who need assistance with ADLs and increased supervision — but are otherwise physically healthy. Skilled nursing facilities are for seniors who need 24/7 medical care by licensed nurses. 
Yes, a local care advisor can arrange virtual tours of your preferred memory care properties in Jacksonville, FL.
Generally, personal pets are not allowed in memory care facilities. However, they might arrange therapy animal visits or have a community pet.
Memory Care in Cities Near You