Find Your Miami, FL Care Advisor
Find the Best Memory Care Near Miami, FL
Miami, FL, memory care facilities are residential senior care options for aging adults with dementia and cognitive decline. Trained caregivers are present day and night to help de-escalate escape-seeking behavior, manage resident anxiety, and provide gentle reminders and redirection. Some memory care properties are stand-alone facilities dedicated solely to memory care. Others are separate communities within an assisted living facility, making it easier for seniors to transition to a higher level of care without leaving their familiar surroundings.
Types of Memory Care
Memory care facilities care for aging adults with many types of dementia, of which Alzheimer's Disease is the most commonly known. Some of the cognitive decline conditions that residents of Miami memory care communities may have include:
Frontotemporal dementia
Mixed Dementia
Alzheimer's Disease
Lewy Body Dementia
Some Miami memory care properties may also care for people who exhibit cognitive decline as a symptom of another underlying health condition. Some of these may include:
Creutzfeldt-Jakob disease
Huntington's disease
Parkinson's disease
Traumatic brain injury (TBI)
Memory care facilities are designed to meet the needs of elderly adults with cognitive decline. Resident's rooms, the community dining room, and recreation or common areas are clearly marked. Many places have an open floor plan to avoid confusion. The ambiance of memory care facilities is intended to reduce sensory overload for residents, with low background noise and muted lighting. Exterior doors are secured and many properties have security cameras and electronic passkeys for employees to enter places, like the kitchen or storage rooms.
Miami memory care communities provide services to help slow cognitive decline or help seniors retain their abilities, like occupational and speech therapies. Many properties have programs designed to revive memories and enhance the quality of life for residents, such as art, music therapy, or aromatherapy. Some facilities even have animal therapy. A low staff-to-resident ratio is important for memory care properties, as it facilitates closer supervision and more individual attention.
Finding Your Memory Care Advisor in Miami, FL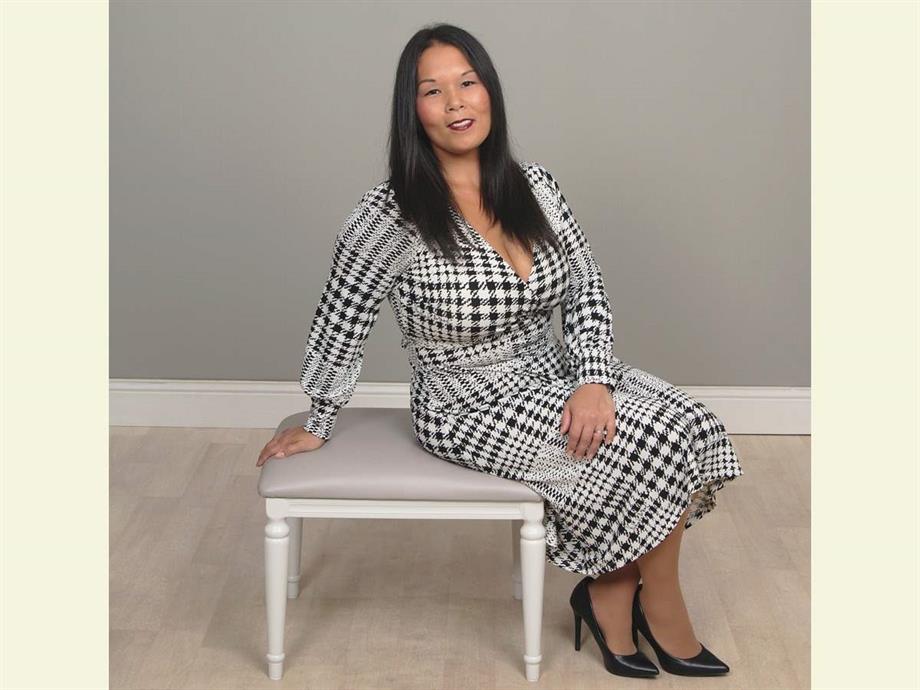 Areas Covered:
Proudly serving Palm Beach and Broward Counties. ¡Se habla español!
Connect now
What is the Cost of Memory Care in Miami, FL?
The cost of memory care in Miami, FL is $5,130 per month on average. Individual facilities vary slightly depending on their amenities and included services. Memory care fees are higher than other types of senior living options, like assisted living, due to the higher level of care and additional certification requirements for staff members.
Miami memory care properties provide a private or semi-private room for residents, plus laundry and light housekeeping services. Nutritious meals are prepared daily and residents who require room service delivery or assistance eating receive it. Compassionate caregivers are available day and night to help with the activities of daily living (ADLs).
Typical ADLs that Miami memory care residents require include:
Personal care, like bathing, grooming, shaving, or brushing hair
Toileting or incontinence care
Selecting appropriate garments and dressing
Medication management, including glucose monitoring
Help with mobility, including lifts or transfers
Reminders and redirection for daily tasks
Each resident has a care plan with their dementia diagnosis and any health conditions staff members should know about. The care plan may include physician directives or note some of the ADLs the resident requires help with, like transfers from a wheelchair to bed. However, staff members provide support with any ADLs a senior needs, even if it's not listed in the care plan.
What Should Every Senior Know About Living in Miami, FL?
Miami is the second-largest city in Florida, located at the state's southern tip along the Atlantic coast. It's home to an international airport and several world-class healthcare providers for seniors. Families visiting their loved ones in memory care have plenty of choices for travel and lodging. Florida is very tax-friendly to seniors, with no state income tax, no estate or inheritance tax, and no tax on retirement account disbursements.
Miami Weather & Climate
Miami is warm and sunny year-round, with summer high temperatures in the 90s and 248 days of sunshine each year. Winters are mild, with no snow, although hurricanes and tropical storms are risks.
Local Hospitals & Notable Medical Care
Seniors may seek treatment from the University of Miami Hospital And Clinics system, affiliated with the school's medical research programs. Or, they may pick other reputable health care providers, like HCA Florida Mercy Hospital and Jackson Memorial Hospital.
Transportation
Seniors may receive reduced fares on the Miami-Dade Transit, fixed-route bus service and light rail lines. The transportation service also operates paratransit shuttles for those who qualify.
Arts, Culture & Recreation
Miami is famous for Miami Art Week, an annual December arts and cultural festival. Or, families may escort their loved ones to one of the area's beaches to walk by the water or explore the Wynwood Arts District, which promotes rotating exhibits from local artists.
How Do I Pay for Memory Care in Miami, FL?
When you begin exploring options for a memory care property in Miami, it's common to wonder how you should budget for the fees. A local Miami memory care advisor can help you find benefits or programs your loved one is eligible for to help cover memory care fees.
Veteran's Benefits
The U. S. Department of Veterans Affairs administers two programs for veterans and their surviving spouses that cover the cost of memory care and services provided at these facilities. Ask your local VA Center for help applying for the Improved Pension Program and the Aid and Assistance benefit on behalf of your loved one.
Home Equity
Miami seniors who have paid off their house can use the home's equity to pay for memory care. A local memory care advocate can help you learn more about using home equity for memory care fees.
Spend Down
Elderly adults who do not qualify for Florida Medicaid because their income exceeds the monthly threshold ($2,523/month for an individual and $5,046/month for married couples) can potentially "spend down" the difference on medical care and treatments in order to qualify for Medicaid. Ask your local Miami memory care advocate for more details about the program.
Medicare
Many elderly adults enroll in Traditional Medicaid at 65, but this program does not cover memory care. However, some seniors may choose Supplemental Medicare coverage in addition to regular Medicaid, as some of these plans can cover services in memory care. Look at your loved one's insurance coverage to see if they participate in one of these programs.
Medicaid
Florida Medicaid offers a memory care waiver program, the Medicaid Long Term Care Waiver, which can cover the costs of memory care. Applicants must demonstrate that they require a nursing home level of care, but choose to live in memory care and receive their services there instead.
Take Our Senior Living Assessment Quiz Now
FAQ About Memory Care in Miami, FL
If your loved one is already in assisted living or receiving care in their home, their caregivers may have alerted you about different symptoms of dementia they are exhibiting. Or, you may notice more forgetfulness or confusion when talking to your loved one or personality changes, including more aggressive outbursts.
Some memory care facilities allow residents to keep pets, while others only allow families to visit with pets. Ask your local Miami memory care advisor about which facilities allow pets and their policies.
Memory care communities often encourage family and friends to visit as much as possible. Each facility has different policies for visitors, including family days, or which days and hours families may visit. Ask your local memory Miami care advocate about the visitation policies of the properties you are interested in.
Memory Care in Cities Near You