Memory Care in
Pensacola, FL
Find Your Pensacola, FL Care Advisor
Find the Best Memory Care Near Pensacola, FL
Pensacola, FL, memory care facilities are residential care communities that treat aging adults for cognitive decline and dementia. Professionally certified caregivers, trained to de-escalate behaviors associated with dementia, are on hand night and day to supervise residents and help them manage anxiety, provide gentle redirection, or soothe aggressive outbursts. Some memory care communities are a secure wing of a larger assisted living property, allowing seniors to transition to a higher level of service without moving from a familiar setting. Other Pensacola memory care communities are stand-alone properties, providing just memory care.
Types of Memory Care
Most people may be familiar with Alzheimer's Disease and not realize that this is just one type of dementia. Pensacola memory care properties treat seniors with many common forms of dementia, such as:
Frontotemporal Dementia
Mixed Dementia
Alzheimer's Disease
Lewy Body Dementia
Some Pensacola memory care facilities may have the resources to care for residents who exhibit cognitive decline in conjunction with another chronic health condition, including:
Creutzfeldt-Jakob Disease
Huntington's Disease
Parkinson's Disease
Traumatic Brain Injury (TBI)
Memory care properties are designed to address the specific needs of elderly adults with dementia. The layout is purposeful, focusing on protecting residents and creating conditions that reduce sensory overload and confusion. Many facilities have open floor plans and short, wide hallways for easier accessibility. Directions to resident apartments, the dining area, and recreation rooms are clearly marked. Many facilities use security cameras and have the exterior doors locked and secured, as well as electronic key card locks for staff-only spaces like the kitchen or storage areas.
A low staff-to-resident ratio for memory care facilities allows staff members to interact more and provide more personal attention to the residents. Programs in Pensacola memory care communities seek to enhance residents' quality of life and help slow cognitive decline. Many properties offer on-site speech, physical, and occupational therapies, which are services some seniors may receive as part of their care plan. Many include alternative therapies, like art and music, which can help revive memories. Pet therapy may be helpful for some residents who enjoy animals.
Finding Your Memory Care Advisor in Pensacola, FL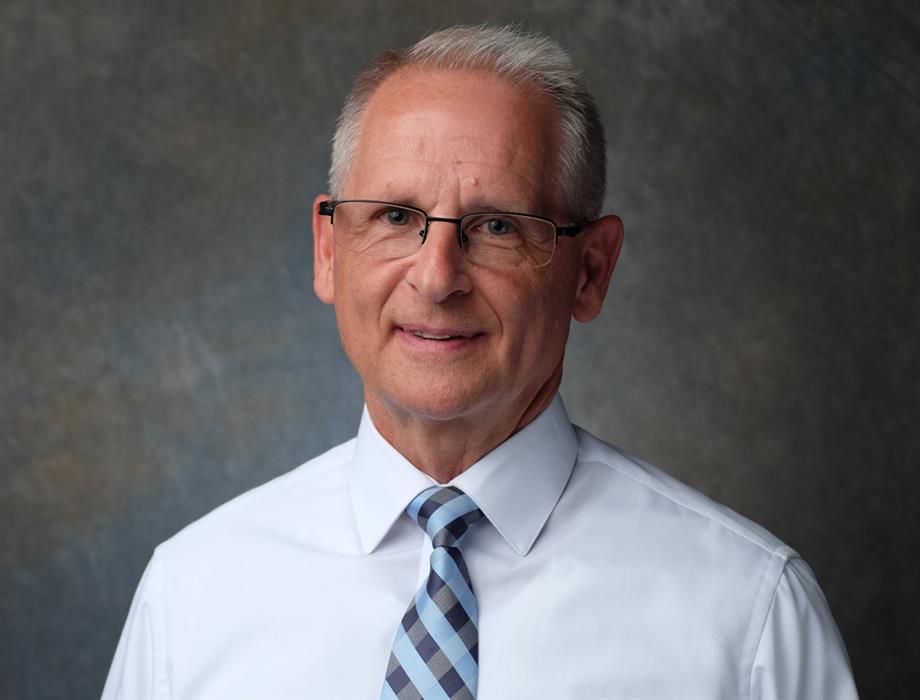 John Horton | 850-542-3088
Areas Covered:
Pensacola, FL and Surrounding Areas. Call us today at 850-542-3088
Connect now
What is the Cost of Memory Care in Pensacola, FL?
The cost of memory care in Pensacola, FL is $5,058 per month on average. Each community will vary slightly from the average, depending on its programs and included services. Memory care costs are slightly higher than other senior living choices, including assisted living, because of the additional training and certification of caregivers and the additional services for residents.
Pensacola memory care residents will have either a private or semi-private room and have laundry services and housekeeping assistance included. Meals, made with the nutritional considerations of elderly adults in mind, are served on-site, and seniors who require help eating or room service delivery are provided that.  Many memory care residents require help with activities of daily living (ADLs), so caregivers are present 24-7 to provide compassionate assistance.
Common types of ADLs residents require help with include:
Incontinence care or toileting
Grooming, like brushing hair, putting on make-up, shaving, or trimming nails
Bathing and washing hair
Medication management, including diabetes supervision
Mobility help, transfers, and lifts
Redirection and reminders to complete daily tasks
Pensacola memory care residents usually have a personal care plan, including their dementia diagnosis and underlying health concerns. These can include recommended care from their physician, too. Some care plans may consist of special notes about the ADLs each senior requires assistance with. However, memory care residents don't have to have an ADL listed as part of their care plan to receive help with it.
What Should Every Senior Know About Living in Pensacola, FL?
Located along the Florida panhandle, Pensacola is a popular destination for beach-loving retirees. It's the largest city in the region and one of the largest in the state, with big-city amenities and several highways running through the city, making it easy for family members to visit their loved one in memory care. Florida is one of the most tax-friendly states for retirees, as there is no state income tax, nor a tax on retirement account disbursal payments.
Pensacola Weather & Climate
Pensacola weather is characterized by year-round warm weather. Summers can get hot, with temperatures that regularly reach 90 degrees, while winters are mild, with no snow, and January low temperatures in the 40s. However, this part of the state is sometimes at risk for tropical weather.
Local Hospitals & Notable Medical Care
Pensacola elderly adults have access to several top-quality hospitals, such as Baptist Healthcare System, with an emergency room, specialist medical care, and primary care providers. Or, they may choose Ascension Sacred Heart, Pensacola, a 556-bed, full-service emergency room, and hospital.
Transportation
The Escambia County Area Transit System operates several fixed bus routes throughout the Pensacola area, plus three trolleys with smaller routes, including one at the University of Central Florida and one near the beaches. Para transit service is available for seniors who qualify.
Arts, Culture & Recreation
Pensacola's Performing arts Council has created a robust schedule of exhibits and hands-on experiences, and theater and musical performances. The area is considered a melting pot of several cultures, including Latin, Native American, African, and European, which is reflected in the cuisine and local shops.
How Do I Pay for Memory Care in Pensacola, FL?
As families begin exploring memory care options in Pensacola, many will wonder how they'll cover their loved one's accommodations. A local Pensacola memory care advisor can help you learn more about the benefits your senior is eligible for or programs that you can apply for.
Veteran's Benefits
Military veterans and their surviving spouses may be eligible for the Aid and Assistance benefit or the Improved Pension Program (or both), which can help pay for memory care accommodations and services provided on-site. A Pensacola VA Center can help you apply for these programs on behalf of your veteran.
Home Equity
Homeowners in Pensacola who have paid off their mortgage may be able to use the home equity to pay for memory care. A local Pensacola memory care advocate can help you learn more about this process.
Spend Down
Florida Medicaid has a "spend down" program that can help seniors whose monthly income is higher than the threshold for qualification for Medicaid. The limit for individuals is $2,523/month and $5,046/month for married couples, but seniors may use the difference in these limits and their monthly income to pay for medical care until they've reached the limit to become eligible for Medicaid.
Medicare
Most seniors enroll in Traditional Medicare at 65, covering standard medical care but not memory care accommodations. However, once seniors enroll in Medicare, they can also sign up for Supplemental Medicare programs, which may help pay for some memory care services.
Medicaid
Florida Medicaid recipients may apply for the Medicaid Long-Term Care Wavier to help pay the costs of memory care. This waiver is open to elderly adults who may need a nursing-home level of care but choose to receive services at another type of property, like memory care communities.
Take Our Senior Living Assessment Quiz Now
FAQ About Memory Care in Pensacola, FL
Generally, yes, you can deduct your memory care fees! The Health Insurance Portability and Accountability Act (HIPAA) defines memory care as a deductible medical expense. Long-term care may be deducted if it meets two stipulations: the individual receives care from a licensed medical provider and has a specific care plan, and the individual cannot complete at least two ADLs. Most elderly adults in memory care meet both of these qualifications. Ask a local memory care advocate for more information about deducting memory care costs.
Many communities have set visiting hours and family days, and visitation at these times is usually open. However, routine is essential to a better memory care experience, so visitation is often limited to certain times so as not to be disruptive to sensitive seniors. Your local Pensacola memory care advisor can help you find memory care properties with visitation that best fits your schedule.
The Florida Long-Term Care Ombudsman organization oversees the operation of licensed memory care facilities in the state. It sets certain staff training requirements and staffing ratios for each property. Many facilities require all managers, supervisors, and key staff to earn and maintain a Certified Dementia Provider (CDP) certification and adhere to professional, ethical standards for treating dementia residents.
Memory Care in Cities Near You