Memory Care in
Vero Beach, FL
Find Your Vero Beach, FL Care Advisor
Find the Best Memory Care Near Vero Beach, FL
A memory care facility in Vero Beach, FL, is a long-term care facility specifically dedicated to the needs of people with dementia and other forms of cognitive decline. Professionally trained caregivers are nearby 24-7 to help provide gentle redirection and reminders or to de-escalate escape-seeking behaviors. Some memory care communities in Vero Beach are separate, private units that are part of a larger assisted living facility, allowing assisted living residents to transition to memory care in a familiar space. Others are stand-alone properties designed exclusively for memory care clients.
Types of Memory Care in Vero Beach
Alzheimer's Disease is the form of dementia that most people are familiar with, but it's just one type of a cognitive decline condition that residents in Vero Beach memory care properties are equipped to treat. Dementia can take several forms, and if your senior has one of these, then a memory care facility may be the best option for their long-term care and treatment.
Lewy body dementia

Frontotemporal dementia

Mixed dementia, and

Alzheimer's Disease
Some Vero Beach memory care facilities accept residents with a chronic medical condition that leads to cognitive decline, such as:
Parkinson's Disease

Traumatic brain injury (TBI)

Huntington's Disease, and

Creutzfeldt-Jakob disease
Security and the safety and comfort of residents are paramount for memory care facilities, so exterior doors are locked and alarmed. Certain non-resident areas, like the kitchen or storage areas, are also locked to reduce wandering. Cameras, electronic keycard locks for staff members, and other measures are common to reduce the chances of a resident getting hurt. Music is soft, lighting is muted to reduce sensory overload, and hallways are short and wide to help residents navigate the space more easily.
A low staff-to-resident ratio is important in memory care, as many residents require assistance with reminders or other tasks. Many communities provide on-site therapies to help residents retain their abilities or enhance their quality of life, such as physical and occupational therapy, art, music, or pet therapy.
Finding Your Memory Care Advisor in Vero Beach, FL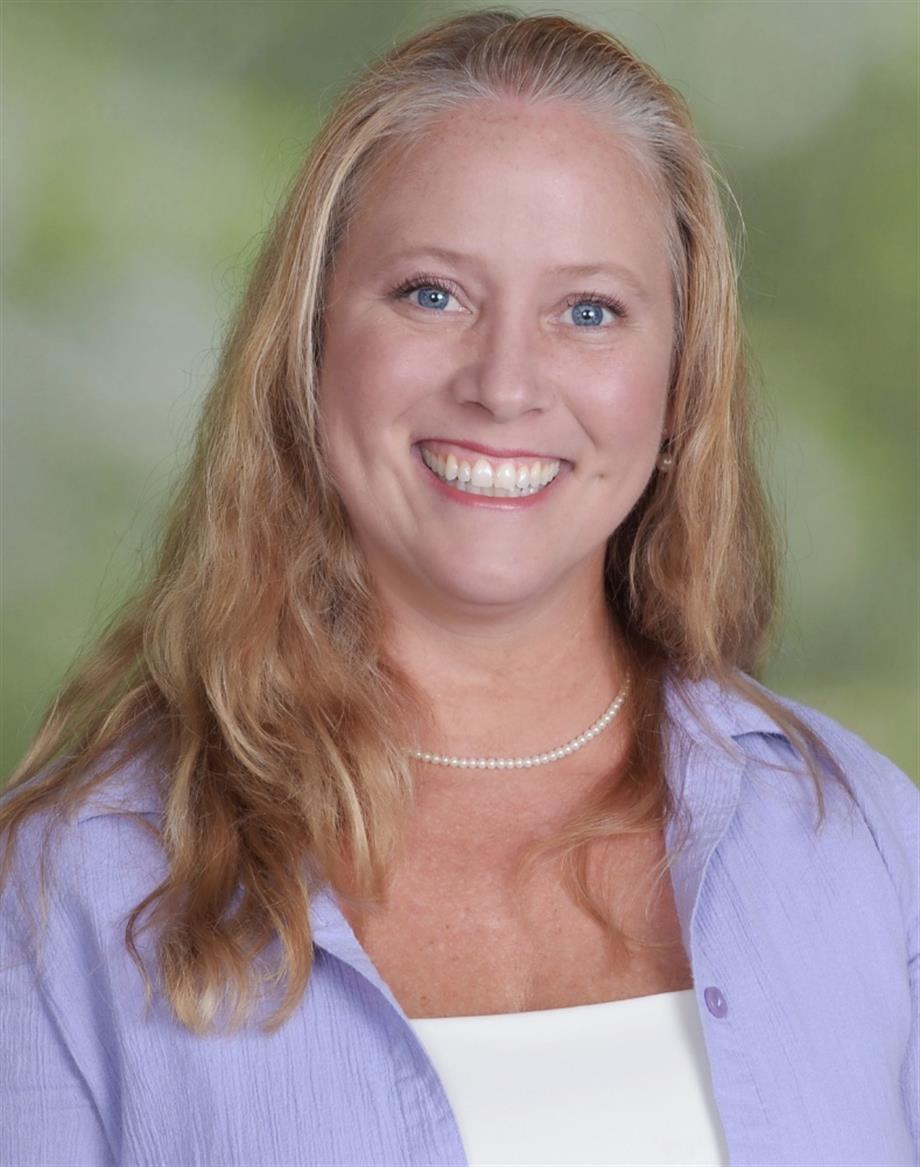 Meet Rese Garson | 321-367-3520
Areas Covered:
Serving Ft. Pierce, Indian River, Vero Beach, Fellsmere, Sebastian, Grant, Malabar, Palm Bay, Melbourne, West Melbourne, Indian Harbour Beach, Indiatlantic, Satellite Beach, and Palm Shores.
Connect now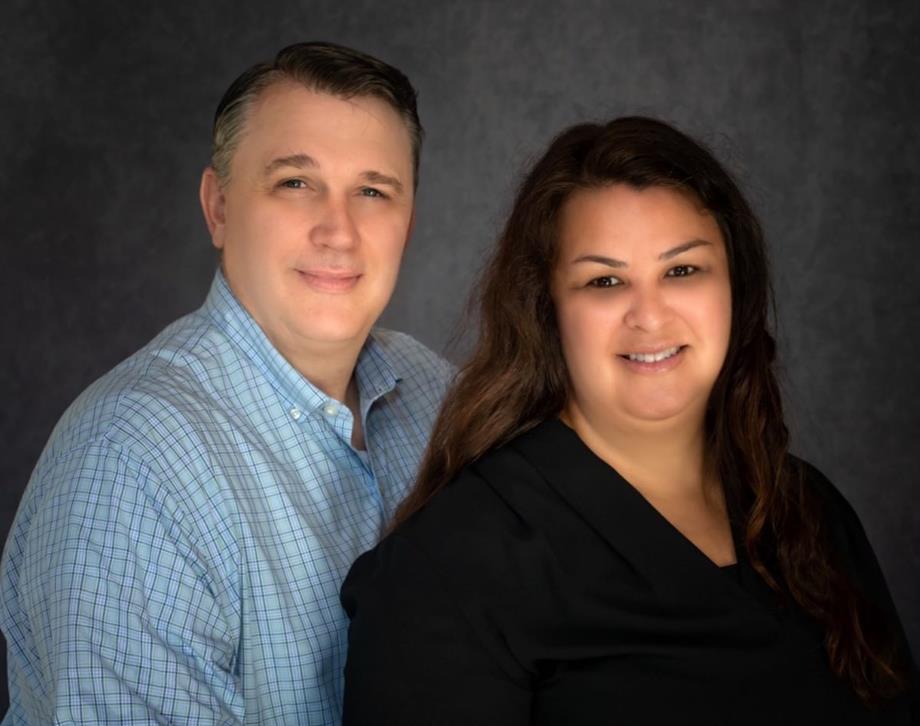 Shane and Misty Clark | 772-783-9449
Areas Covered:
Treasure & Space Coast; Riviera beach Palm Beach Gardens, Jupiter, Palm City, Stuart, Port Sint Lucie, Fort Pierce, Florida Ridge, Vero Beach, Sebastian, Palm Bay, Melbourne, Cocoa Beach, Cape Canaveral, Cocoa, Titusville, Mims, Edgewater, New Smyrna Beach, Port Orange, Daytona beach
Connect now
What is the Cost of Memory Care in Vero Beach, FL?
The cost of memory care in Vero Beach is $3,920 per month on average. Although each facility will be priced a little more or less than this, most families can count on paying more per month for memory care than for assisted living or other types of senior care. Memory care is more expensive due to the specialty training of the staff, extra security measures, and specialized treatment programs.
Most memory care facilities offer private rooms for residents, with linen and light housekeeping services included. Access to the property amenities, like a fitness room, community room, library, and transportation to doctor's appointments or other errands and outings is typically included as well. Hot, nutritious meals are provided daily, and served in the community dining room or via room service for seniors who need them. Attentive caregivers lend assistance with the activities of daily living (ADLs), like:
Bathing or showering

Eating or feeding tube maintenance

Shaving, brushing hair, or putting on makeup

Toileting assistance

Escorts to meals or other activities

Medication management
Every memory care resident has an individual care plan that includes their treating physician's diagnosis and care recommendations. The plan is flexible, changes as their needs change, and includes specifics that their memory care treatment team should know about. However, help with ADLs or other needs is always available around the clock, regardless of the individual's treatment plan.
Vero Beach, FL At a Glance 
Vero Beach is a small town on Florida's Atlantic Coast, halfway between Orlando and Ft. Lauderdale, with beautiful beaches and a slower-paced way of life. Water lovers may enjoy strolling along the ocean, or families may choose to take their seniors to the McKee Botanical gardens to enjoy local flora.  
How Do I Pay For Memory Care in Vero Beach?
Budgeting for memory care may be a concern for many families; a local Vero Beach memory care advisor can help you and your loved one budget for memory care and find programs they are eligible for to offset the out-of-pocket costs.
Long-Term Care Insurance
Your loved one may have a supplemental insurance policy to cover long-term care or specialized memory care treatment; check their insurance coverage to see what is included.
Home Equity
If your senior has paid off their home, or most of it, they may be able to use the home's equity to pay for their long-term care. A local Vero Beach memory care advocate can help you learn about converting home equity to cover memory care accommodations.
Medicare
Although Medicare Part A and Part B does not cover long-term care, some optional Medicare plans may so check if your loved one is enrolled in a Supplemental Medicare plan.
Medicaid
Medicaid recipients in Florida may apply for the Long Term Care waiver, which covers the recipient's room and board and some services in a memory care community. Ask your Vero Beach memory care advisor if your loved one qualifies and how to apply.
Take Our Senior Living Assessment Quiz Now
FAQ About Memory Care in Vero Beach, FL
Memory care facilities typically ask for a doctor's diagnosis of dementia or cognitive decline in order to provide the right kind of care. If your loved one is in assisted living, their caregivers may have made your family aware of symptoms of cognitive decline, or you may have noticed them yourself. If you're concerned about your loved one's ability to live independently and if they have been diagnosed with dementia, then a memory care community may be the right choice.
Yes, and a local Vero Beach memory care advocate can arrange it for you. Virtual tours are a great way for out-of-town families to evaluate different properties.
Memory care residents are encouraged to bring their favorite personal possessions and furnishings to their new homes. Being surrounded by familiar things can help ease the transition. Each property will have its guidelines about what is and is not permitted, so ask your memory care advocate to help your senior understand each one's guidelines.
Memory Care in Cities Near You