Memory Care in
Ft. Myers, FL
Find Your Ft. Myers, FL Care Advisor
Find the Best Memory Care Near Ft. Myers, FL
Ft. Myers, FL, memory care facilities are senior care homes dedicated to treating people with cognitive decline from dementia. Memory care properties' staff are professionally trained caregivers who help soothe the anxious or angry outbursts that many seniors with dementia experience. Caregivers can also provide gentle reminders and redirection for residents and are on hand 24 hours a day to provide supervision and assistance for the elderly residents. Some Ft. Myers memory care facilities are independent facilities solely for aging adults in cognitive decline, while others are part of a larger assisted living facility. This arrangement may be especially important for older adults who wish to age in place, remaining in familiar surroundings as their needs change.
Types of Memory Care in Ft. Myers
Many people are familiar with Alzheimer's Disease and may believe that this and dementia are interchangeable terms. However, there are several dementia conditions, and Alzheimer's is just one. Ft. Myers memory care facilities care for residents with many forms of dementia and understand the different symptoms each one presents. These can include:
Lewy Body Dementia

Frontotemporal Dementia

Mixed Dementia

Alzheimer's Disease
Some memory care communities may also include residents who experience cognitive decline as a symptom of another chronic medical condition, such as:
Huntington's Disease

Parkinson's Disease

Creutzfeldt-Jakob Disease

Traumatic Brain Injury (TBI)
Memory care facilities encourage residents to be as independent as possible; their physical design can help enable this. Short, wide hallways and open floor plans make navigating from place to place less confusing, as will clearly marked directions to the dining room, recreation areas, library, and the private rooms. Security is another concern for memory care properties, as many elderly adults with dementia are prone to wandering. Exterior doors and staff-only areas are secured, often with electronic staff passkeys, and many families have cameras in the common areas.
A low staff-to-resident ratio allows residents to have better supervision and engagement. Common services provided by memory care properties in Ft. Myers include speech and occupational therapies to help seniors retain their abilities. Many communities also have life-enhancing activities like art and music therapy or even pet therapy, which can help some older adults discover a sense of purpose.
Finding Your Memory Care Advisor in Ft. Myers, FL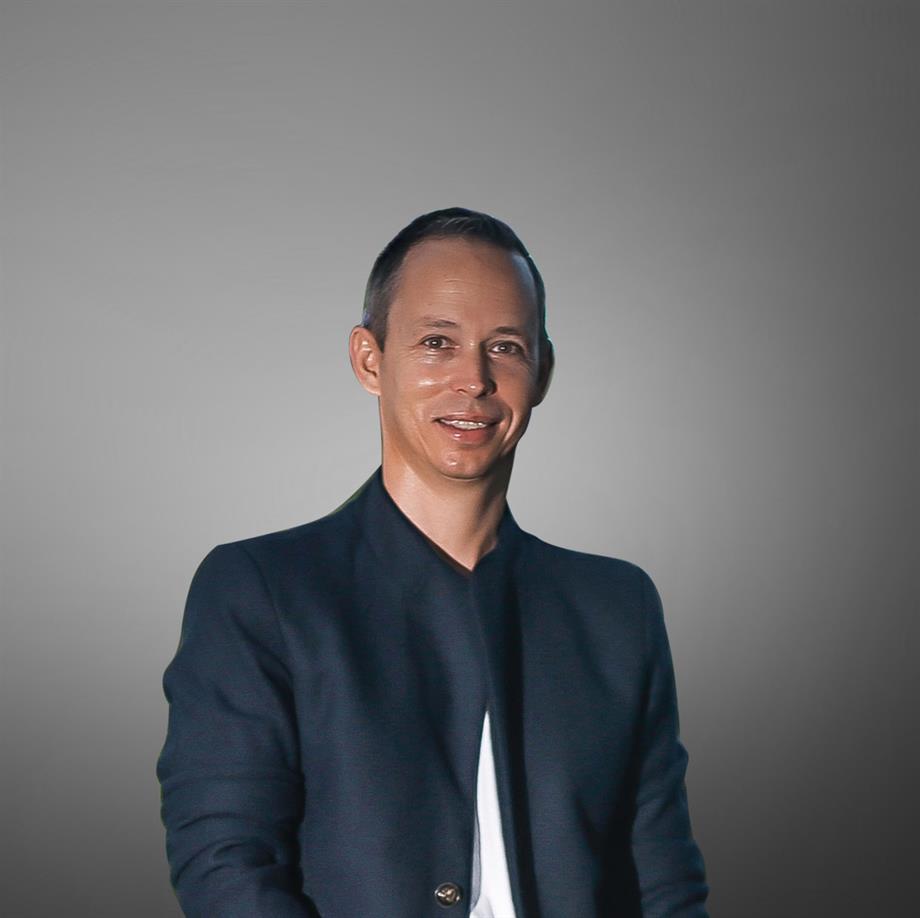 Areas Covered:
Cape Coral, North Fort Myers and Port Charlotte Areas
Connect now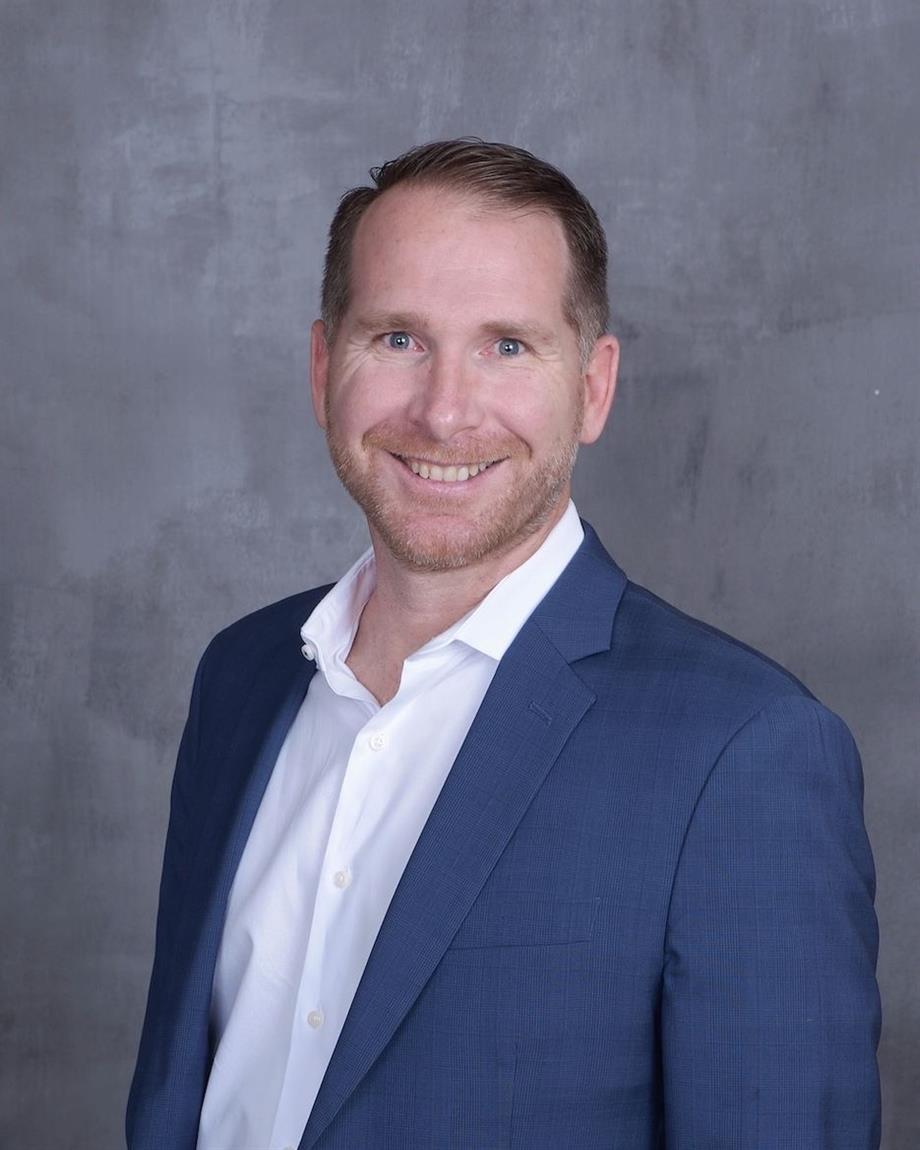 Meet Chrissy Moser & Ryan Bambrough | 941-444-1414
Areas Covered:
Serving Sarasota and Manatee Counties
Connect now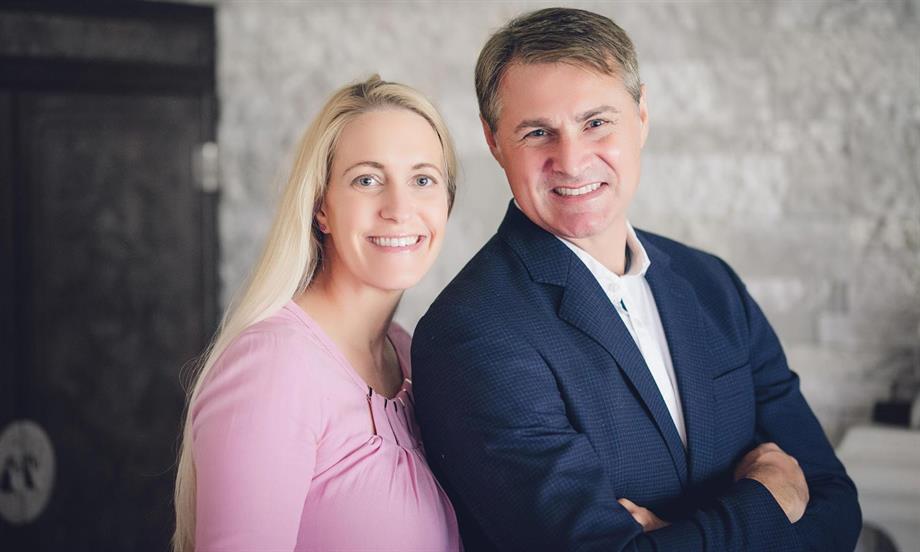 Marcus & Chrissy Moser | 239-451-3011
Areas Covered:
Serving S. Fort Myers, Naples, Marco Island, and Southwest Florida
Connect now
What is the Cost of Memory Care in Ft. Myers, FL?
The cost of memory care in Ft. Myers, FL, is $5,071 per month on average. Each memory care facility will be a little different from the average, often depending on which services are included with the monthly fees. It's important for families to note that memory care communities are more expensive than other senior care options, like assisted living. This is because of the higher level of care and staff training requirements.
Seniors living in Ft. Myers memory care facilities will have either a semi-private or private room, including linen, laundry, and housekeeping services. Meals are included, with dietary needs to be considered. Some memory care residents may require help eating or may be unable to make it to the dining room on their own for meals. Caregivers can help residents eat or provide room service delivery of meals. This is just one of the activities of daily living (ADLs) that memory care residents require help with. Other ADLs include:
Showering, bathing, and washing hair

Using the bathroom or incontinence care

Personal grooming, trimming nails, and shaving

Transfers, lifts, and other mobility assistance

Medication management and oversight

Reminders and redirection
Memory care residents have specific care plans with their doctor's instructions, which include the recommendations for the treatment of their dementia condition and considerations like chronic health concerns that caregivers should be aware of.
More About Living in Ft. Myers, FL
Ft. Myers is a balmy paradise, with white sandy beaches, warm weather, and clear blue ocean waves. It's located on Florida's Gulf Coast, one of the largest cities in the area, and popular for tourists due to the beaches and professional-level golf courses. Florida offers plenty of tax incentives for seniors, such as no state income tax nor taxes assessed on retirement account disbursals.
Weather
Ft. Myers is known for year-round warm sunny weather, with summer high temperatures in the low 90s and 271 days of sunshine each year. Winters have low temps in the 50s, and there's no snow. However, Ft. Myers is vulnerable to tropical storms.
Hospitals
Memory care residents have several options for high-quality medical treatment in Ft. Myers, including 24-hour care from Lee Memorial Hospital, or Gulf Coast Medical Center, which has several affiliate healthcare providers in the city.
Transportation
LeeTran is Lee County's public transportation system, which operates bus routes in the city and ADA-compliant shuttle services for those who qualify.
Arts & Culture
Ft. Myers is known for beautiful beaches, which families visiting their loved one in memory care may enjoy taking their loved one for a walk along the water. River Walk is a walkable part of the city featuring local galleries and performance venues.
How Do I Pay For Memory Care in Ft. Myers?
When families begin looking for memory care options for their loved one, the question of how to pay for the fees often comes up. A local Ft. Myers memory care advisor can help you learn more about programs and benefits for which your elderly loved one may be eligible, which can pay for memory care costs.
Veteran's Benefits
The U.S. Department of Veteran's Affairs administers many programs for elderly veterans, but two, in particular, are beneficial for veterans and surviving spouses that need memory care. The Improved Pension Program and the Aid and Assistance Benefit can pay for memory care accommodations and services, so check with a local VA Center to see how to enroll your loved one.
Spend Down
Florida Medicaid has income cap levels, but seniors whose monthly income exceeds the maximum for enrollment, which is $2,523/month for individuals and $5,046/month for married couples, may still be eligible if they use the "spend down" program. Spending down means using the difference in income from their monthly income and the Medicaid max on medical care and treatments. Ask a local memory care advisor how to complete the spend-down program.
Home Equity
Seniors who have paid off their Ft. Myers house may use the home equity to pay for memory care. A local Ft. Myers memory care advocate can help you understand how to use home equity for memory care.
Medicare
Medicare Part A and Part B do not cover memory care. However, once seniors enroll in Traditional Medicare, they can then participate in optional supplemental Medicare plans, which may cover memory care services. Check your loved one's insurance coverage.
Medicaid
Florida Medicaid administers a Medicaid Long-Term Care Waiver that eligible seniors can use to pay for memory care accommodations. To qualify, applicants must be enrolled in Florida Medicaid, require a nursing home level of care, and prefer to receive services in a memory care facility. A local Ft. Myers memory care advocate can give you more information about this program.
Take Our Senior Living Assessment Quiz Now
FAQ About Memory Care in Ft. Myers, FL
Obtaining a diagnosis from your loved one's doctor, stating their dementia condition and level of cognitive decline, will help you find properties that are best suited to treat their symptoms. A local memory care advocate can help you learn more about properties that will best meet your loved one's needs.
Yes! Virtual tours are a great way for out-of-town families to narrow down their choices for memory care. Ask a local memory care advisor to help arrange these tours for you.
Aging in place can help many seniors respond better to memory care services, especially those transitioning from assisted living to memory care at the same facility. Aging in place means that seniors receive a higher level of service as their needs change without leaving familiar surroundings. Many Ft. Myers memory care communities that are part of an assisted living facility encourage aging in place.
Memory Care in Cities Near You