Your Senior Living Care Advisor in Boca and Surrounding Areas
Exploring senior living options can be confusing and time–consuming. Assisted Living Locators® Care Advisors are in your community and work closely with you to guide you through the process from beginning to end—answering your questions and addressing your concerns, helping you feel confident and comfortable with your decisions.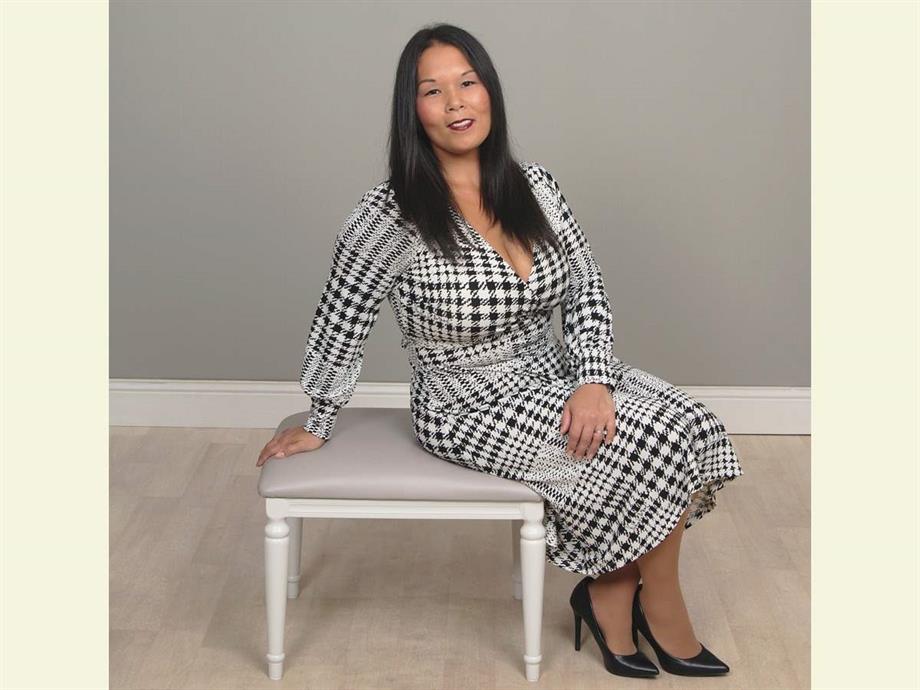 Greetings! I am Sabrena Rodriguez
Proudly serving Palm Beach and Broward Counties. ¡Se habla español!
About Sabrena Rodriguez
Sabrena's passion to help families and their loved ones shows through every interaction she has with her clients. She is determined to find the best care possible for you, assessing each individual and their needs.
Most companies are only available through phone or internet. However, once I begin the initial intake assessment, I will be visiting facilities with you, so you won't be alone. The personal service is at no cost to you. I can also schedule visits virtually if that makes you feel more comfortable. I will personally be available to you through the process every step of the way.
I am part of a network of professionals, all over the United States, that have been successfully placing family members in assisted living facilities since 2003. I also have inspected and evaluated any facility that I recommend. I have access to both in home care providers and assisted living communities in both Palm Beach and Broward Counties.
I will do my best to work with anyone's budget. Costs range from $1,500 to $20,000.
561-692-4905
Click to Call