Senior Living Advisor in Boca Raton, FL
Boca Raton, FL, has long been a popular retirement destination for seniors. With beautiful sandy beaches, the warm Atlantic Ocean close by, and plenty of tax breaks for seniors, the city has plenty to offer aging adults. It also has dozens of options for senior living accommodations, from communities for active older adults with golf courses nearby to skilled nursing facilities for people who require nursing and medical care around the clock. If you're unsure which kind of senior living property is best for you, a Boca Raton senior living advisor can help. They'll consider your lifestyle, budget, and even which part of town you wish to live in and help you find a home that fits all of these.
Personalized Support With a Boca Raton Senior Living Advisor
Boca Raton senior living advisors are area locals who know the city and are familiar with the available senior living options. They answer your questions about each property's amenities and pricing structure, guiding you through the details involved in selecting the right fit for senior living and transitioning into your new home. In addition, Boca Raton senior housing placement advisors can help you budget for senior living and find financial assistance programs open to your family, all at no extra cost.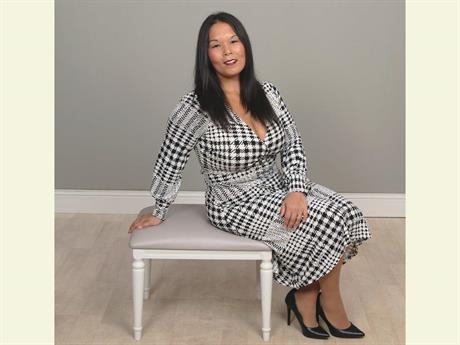 Proudly serving Palm Beach and Broward Counties. ¡Se habla español!
Connect now
About Boca Raton, FL
Cost of Living
The average monthly cost for senior housing in Boca Raton ranges from $4,385 to $10,904. There's such a broad range in pricing because of the many levels of care types for senior living. Levels of care range from small assisted living properties where most residents are independent to well-staffed memory care facilities dedicated to people in cognitive decline. A Boca Raton senior living care advisor can help determine which type of senior living property fits your budget and care requirements.
Local Hospitals and Medical Care
Boca Raton is home to several exemplary health care systems, and your Boca Raton senior living advocate will. Boca Raton is known for its warm, sunny weather, with 231 days of sunshine each year and summer temperatures averaging in the low 90s. Winters are mild with no snow and January lows in the low 50s.
Weather and Climate
FAQs About Senior Living Advisors in Boca Raton, FL
The average monthly cost for assisted living in Boca Raton is $4,385. Assisted living is one of the city's most popular types of senior housing. It provides apartment-style living for people who need a little extra help with activities of daily living or would prefer to live around others instead of alone. Your Boca Raton senior living advocate can help determine which assisted living facility is right for you.
No! They are independent of senior living facilities in Boca Raton, so they can give you unbiased insight into each one. You'll benefit from their expertise without being pressured into selecting any particular community. Instead, they care about your needs and guide you to communities that meet those most.
Assisted Living Locators will match you with a Boca Raton senior living care advisor. All you need to do is provide Assisted Living Locators with information about your preferences for a senior living environment and your level of independence and care needs. Then, they will match you with a local senior living advisor to help find a community that meets these.