Senior Living Advisor in Cape Coral, FL
Beautiful and sunny Cape Coral, located in southwest Florida along the Gulf of Mexico, is popular with retirees and tourists alike for its sandy beaches and professional golf courses. As an attractive "snowbird" destination, Cape Coral is home to dozens of different senior living communities, from gated communities with on-site golfing, dining, and entertainment for active older adults to small, peaceful memory care facilities dedicated to caring for older adults in cognitive decline, and several housing and care options in between. With so many choices, many older adults may feel unsure which Cape Coral senior housing option suits their needs best. Fortunately, a Cape Coral senior living housing advisor can help you find the right property for your budget, lifestyle, and care needs.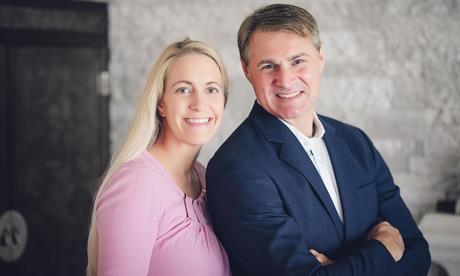 Marcus & Chrissy Moser | 239-451-3011
Serving S. Fort Myers, Naples, Marco Island, and Southwest Florida
Connect now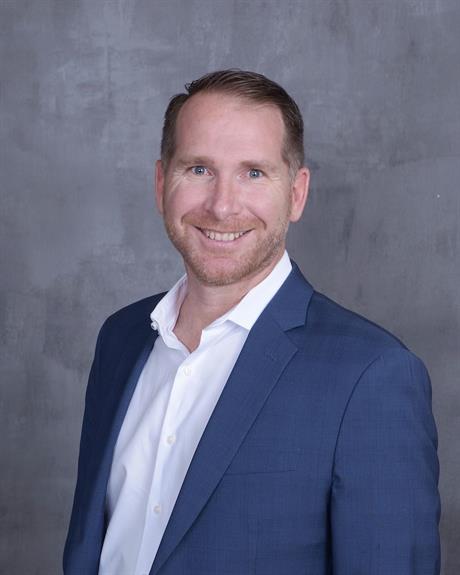 FAQs About Senior Living Advisors in Cape Coral, FL
Cape Coral senior living advisors want to match older adults with the right senior living home. This includes asking about the need for ongoing medical care, the individual's independence level, whether or not they wish to live with a spouse or companion, and other lifestyle preferences. These interview questions aim to gain insight into you and your needs and find an appropriate care level.
The best way to start when finding ways to pay for elder care fees is to determine if you or your loved one is eligible for different programs and benefits that pay for senior care and services. Local senior housing advisors can help you learn more about these programs.
Contact us at Assisted Living Advisors, and we'll get you started with somebody you can trust right away. Your Atlanta senior living advisor will quickly feel like a part of the family as you share your worries, goals, and desires with them and they help you find exactly what you need and deserve — and even check on you after you've moved in.