Senior Living Advisor in Jacksonville, FL
Sunny, oceanside Jacksonville, FL, the largest city in the state, is a popular destination for snowbirds and retirees. With plenty of things to do, from major sporting franchises to enjoying the beach and surf, seniors never lack entertainment options in Jax. However, there are so many senior living properties in such a large city that it can be difficult to find the right fit. Fortunately, an advisor for senior living in Jacksonville can help you find the best senior living facility for your needs, lifestyle, and budget.
Personalized Support With Jacksonville Senior Living Advisors
Certified senior living advisors are local Jacksonville, FL, residents who know the city and can tell you more about the different districts of Jacksonville. They can help you find the right senior housing for your lifestyle and the level of care you need by creating a customized plan to suit your budget and preferences.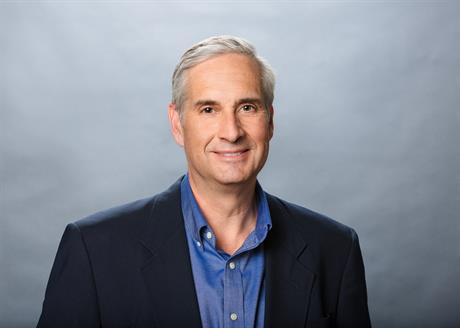 Servicing Jacksonville, Amelia Island, Jacksonville Beaches.
Connect now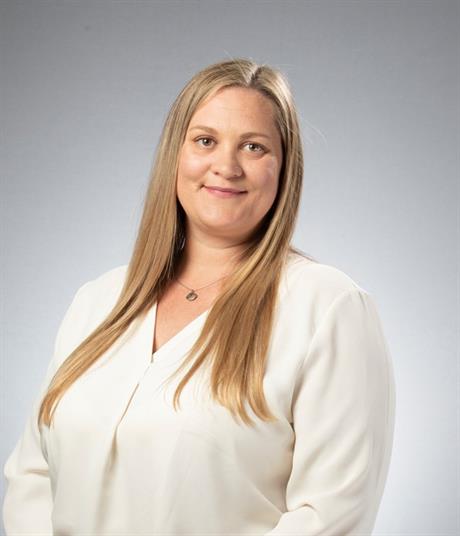 Serving in St. Augustine, Palm Coast, Ormond Beach, Crescent City, Palatka, Flagler Beach, Bunnell, Elkton, Butler Beach, St. Johns County, Flagler County, Putnam County.
Connect now
About Jacksonville, FL
Cost of Living
The average monthly cost for senior living in Jacksonville ranges from $1,625 to $8,812; although, keep in mind that your specific monthly fees will depend on a few personal preferences. For example, are you seeking a retirement community geared towards the interests of active older adults, or do you need a skilled nursing facility to help with a chronic condition and its medical care? Or, perhaps you seek a smaller assisted living community, group living with trained staff to help with light personal care. A local Jacksonville senior living housing advisor can help you find the right fit for your needs and budget.
Local Hospitals and Medical Care
As the largest city in the state, Jacksonville is home to several world-class health care centers, offering retirees plenty of options for primary care, specialty treatment, and emergency services, such as:
Weather and Climate
A certified advisor for senior living may note that the climate in Jacksonville, with long summers and mild winters, may benefit seniors sensitive to colder temperatures. The average winter lows are about 44 degrees, and there's no snow. Jacksonville gets, on average, 221 days of sunshine each year, and summer high temperatures hover around 90 degrees.
Transportation
Jacksonville residents who don't wish to drive have several options for public transportation. The Jacksonville Transportation Authority operates extensive fixed route bus lines going throughout the city and suburbs, with ADA-paratransit available by appointment. Downtown Jacksonville features the Skyway, a people mover connecting the Northbank, Southbank, and Lavilla districts. Plus, your local senior care advocate will often personally escort you to visit different senior living communities in the city.
FAQs About Senior Living Advisors in Jacksonville
Evaluating the merits of all the different senior living communities in Jacksonville can be a lengthy process, especially if you don't currently live in the area or aren't familiar with the city. Opting to work with a senior living placement advisor can help simplify the process since they know the area well and will identify a perfect community to suit your preferences.
Local senior living advocates and advisors focus on helping seniors and their families transition into long-term care, including offering impartial advice on the suitability of your top-listed facilities. They can help you stay organized through the process and take you on tours to different properties in Jacksonville and its suburbs.
Finding a local Jacksonville senior care advocate is simple. Just tell Assisted Living Locators the areas in Jacksonville you'd prefer to live in, and we will connect you with a certified local senior housing expert to help you narrow down your choices and find the perfect community.