Senior Living Advisor in Miami, FL
Miami, Florida, is a city famous for its pristine beaches, colorful and varying cultures, art festivals, and outdoor food extravaganzas. With a tropic monsoon climate, which has warmer winters, the city is an area where many people not only want to visit, but also to settle. The breathtaking green space Riverwalk downtown along the Miami River and Biscayan Bay is ideal for evening walks. You can enjoy boat shows and cultural festivals, where you can taste different cuisines, such as key lime pies and Cubano sandwiches. The city has a lot to offerm and that poses a challenge in choosing a region to settle in. "Should I choose a beachfront property or closer to the riverwalk?" However, this should not worry you because Miami senior living advisors are ready to guide you through choosing a property that suits your needs.
Personalized Support With a Miami Senior Living Advisor
With or without an idea of what exactly you are looking for, a Miami-certified advisor for senior living will provide personalized advice based on your budget with numerous options to choose from. They will work within your budget and give recommendations that best suit you because they know all the properties in Miami, FL.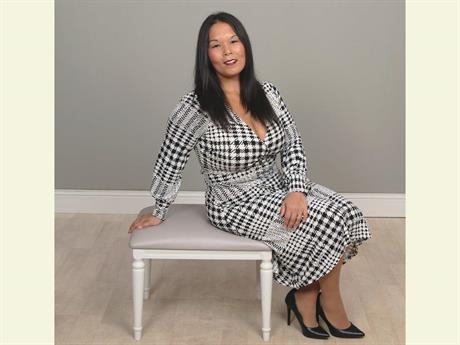 Proudly serving Palm Beach and Broward Counties. ¡Se habla español!
Connect now
About Miami, FL
Cost of Living
Miami advisors for senior living will provide a range between $4,500 and $10,904 for senior living costs. It depends on your needs: "Do you need skilled nursing care or Independent living?" The difference should not put you off because a Miami senior living housing advisor will ensure you get the best property within your budget.
Local Hospitals and Medical Care
Good health is key to a comfortable life, and therefore, the Miami senior advisor assisted living will equip you with the top-rated hospitals in the city, which include:
Weather and Climate
Can you imagine warm winters and hot and humid summers? This is the easiest way for the Miami senior living care advisor to describe the weather. Therefore, if you have extreme allergies or are susceptible to colds or asthma, they might become a condition of the past.
Transportation
With all the cultural and food extravaganzas, transportation systems in Miami are organized. The Miami senior living advocate and advisor will not miss the opportunity to enlighten you about the trolley services where you might find one heading to either the north or the south beaches. The metro bus is recommended for cultural center visits and hospitals as it stops in these places. But don't forget ride-sharing taxis, such as Uber and Lyft.
FAQs About Senior Living Advisors in Miami, FL
They are professionals who advise families on the selection of senior living properties. Miami certified advisors will work with your needs and budget. They will also accompany you during community tours to ensure you get the best out of the search.
A Miami senior advisor assisted living will interview you to understand your needs and answer questions you might have about senior living. The questions will include the type of care you are looking for and facilities you require near you, for example, such as a memory care facility. They will ask questions about your budget and might even ask you to describe your ideal senior living property.
Reaching out to Assisted Living Locators is one of the ways to find a senior living advisor. They will walk the journey with you from the start until you settle in a property providing high-quality services. Call today to schedule a consultation.