Senior Living Advisor in Pensacola, FL
Pensacola is a city rich in American heritage and is commonly known as the City of Five Flags. Why? It changed ownership five times among the French, British, Confederate, and Americans. The city boasts 50-plus miles of coastline with the nation's top sugar-white sands and crystal-clear emerald water beaches. Downtown Pensacola is home to beautiful parks, such as the Veterans Memorial and Alabama Park, for evening walks. Pensacola has various senior living facilities, and the best way to navigate and choose one that best suits you would be to work with a Pensacola advisor for senior living.
Personalized Support With a Pensacola Senior Living Advisor
A Pensacola senior living advocate and advisor will work with you from the start of your search to the end. They will provide guidance based on your budget and take you to visit the different communities. They will advise you on the aspects to evaluate and ensure you are fully content with your decision.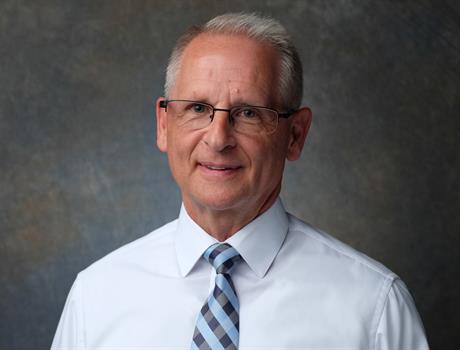 Pensacola, FL and Surrounding Areas. Call us today at 850-542-3088
Connect now
About Pensacola, FL
Cost of Living
The Pensacola certified advisor for senior living will provide details on the cost of living. The median cost is between $4,323 and $9,764. He will interview you and any other family member to understand your needs, which range from assisted living to memory care, and use the information to help you make a comprehensive decision.
Local Hospitals and Medical Care
As the Pensacola senior advisor assisted living takes you through the different communities, they will ensure they equip you with knowledge on the closest place to access medical care. Hospitals include:
Select Specialty Hospital – Pensacola – Provides a variety of healthcare services, ranging from cardiac conditions, infectious diseases, neurologic conditions, renal disorders, and wound care to brain injury.
HCA Florida West Hospital – A hospital providing services, which include mental health, mobile mammography unit, neurosurgery, obstetrics, rehabilitative medicine, and robotic-assisted surgery.
Baptist Hospital-Women's Center – Offers heart and vascular care, surgery, cancer, emergency, and orthopedic, among others.
Weather and Climate
If you are allergic to the cold weather and love spending time getting tan as you bask in the sun, Pensacola is the place for you. The Pensacola senior living placement advisor will inform you of the warm and temperate climate, with long summers and short winters. The temperatures range from lows of 45F to highs of 89F.
Transportation
With the shortest commute time in the nation, at 19 minutes, the senior living housing advisor will tell you that you should not worry much about transport. If you have relatives who want to visit, the city has 21 international flights with six airlines and up to 1,300 domestic flights. The city has beach trolleys and buses for interregional transport.
FAQs About Senior Living Advisors in Pensacola, FL
A professional who advises families and individuals on the selection of senior living facilities. The Pensacola certified advisor works within your budget to deliver communities best suited for your needs.
A Pensacola senior advisor assisted living has gone through education on all aging aspects; therefore, they will provide guidance on senior living communities, including when to move.
Reaching out to Assisted Living Locators is one of the ways to find a senior living advisor who will help you identify facilities providing high-quality services. Call today to schedule a consultation.