Senior Living Advisor in Pensacola, FL
Pensacola is a city rich in American heritage and is commonly known as the City of Five Flags. Why? It changed ownership five times among the French, British, Confederate, and Americans. The city boasts 50-plus miles of coastline with the nation's top sugar-white sands and crystal-clear emerald water beaches. Downtown Pensacola is home to beautiful parks, such as the Veterans Memorial and Alabama Park, for evening walks. Pensacola has various senior living facilities, and the best way to navigate and choose one that best suits you would be to work with a Pensacola advisor for senior living.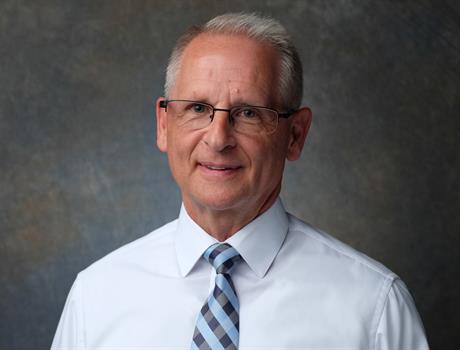 Pensacola, FL and Surrounding Areas. Call us today at 850-542-3088
Connect now
FAQs About Senior Living Advisors in Pensacola, FL
A professional who advises families and individuals on the selection of senior living facilities. The Pensacola certified advisor works within your budget to deliver communities best suited for your needs.
A Pensacola senior advisor assisted living has gone through education on all aging aspects; therefore, they will provide guidance on senior living communities, including when to move.
Reaching out to Assisted Living Locators is one of the ways to find a senior living advisor who will help you identify facilities providing high-quality services. Call today to schedule a consultation.