Senior Living Advisor in Jupiter, FL
Jupiter, located in sunny Palm Beach County, is considered to be one of the best places in Florida to live. The city boasts numerous golf courses, theaters, restaurants, coffee shops, and parks, which make it an attractive option for many retirees. Those looking for the ideal place to meet their needs should consult with a Jupiter senior living advisor for guidance and specifics about communities.
Personalized Support With a Jupiter Senior Living Advisor
A Jupiter certified advisor for senior living will initially ask you to take the online senior care assessment quiz or to answer a few questions during a phone consultation. This allows them to get familiar with your lifestyle, budget, and any additional services or considerations they need to take into account when helping you look for senior housing. From there, they will recommend the best places that you can tour together and learn more about.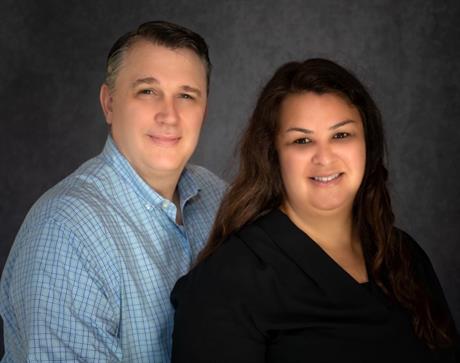 Treasure & Space Coast; Riviera beach Palm Beach Gardens, Jupiter, Palm City, Stuart, Port Sint Lucie, Fort Pierce, Florida Ridge, Vero Beach, Sebastian, Palm Bay, Melbourne, Cocoa Beach, Cape Canaveral, Cocoa, Titusville, Mims, Edgewater, New Smyrna Beach, Port Orange, Daytona beach
Connect now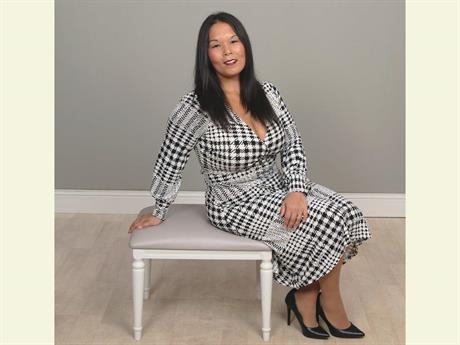 Proudly serving Palm Beach and Broward Counties. ¡Se habla español!
Connect now
About Jupiter, FL
Cost of Living
The median cost for senior housing in Jupiter ranges between $3,763 to $8,943 for a private room. A Jupiter senior living care advisor will also note that those who require specialty care or who want to reside in a luxury community will likely have higher costs.
Local Hospitals and Medical Care
A Jupiter advisor for senior living will be able to discuss with seniors and their families the top medical facilities and hospitals in the area. The top Jupiter medical facilities include:
Weather and Climate
Jupiter senior living placement advisors find that many considering retirement are looking for a warm city with temperate weather, and this south Florida city doesn't disappoint. Summers are generally rather hot with average temperatures of 92°F, while winters rarely fall below 45°F. Jupiter gets an estimated 62 inches of rain, and it almost never snows during the year here.
Transportation
There are plenty of ways to get around the most populous and frequented areas of Jupiter without needing a personal vehicle. Jupiter senior care advisors are likely to recommend the Palm Trans Public Bus System, which serves the greater Palm Beach County area. Downtown is easily accessible by hopping on the West Palm Beach Trolley. The Tri-Rail makes it simple to get to the nearby communities of Miami, Fort Lauderdale and West Palm Beach.
FAQs About Senior Living Advisors in Jupiter, FL
There is absolutely no cost to work with a Jupiter senior living advisor. They provide services for free for seniors and their families. Advisors are eventually compensated by the community that the family selects.
Those with limited mobility, time constraints, or who currently live out of town will be pleased to know that Jupiter senior living advisors can work with them via video calls. Initial interviews, the intake process and even virtual tours of promising housing options can be handled using an internet-connected device.
Choosing a Jupiter senior living advisor is simple when you reach out to Assisted Living Locators. Simply call our toll-free number to speak with a live representative, or perform a search query on our website. You'll be quickly connected with a Jupiter certified senior living advisor.