Memory Care in
Daytona, FL
Find Your Daytona, FL Care Advisor
Find the Best Memory Care Near Daytona, FL
Memory care communities in Daytona, FL are residential care facilities focused on the needs of people experiencing cognitive decline due to dementia. These facilities are staffed with licensed caregivers 24-7, who provide redirection for residents and help reduce the severity of anxious outbursts. Many memory care communities are part of an assisted living campus, so assisted living residents can age in place in a familiar environment if their cognitive needs change. Some Daytona memory care properties exclusively serve memory care residents.
Types of Memory Care
Alzheimer's Disease is the most well-known type of dementia, but it's just one of several types of dementia. Daytona memory care properties may have residents with different dementia diagnoses, such as:
Mixed dementia

Lewy body dementia

Frontotemporal dementia

Alzheimer's Disease
Dementia isn't the only cause of cognitive decline. Some memory care facilities may also have the capacity to treat residents whose memory care needs stem from another chronic medical condition or disease, like:
Traumatic brain injury (TBI)

Huntington's Disease

Creutzfeldt-Jakob Disease

Parkinson's Disease
Memory care properties are designed to make it easy for residents to get around independently. Open floor plans are common, with private apartments connected directly to common areas. Hallways may be short and wide, equipped with ramps and handrails for safety. A peaceful environment is critical for people with dementia, so the lighting may be dimmed and the music low. Because many people with dementia may wander, memory care facilities are secured, with staff-only areas locked and security cameras monitoring the exterior and interior common areas.
A lower staff-to-resident ratio than other types of senior living communities ensures that memory care residents receive plenty of engagement, assistance, and supervision. Many Daytona memory care communities offer on-site programs to slow cognitive decline and therapy to help residents maintain their capabilities. Art, music, occupational and even pet therapies are common activities that help enhance residents' quality of life.
Finding Your Memory Care Advisor in Daytona, FL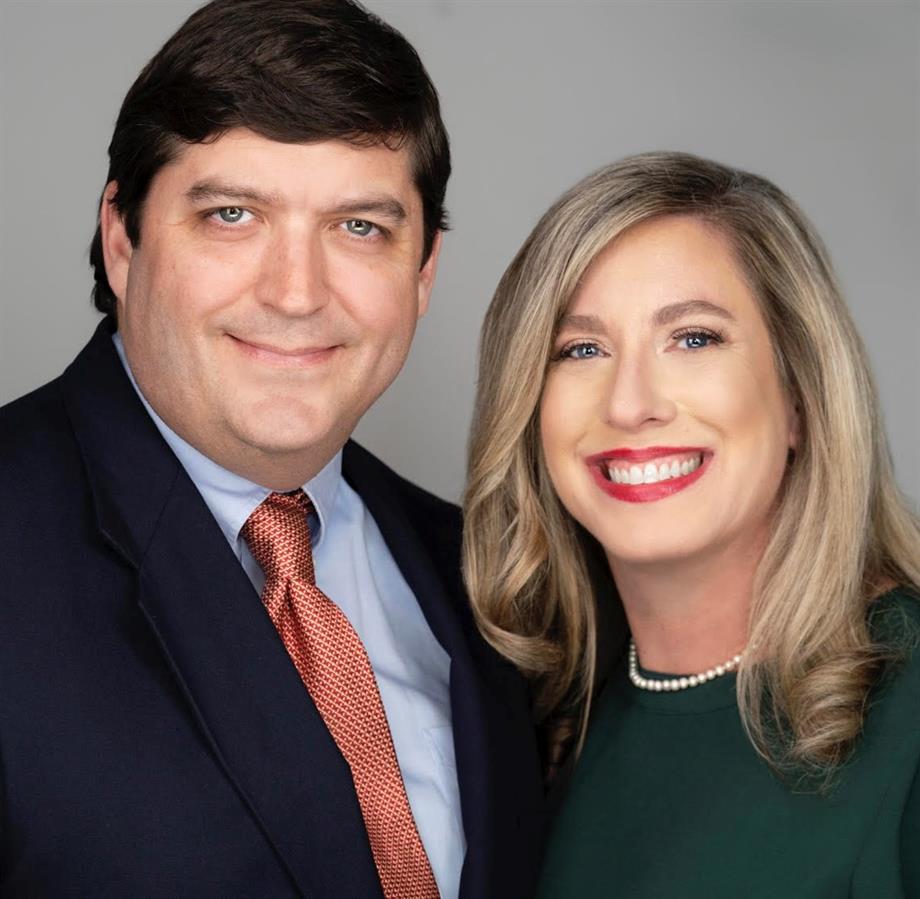 Beau and Mercer Herman | 407-498-2536
Areas Covered:
Serving in Orlando, Conway, Belle Isle, Union Park, Winter Park, Maitland, Oviedo, Sanford, Alafaya, Altamonte Springs, Casselberry, Longwood, Winter Springs, Chuluota, Christmas, Eustis, Zellwood, Apopka, Lake Mary, Orange City, Deltona, DeBary, DeLand
Connect now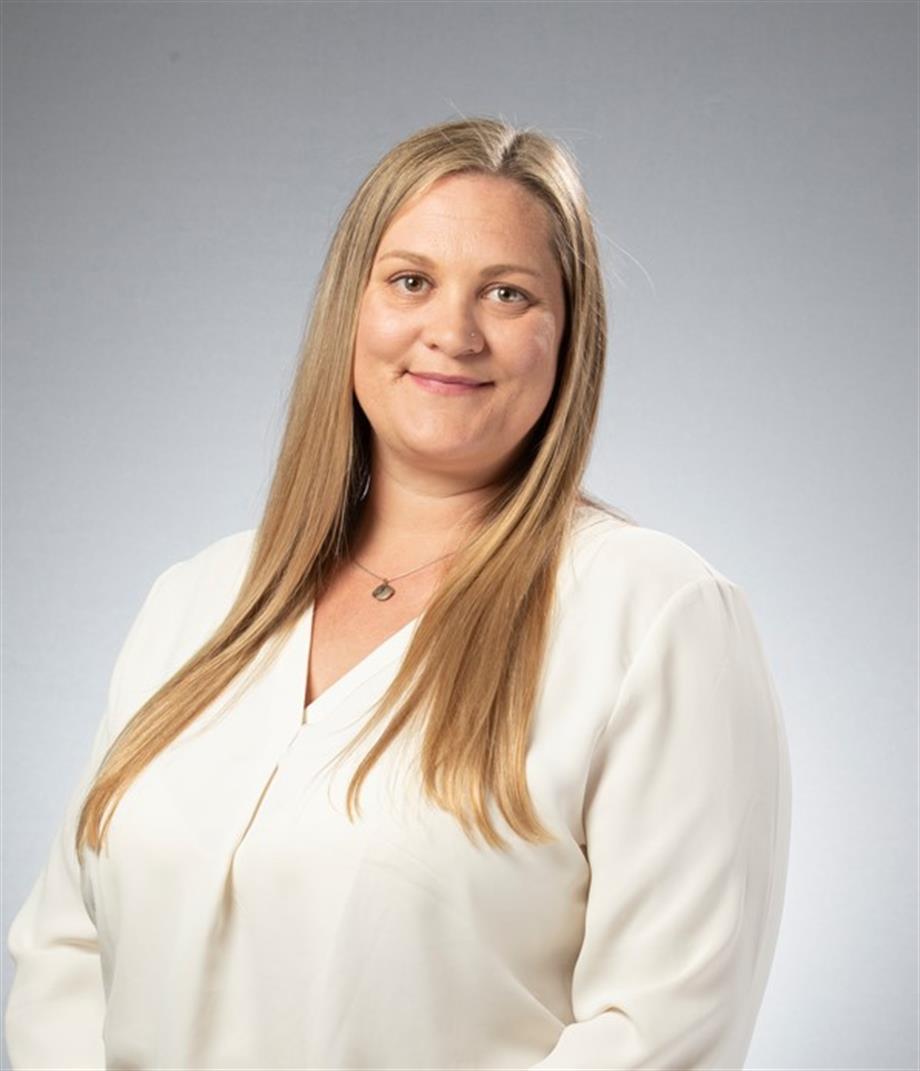 Meet Kelly Burke | 904-417-3292
Areas Covered:
Serving in St. Augustine, Palm Coast, Ormond Beach, Crescent City, Palatka, Flagler Beach, Bunnell, Elkton, Butler Beach, St. Johns County, Flagler County, Putnam County.
Connect now
What is the Cost of Memory Care in Daytona, FL?
The cost of memory care in Daytona, FL, is $4,651 per month, on average. Memory care facilities typically cost more per month than other types of senior living due to the specialized programs to treat cognitive decline and the additional training requirements for staff members. Some memory care properties have an all-inclusive pricing structure, while others have different cost levels depending on the types of services a senior requires. A local Daytona memory care advisor can help you and your family understand how the fees for different facilities are assessed.
Memory care residents are provided a private room with light housekeeping service. Meals are prepared on-site and crafted to meet the nutritional needs of the elderly. Caregivers can help residents who need help eating, need an escort to the dining room or reminders to eat. Help with meals is just one of the activities of daily living (ADLs) that memory care residents may need a hand with. Caregivers are present night and day to help with the following:
Personal grooming, like brushing hair or trimming nails

Help with toileting or incontinence care

Showering or bathing

Medication management

Escorts to activities or therapy
Transportation is usually provided for doctor's appointments. Many memory care residents may also have an escort to their medical appointments. Each senior in memory care has an individual care plan with the recommended treatment for their cause of cognitive decline. It also includes medical conditions or other pertinent concerns that caregivers should be aware of.
Daytona, FL At a Glance 
Daytona, located on Florida's Atlantic Coast, is known for its NASCAR track and miles of sandy, sunny beaches. It's a popular retirement destination for many seniors, and as such, it has dozens of memory care communities for seniors and their families to choose from.
The weather in Daytona is warm and sunny year-round, with temperatures reaching into the 90s during the summer and the high 40s in wintertime. The area may be subject to tropical storms and hurricanes.

Seniors in Daytona have many options for high-caliber health care, including

Halifax Health Medical Center

and

Advent Health Daytona Beach

, which accepts Medicare and provides online medical care.

Daytona residents and visitors can use Volusia County's public transportation system,

VOTRAN

, to get around the community. It consists of fixed-route bus routes and paratransit for riders who qualify.

Beachcombing and boating are popular in Daytona, and many families may enjoy taking their seniors to the beach or visiting the Daytona National Speedway.
How Do I Pay for Memory Care in Arlington, VA?
Many families ask their local Daytona memory care advocate if there are ways to help pay for their loved one's memory care accommodations and treatment. There are several programs and benefits that can help offset the cost of memory care, which your local memory care housing advisor can help you learn more about.
Veteran's Benefits
Military veterans and their surviving spouses may apply for one or both of the VA's benefits for long-term care, the Aid and Assistance Benefit, and the Improved Pension Plan. Together, these benefits can pay for most or all of the cost of Daytona memory care accommodations and treatment for cognitive decline provided there.
Long-Term Care Insurance
Some seniors may have long-term care insurance policies, either part of their current health insurance or as an optional policy. Check your loved one's coverage to see what services and care are covered.
Home Equity
Daytona homeowners may be able to convert their home equity to pay for memory care. Ask a local Daytona memory care advisor how your senior can start this process.
Medicare
Medicare Part A and Part B do not cover the cost of residential memory care, but once seniors enroll in Medicare, they can choose Supplemental Medicare plans, some of which can cover memory care. Check your loved one's Medicare coverage to see if they are enrolled in one of these.
Medicaid
Florida Medicaid administers a program to help recipients pay for memory care, the Home and Community Based Waiver. Under this program, seniors who require a nursing home degree of care may opt to receive treatment and services in a Florida memory care community instead.
Take Our Senior Living Assessment Quiz Now
FAQ About Memory Care in Daytona, FL
Many families wonder what kind of care their loved ones need, especially if they seem increasingly forgetful or have difficulty taking care of themselves independently. Your loved one's caregiver informs you about symptoms of dementia, or you have noticed possible indicators of cognitive declines, such as aggression and personality changes or consistent confusion. If you or your caregiver cannot provide the close attention your loved one needs, then a Daytona memory care property may be a better choice.
Assisted living and memory care properties both provide help for seniors who need assistance with ADLs or who cannot care for themselves on their own. However, memory care facilities offer treatments and an environment focused on the unique needs of people with dementia. On the other hand, assisted living provides less supervision and more independence for residents.
Yes, video calls are available because local Daytona memory care advisors often work with families whose senior lives in the area, but they do not.
Memory Care in Cities Near You