Your Senior Living Care Advisor in Clearwater and surrounding areas
Exploring senior living options can be confusing and time–consuming. Assisted Living Locators® Care Advisors are in your community and work closely with you to guide you through the process from beginning to end—answering your questions and addressing your concerns, helping you feel confident and comfortable with your decisions.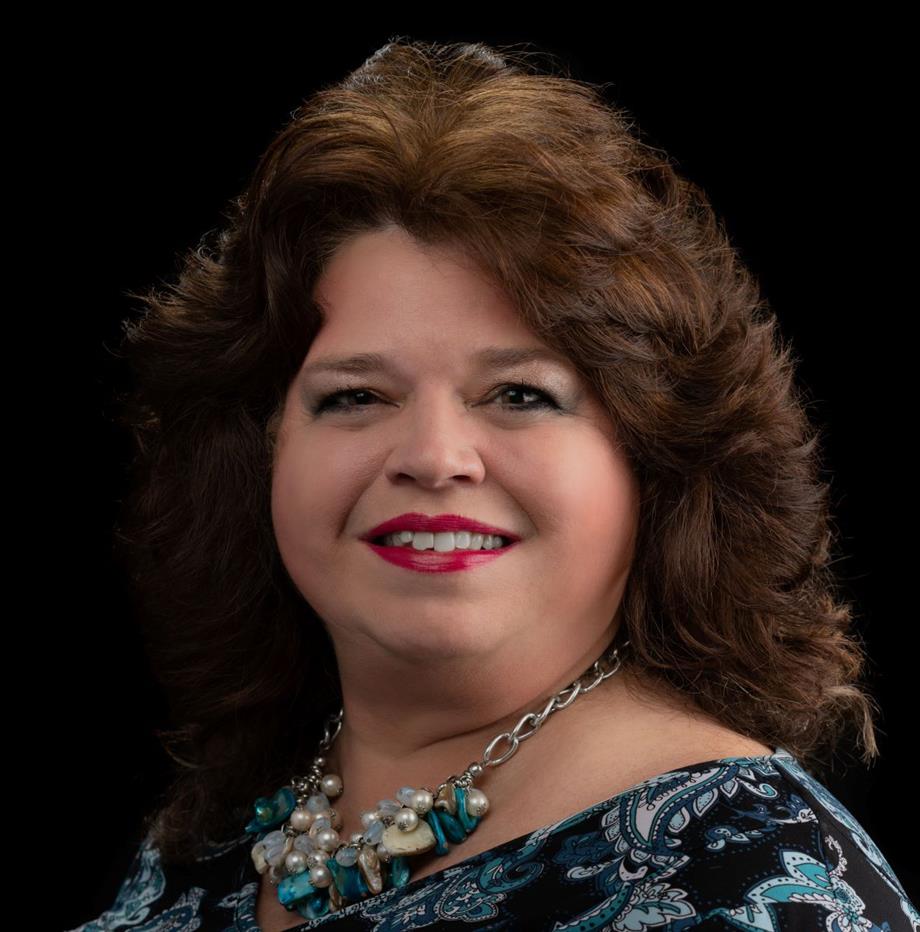 Hi, I'm Kristin Downer
Clearwater, Largo, Seminole, Belleair, Belleair Bluffs, Indian Rocks Beach, Indian Shores, Redington Shores, Redington Beach, North Redington Beach, Madeira Beach and surrounding areas.
About Kristin
As the owner of Assisted Living Locators Clearwater, FL, I provide a no-cost senior placement and referral service to my local community, offering the best care options, information, and resources available. With over 30 years of experience as a marketer, I have excelled in streamlining marketing and business development processes. Before joining Assisted Living Locators, I operated my own consulting business, assisting firms in the architectural, engineering, and construction management sectors. My passion for serving seniors is deeply personal, stemming from my own experience navigating the process of selecting an assisted living facility for my mother. As a member of the Assisted Living Locators team, I look forward to providing personalized solutions and support to seniors and their families in Clearwater, FL, and the surrounding communities.
Proven marketer with 30+ years of experience excels in streamlining the marketing and business development process. A strategic leader and thinker, enjoys a team environment of collaboration to establish common goals and capture new business. Before joining Assisted Living Locators, Ms. Downer had her own consulting business where she assisted a variety of architectural, engineering and construction management firms with marketing and business development services. Passionate about people, relationships, marketing and business development, Ms. Downer is excited to assist families in the process of selecting an assisted living facility for their loved one. Her own journey includes walking through this overwhelming process with her mom. She holds a BA in Communications from the University of South Florida and has been serving the professional services industry since 1991. During that time, she has been instrumental in strategically positioning companies to win more work in less time by conducting market research/planning efforts, streamlining key marketing functions and processes, managing many winning proposal efforts, creating and implementing many PR, promotional and direct mail campaigns and developing and managing numerous marketing information databases.
I went through this very overwhelming process with my mom a few years ago and really could have used a guide. Finding the best place for your loved one when the time is right is one of the biggest decisions you'll ever make. I look forward to assisting you with this process and helping you navigate all of the various options.
$3,500 - $5,000
727-608-8959
Click to Call