Senior Living Advisor in Greensboro, NC
Like many locations in the southeastern United States, Greensboro, NC, offers a year-round subtropical climate with four distinct seasons, making this a popular destination for those looking to retire in an environment with mild seasonal changes. This area is home to several senior living properties, and you may have difficulty determining which one is the best option for you. A senior living placement advisor in Greensboro can help you find the ideal choice for your individualized care needs and lifestyle.
Personalize Support With a Greensboro Senior Living Advisor
Assisted Living Locators' certified advisors for senior living in Greensboro, NC, work by your side, helping you find the perfect senior housing for your lifestyle needs. They reside in the Greensboro area, understand all the best senior living communities in the city, and help create a customized plan to meet your needs.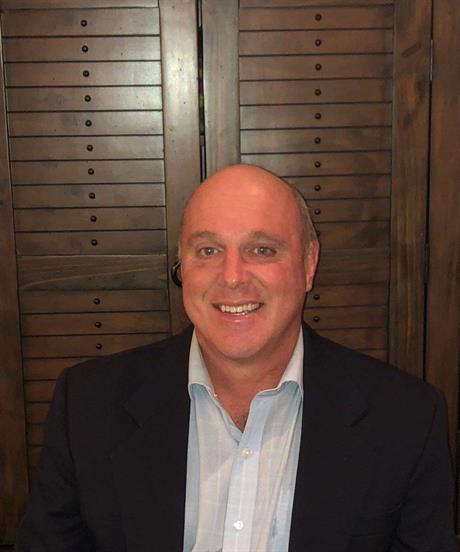 Serving Mecklenburg, Iredell, Cabarrus, Rowan, Stanly & Davie Counties
Connect now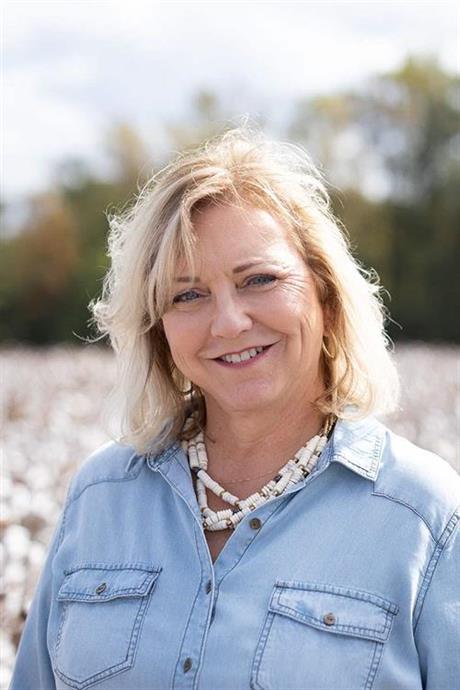 Allison Schneider-Gulledge | 919-241-3414
Serving Western Wake, Durham, Orange, and Chatham Counties in North Carolina
Connect now
About Greensboro, NC
Cost of Living
Depending upon various factors, the monthly median cost of senior living housing ranges between $4,000 to $8,500. Factors influencing monthly costs include needing assistance with activities of daily living (ADLs), living in a luxury senior housing development, etc. A senior living advocate and advisor in Greensboro can assist in finding the perfect senior living option that is best for you.
Local Hospitals and Medical Care
Senior care advisors in Greensboro can help point out highly-ranked medical providers and local hospitals, including:
Weather and Climate
When asked why so many seniors should move to the Greensboro area, local senior living advisors love highlighting the local climate and weather. However, the area does experience seasonal changes, with temperatures reaching an average of 78.5 °F throughout the year, with highs in the summer averaging 90 °F and lows in the winter averaging 40 °F.
Transportation
Greensboro offers seniors many opportunities to travel around town without needing a vehicle. For example, working with a local Greensboro senior living placement advisor, they will often personally take you to communities around the city for a tour. Additionally, two public transit systems operate throughout the area – the Greensboro Transit Authority Agency and PART (Piedmont Authority for Regional Transportation).
FAQs About Senior Living Advisors in Greensboro, NC
When the time comes to start considering senior housing, you may feel like the process is overwhelming. There are several factors, and everyone has a different result based on their housing needs and lifestyle.
A senior living housing advisor in Greensboro provides you with the knowledge you need to compare all of your options, helping you make the most informed decision possible. We are dedicated to helping you weigh all of your options and find the best community for you.
A local Greensboro senior living advocate and advisor considers all factors when helping you prepare for a move into a senior living community. The advice you receive helps equip you with organizational tips, guidance through touring the different Greensboro properties, and helps you establish a financial plan to pay for your new accommodations and lifestyle.
Assisted Living Locators are local to the Greensboro area, ensuring they know local senior living care options. Let us know where in Greensboro you want to live, and we will direct you to a certified Greensboro senior housing expert to assist you with your search for the best senior living community for your needs.
Senior Living Advisors in Cities Near You