Senior Living Advisor in Durham, NC
Durham, North Carolina, offers celebrated arts, dining, sports and more, making it a popular city for seniors choosing to retire. In fact, there are so many senior living options available in the greater Triangle area that it can be hard to decide which one is the best for you. Fortunately, a Durham senior living care adviser can help you find the perfect choice for your lifestyle and care needs.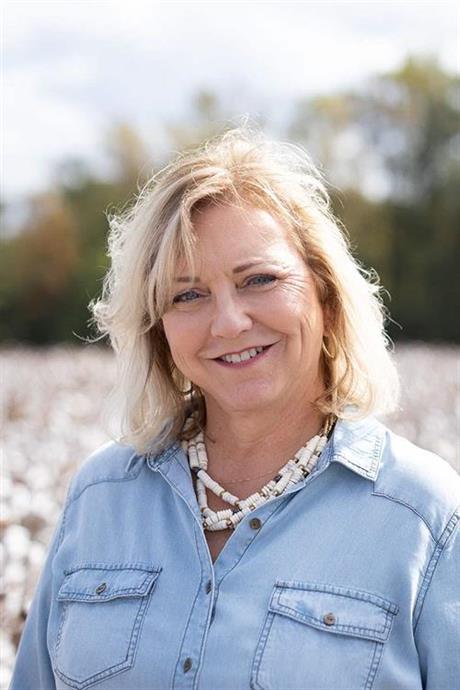 Allison Schneider-Gulledge | 919-241-3414
Serving Western Wake, Durham, Orange, and Chatham Counties in North Carolina
Connect now
FAQs About Senior Living Advisors in Durham, NC
A Durham senior living advisor is a professional problem solvers trained in the latest tools, techniques and industry regulations to help you meet the unique challenges that you or your senior loved one may be facing. A Durham senior living advocate and adviser has passed a national senior living adviser certification exam and has the ability to connect you to a wide variety of senior resources available in your chosen city.
A Durham-based certified adviser for senior living will meet with you and your family to discuss your finances, health care needs, hobbies, and more. Based on your answers to these interview questions, senior living advisers will match you to great senior living communities in Durham that meet your specific requirements. They will then help you tour and compare prospective communities to ensure you find one where you or your loved one will feel at home.
Assisted Living Locators makes it easy to connect with a Durham senior living housing adviser. Tell us where in the Triangle you want to live, and we will direct you to a senior living placement adviser in Durham who can help you with your search.
Senior Living Advisors in Cities Near You