Senior Living Advisor in Durham, NC
Durham, North Carolina, offers celebrated arts, dining, sports and more, making it a popular city for seniors choosing to retire. In fact, there are so many senior living options available in the greater Triangle area that it can be hard to decide which one is the best for you. Fortunately, a Durham senior living care adviser can help you find the perfect choice for your lifestyle and care needs.
Personalized Support With a Durham Senior Living Advisor
With the help of a local Durham senior adviser, assisted living placement is a straightforward process. Advisers can provide a firsthand account of life in the area. They know all the top senior housing communities in the city and will offer you personalized advice and resource referrals based on your specific lifestyle and care needs.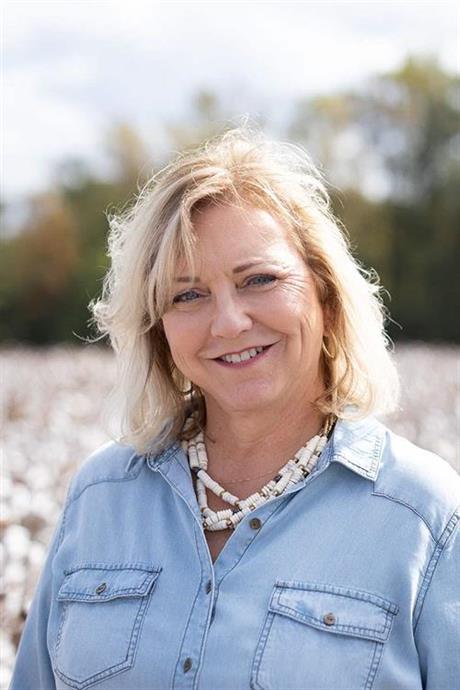 Allison Schneider-Gulledge | 919-241-3414
Serving Western Wake, Durham, Orange, and Chatham Counties in North Carolina
Connect now
About Durham, NC
Local Hospitals and Medical Care
Famously known as the "City of Medicine," Durham, North Carolina, has a robust health care industry and offers seniors access to many high-class medical facilities, including:
Weather and Climate
Durham's residents enjoy warm, humid summers, cool winters, and mild springs and autumns. The average summer high is around 90 F, and the average winter low is in the 30s. Durham senior living advisers will also often highlight that Bull City consistently ranks among the 100 top places to live in America for people with seasonal allergies.
Transportation
With public transit, bike trails, ride-sharing, and more, Durham, North Carolina, offers seniors plentiful, efficient and affordable transportation options. To start, seniors 65 and older ride free on the GoDurham! Local bus service. There is also the GoTriangle transit system, which makes it easy to get around the greater Raleigh-Durham-Chapel Hill area. Seniors can also use Amtrak to travel up and down the East Coast without the need for a car. A Durham senior living care adviser can also help you find specialized senior transportation providers to accommodate wheelchairs, provide escort services, and so on.
FAQs About Senior Living Advisors in Durham, NC
A Durham senior living advisor is a professional problem solvers trained in the latest tools, techniques and industry regulations to help you meet the unique challenges that you or your senior loved one may be facing. A Durham senior living advocate and adviser has passed a national senior living adviser certification exam and has the ability to connect you to a wide variety of senior resources available in your chosen city.
A Durham-based certified adviser for senior living will meet with you and your family to discuss your finances, health care needs, hobbies, and more. Based on your answers to these interview questions, senior living advisers will match you to great senior living communities in Durham that meet your specific requirements. They will then help you tour and compare prospective communities to ensure you find one where you or your loved one will feel at home.
Assisted Living Locators makes it easy to connect with a Durham senior living housing adviser. Tell us where in the Triangle you want to live, and we will direct you to a senior living placement adviser in Durham who can help you with your search.
Senior Living Advisors in Cities Near You