Senior Living Advisor in Gastonia, NC
Selected as an All-America City three times, Gastonia, North Carolina, has beautiful natural surroundings and friendly neighborhoods. Its combination of size, livability and location makes it an ideal place to retire. However, when researching different senior living options in the area, it can be difficult to tell which one will be a good fit for you. Fortunately, a Gastonia certified advisor for senior living can help you find the perfect choice for your lifestyle and care needs.
Personalized Support With a Gastonia Senior Living Advisor
With a Gastonia senior adviser, assisted living placement is vastly simplified. These advisers thoroughly understand the senior care options in their area and will help you design a comprehensive plan to ensure your senior loved one thrives in a new home.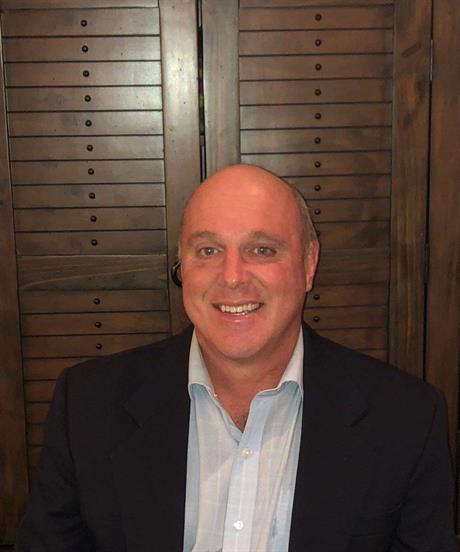 Serving Mecklenburg, Iredell, Cabarrus, Rowan, Stanly & Davie Counties
Connect now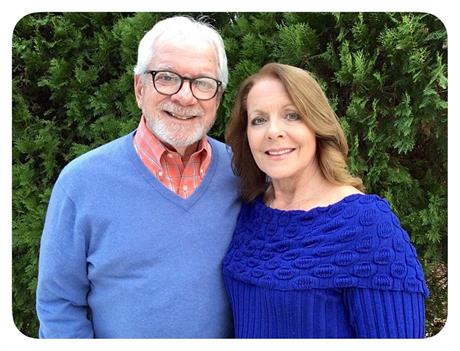 Serving Metro Charlotte, Pineville, Matthews, Mecklenburg and Union County
Connect now
About Gastonia, NC
Cost of Living
According to the 2021 Genworth Cost of Care Survey, the median monthly cost for senior housing in Gastonia, North Carolina, ranges from $4,400 to over $8,600. The price depends on several factors, including care, housing type, location and property amenities. An adviser for senior living in Gastonia can help you find the best senior living placement for your budget and care needs.
Local Hospitals and Medical Care
Gastonia's senior residents have access to many quality medical facilities, including:
Weather and Climate
A Gastonia local senior living adviser will often highlight the city's pleasant subtropical climate. The area enjoys four distinct seasons — but without extreme temperature drops or spikes. The average July high is around 89 F, while in winter the average low temperature is 29 F. Spring and autumn temperatures generally range in the 60s and 70s.
Transportation
The City Bus Service provides a convenient and affordable way for seniors to move about Gastonia without the need for a car. Riders 65 and over receive a fare discount and free transfers. The city also offers a curb-to-curb van service for residents with physical or mental disabilities. Seniors can also use the Gastonia Express route to connect to the Charlotte Area Transit System if they want to explore the larger metropolitan area.
A Gastonia senior living care adviser can also help you find specialized local transportation solutions to accommodate any specific travel needs your senior loved one might have.
FAQs About Senior Living Advisors in Gastonia, NC
Gastonia senior living housing advisers must pass a national senior living adviser certification exam. An adviser will meet with you and your family to discuss your finances, care requirements, hobbies, and so on. Using these interview questions, senior living advisers in Gastonia will match you to senior living options in the area that best meet your needs. A Gastonia senior living advocate and adviser will also connect you to a wide variety of local resources to help address other challenges that you may face as you age.
A Gastonia senior living expert is unaffiliated with any specific facility and spend time at each of the senior living options in their area. This is to ensure they can evaluate different communities against state standards and provide unbiased, expert opinions of the quality of care available to seniors.
With Assisted Living Locators, it is easy to find a Gastonia senior living placement adviser. Tell us where in the area you would like to find a senior living community, and we will connect you to a senior housing expert in Gastonia, North Carolina, who can help.
Senior Living Advisors in Cities Near You