Senior Living Advisor in Monroe, NC
Monroe is a progressive and vibrant community that is a hub of culture, retail, government, and industry in Union County, NC. From the Historic District dotted with stately homes to a recently revitalized downtown attracting visitors and businesses from around the world, it's no surprise that many people are eager to call Monroe home.
Monroe is also a popular place for retirees. Consequently, numerous senior living communities are located in the Monroe area. But which one is best for you? Fortunately, you can rely on Monroe senior living placement advisors to help find the ideal living situation according to your needs and desires.
Personalized Support With a Monroe Senior Living Advisor
With a certified senior living advisor in Monroe, you'll be able to locate the ideal senior living arrangement for your needs and budget. Our Monroe senior living advisors live in the area and are familiar with every senior living community there.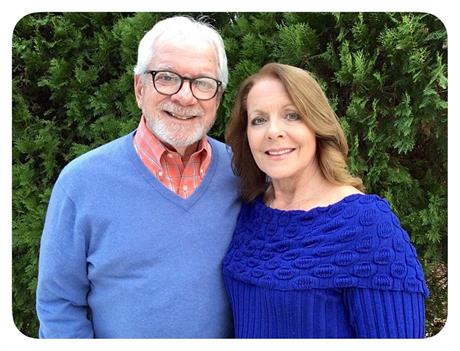 Serving Metro Charlotte, Pineville, Matthews, Mecklenburg and Union County
Connect now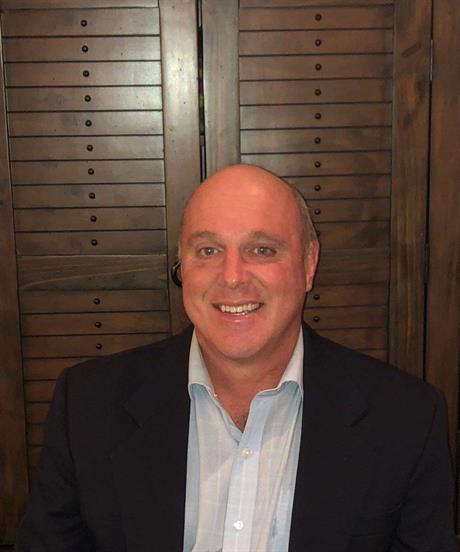 Serving Mecklenburg, Iredell, Cabarrus, Rowan, Stanly & Davie Counties
Connect now
About Monroe, NC
Cost of Living
The median monthly cost for senior housing in Monroe ranges from $4,400 to $8,608 and differs based on the level of services and amenities you require. If you seek more luxurious accommodation in Monroe, you may need to pay more. Also, it depends on whether you're interested in assisted living or skilled nursing care.
Local Hospitals and Medical Care
Monroe senior care advisors note that the community features several outstanding medical facilities:
Weather and Climate
If you wonder why seniors want to move to Monroe, the seasonal climate is a popular answer. Monroe has about 218 sunny days per year, higher than the U.S. average of 205. In addition, the high temperature in Monroe is about 91 degrees in the summer while the January low is 31.
As your Monroe senior living advisor will tell you, there isn't much snow in Monroe. It only receives about two inches per year.
Transportation
If you need to get around without a car, your senior care advisor in Monroe can point you in the right direction. Union County offers a small bus service. Just book a reservation, and off you go! CSX Transportation, Greyhound Bus Lines, and Majestic Tours also serve Monroe and the surrounding communities.
FAQs About Senior Living Advisors in Monroe, NC
Evaluating different Monroe senior living arrangements will take time, but your Monroe advisor for senior living can streamline the process. They will help you find a community that makes your life more convenient while promoting health, wellness, and socialization. Your senior living care advisor will encourage you to tour several communities to discover which amenities and features are best for you and within your budget.
No, they are independent small business owners whose job is to know all of the senior living communities in Monroe. They'll explain all of your options at every facility, including pricing, availability, amenities, and more.
You can rely on Assisted Living Locators to find a local Monroe senior living care advisor. Just let us know where you want to live in or around Monroe. Next, we'll contact a certified local senior housing advisor in Monroe who will partner with you to find your new home.
Senior Living Advisors in Cities Near You