Your Senior Living Care Advisor in Wilmington
Exploring senior living options can be confusing and time–consuming. Assisted Living Locators® Care Advisors are in your community and work closely with you to guide you through the process from beginning to end—answering your questions and addressing your concerns, helping you feel confident and comfortable with your decisions.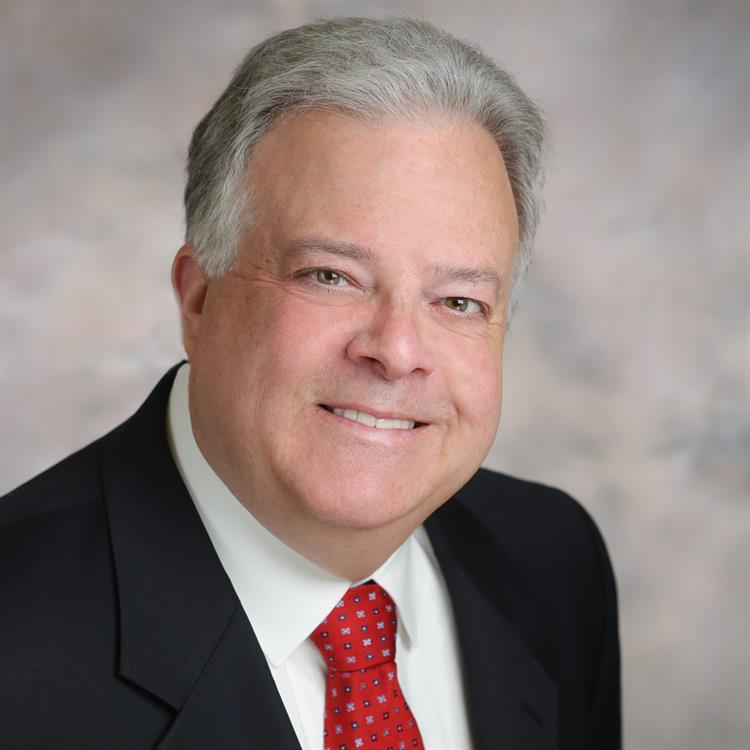 Hi, I'm Mike Hartmann
Serving the greater Wilmington/Jacksonville area from Brunswick, north to Onslow counties in North Carolina
About Mike Hartmann
I have held a variety of roles during my career, which have spanned from entrepreneur to my most recent position as senior IT manager. Prior to relocating to Wilmington, I devoted much time and energy to volunteer first response, where I was a team leader helping my community during times of crisis. I stepped into the role of Assisted Living Locators franchise owner to provide care and guidance to seniors and their families when they need it most.
910-275-5562
— or —
Fill out the form below and I will contact you shortly. All fields required.
Your information was submitted. Thank you.
I offer personalized service to my clients. I meet with seniors and families in order to get to know them and understand their needs. I will also accompany you on site tours of communities, helping you with the selection process to ensure the best match possible.
As a Wilmington resident, I have invested a great deal of time to understand what senior care communities and services are available that will be the right choice for you. My goal is to ease a difficult and often stressed filled time for families.
You can expect to need a minimum monthly outlay of $2,000. Costs will increase based on assisted living needs, and client preferences.
910-275-5562
Click to Call