Senior Living Advisor in Charlotte
As one of the largest cities in the state, Charlotte is a cosmopolitan urban area. Beautiful weather, including mild winters and warm summers, plus proximity to the beach and the mountains, provides residents with options for day trips or vacations. Charlotte is a popular retirement destination for many seniors, but with so many senior living properties in the area, it can be challenging for you to select the right fit. Luckily, senior living placement advisors in Charlotte can help you find the right facility.
Personalized Support With Charlotte Senior Living Advisors
Assisted Living Locators certified advisors for senior living in Charlotte, NC, work with the elderly and their families to find the right senior housing community for their needs. As local Charlotte residents, they know the city and the senior housing facilities in the area and can create a customized plan for your needs.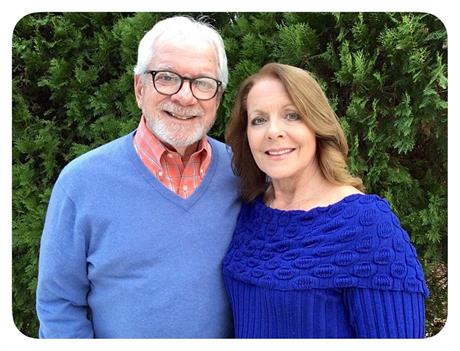 Serving Metro Charlotte, Pineville, Matthews, Mecklenburg and Union County
Connect now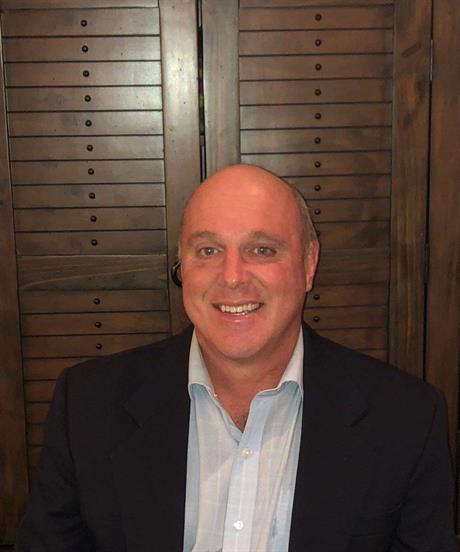 Serving Mecklenburg, Iredell, Cabarrus, Rowan, Stanly & Davie Counties
Connect now
About Charlotte, NC
Cost of Living
Your choice of senior living accommodations depends on several factors, such as whether you need a hands-on assisted living community or desire somewhere with a lot of amenities on-site, such as a pool, golf course, or commissary. The average cost for senior housing in Charlotte ranges from $4,400 to $8,608, depending on the amenities and level of care provided. A Charlotte senior living housing advisor can help you find a suitable facility for your budget.
Local Hospitals and Medical Care
Senior care advisors in Charlotte note that the city is home to several world-class hospitals and health care facilities, including:
Weather and Climate
Seniors relocating to Charlotte may do so partly because of the pleasant climate. Local Charlotte senior care advisors note that while July high temperatures can reach into the 90s, winters generally have lows in the 30s, with just a couple of inches of snow each year.
Transportation
Seniors have several options for public transportation in Charlotte. The Charlotte Area Transit System operates several fixed-route bus lines with stops throughout the city and outlying areas. Your local Charlotte senior care advisor can take you on tours of different facilities in the city if you're unable to drive, too. The LYNX Blue Line Light Rail is a train connecting several districts in Charlotte, and residents can use both the train and bus to get around.
FAQs About Senior Living Advisors in Charlotte
With so many senior housing options in Charlotte, researching and touring each one is quite a task. Evaluating these communities to see if they're a good fit can be tricky if you don't live in the area. Using the services of a local Charlotte care advisor simplifies the process, vetting potential communities that meet your criteria.
Local Charlotte senior living advocates and advisors help you prepare to move into your chosen senior living community. They can help you get organized and pack, tour different properties, and develop a financial plan to pay for your Charlotte senior living facility transition.
Assisted Living Locators can help you find a reliable local Charlotte senior living care advisor who will work closely to identify your needs and find the right fit for long-term senior housing. Just tell us your requirements, and we can direct you to a certified Charlotte local senior housing expert to help you find the right community.
Senior Living Advisors in Cities Near You