Senior Living Advisor in Charlotte
As one of the largest cities in the state, Charlotte is a cosmopolitan urban area. Beautiful weather, including mild winters and warm summers, plus proximity to the beach and the mountains, provides residents with options for day trips or vacations. Charlotte is a popular retirement destination for many seniors, but with so many senior living properties in the area, it can be challenging for you to select the right fit. Luckily, senior living placement advisors in Charlotte can help you find the right facility.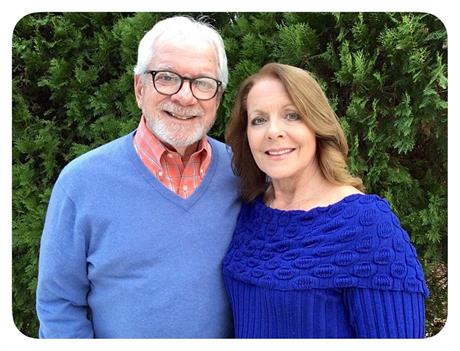 Serving Metro Charlotte, Pineville, Matthews, Mecklenburg and Union County
Connect now
FAQs About Senior Living Advisors in Charlotte
With so many senior housing options in Charlotte, researching and touring each one is quite a task. Evaluating these communities to see if they're a good fit can be tricky if you don't live in the area. Using the services of a local Charlotte care advisor simplifies the process, vetting potential communities that meet your criteria.
Local Charlotte senior living advocates and advisors help you prepare to move into your chosen senior living community. They can help you get organized and pack, tour different properties, and develop a financial plan to pay for your Charlotte senior living facility transition.
Assisted Living Locators can help you find a reliable local Charlotte senior living care advisor who will work closely to identify your needs and find the right fit for long-term senior housing. Just tell us your requirements, and we can direct you to a certified Charlotte local senior housing expert to help you find the right community.
Senior Living Advisors in Cities Near You