Laura & Ken O'Dea, Senior Living Care Advisor in Charlotte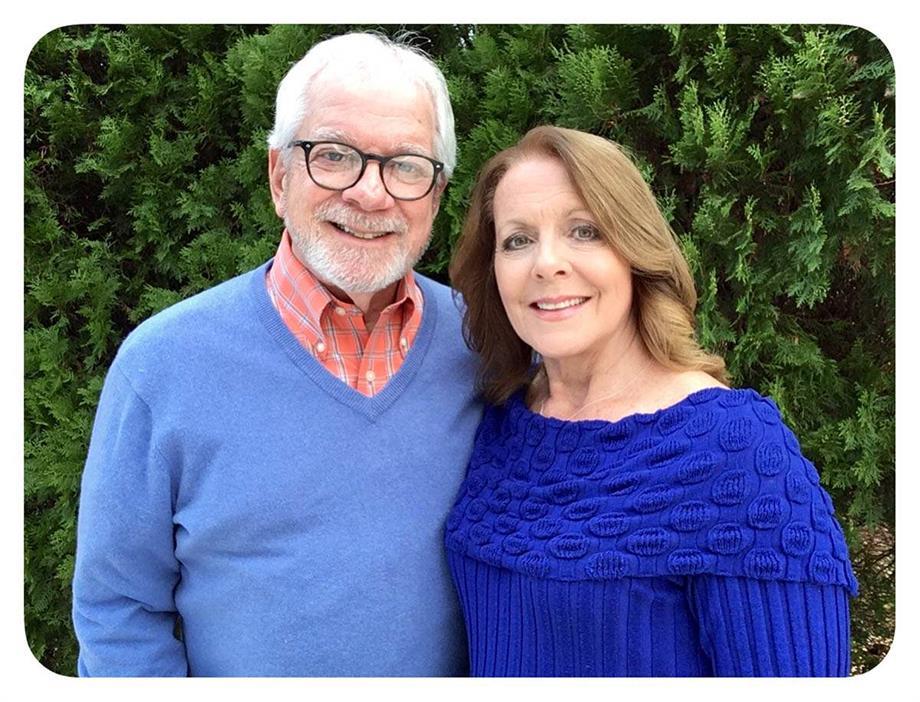 Hi, We're Laura & Ken O'Dea
Serving Metro Charlotte, Pineville, Matthews, Mecklenburg and Union County
The average cost of assisted living in the Charlotte area is $4,400 per month. Please contact me anytime to discuss the exact pricing for the care options you need.
Exploring senior living options can be confusing and time–consuming. Assisted Living Locators® Care Advisors are in your community and work closely with you to guide you through the process from beginning to end—answering your questions and addressing your concerns, helping you feel confident and comfortable with your decisions.
About Laura & Ken O'Dea
We have built our business on the foundation of helping others through what could be one of the most difficult decisions they will make. Our backgrounds as financial advisors before we joined Assisted Living Locators led us to want to help seniors and their families. Laura personally went through the experience of caring for her Mom and understands the stress that can place on a family.
Call Laura & Ken O'Dea
Laura & Ken O'Dea, Senior Living Care Advisor in Charlotte
980-236-7084
Fill out the form below and I will contact you shortly. All fields required.
Finding the right senior living options
Our personalized approach to working with families and showing them we care, provides a source of comfort through the process.
TAKE THE ASSESSMENT
Hear From Families I've Helped
Thanks to Ken & Laura! They narrowed down our search to find a community that really fit my In-Law's needs. It took us less time to find the right place and touring communities with us was valuable to make sure we asked the right questions to make our decision.

Jill W.

When I started my search, I had no idea how to proceed, Laura is where to start. I am pleased to say, I have found a wonderful Assisted Living community for my Mom.

Andrea C.

I would like to express my gratitude for your patience and caring when I relocated to Charlotte to be closer to my family. You went above and beyond touring several communities and helped me find the one that truly fit my needs. You are truly a senior's best friend

Sue A.
Local experts to help you find the right senior living community including memory care (dementia care & alzheimer's)
We do all of the research and make it easy to find the best fit for your loved one. We help you through the whole process and can provide you with resources to make the transition simple.
We work with families and individuals whose budgets range from $2,500 to $20,000 to find the best fit.
Contact Us
980-236-7084