Senior Living Advisor in Raleigh, NC
Raleigh senior living advisors assist seniors in finding assisted living communities in the Raleigh area. A 2020 study found that many retirees are flocking to Raleigh, North Carolina, to spend their golden years. A multitude of senior living communities round out the area's offerings, making it both idyllic and difficult to choose the right community without help. Luckily, knowledgeable Raleigh-Durham senior living advisors can help you choose the community that best fits your interests, lifestyle, and needs.
Personalized Support With a Raleigh Senior Living Advisor
Choosing a senior living community in a metro area like Raleigh can be challenging because there are so many options available to consider. Partnering with a Raleigh senior living advisor is helpful for a number of reasons:
Familiarity with the area
First-hand experience
Experts in senior living
Most importantly, their entire goal is to support you in finding the right senior living community.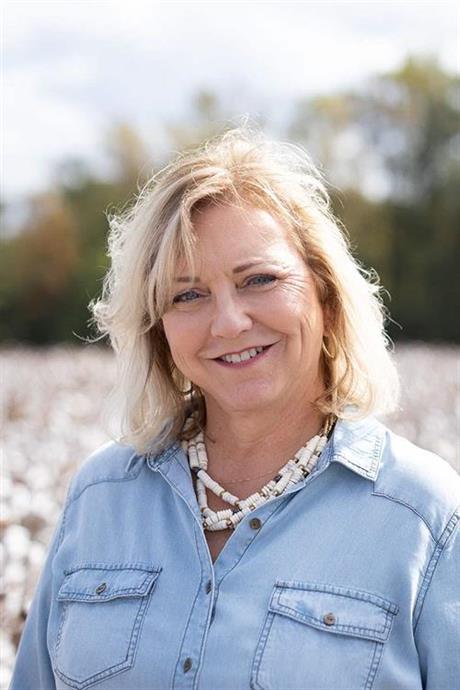 Allison Schneider-Gulledge | 919-241-3414
Serving Western Wake, Durham, Orange, and Chatham Counties in North Carolina
Connect now
About Raleigh, NC
Cost of Living
Average senior living costs in Raleigh, NC, are affordable compared to many other metro areas, ranging from $1,463 to $4,800 per month. Factors that influence your monthly expenses include your level of care (which services you require), the size of your room or apartment, and which à la carte amenities you select. Working with a Raleigh certified advisor for senior living can ensure you've reviewed all available options and made the most informed decision.
Local Hospitals and Medical Care
As Raleigh senior living advisors are eager to share, there are many hospitals available for retirees settling in Raleigh, but those most renowned in the area include:
Seniors looking for alternative and integrative medicine have options as well, including the Carolina Center for Integrative Medicine, Triangle Functional Clinic, and more. If you have specific medical needs, be sure to share those with your Raleigh senior living housing advisor.
Weather and Climate
Raleigh senior living advisors often share that the climate might be behind the senior migration to the region; the area receives substantially more sunny days than the rest of the U.S. on average and substantially less snow than the rest of the U.S. on average (no surprise there). Summers are warm but not sweltering, with a July high of just 90 degrees. Winters are cool but not Arctic with a January low of a modest 30 degrees. The comfort index in Raleigh, on a scale of 1 to 10 with 10 as the most comfortable, is ranked 7.5.
Transportation
While public transportation is available through GoRaleigh, one of the amenities available at most senior living communities is free transportation throughout the local area. Discuss transportation services available in the communities you're considering with your Raleigh senior living placement advisor.
FAQs About Senior Living Advisors in Raleigh, NC
First, determine what matters most to you in a senior living community and create a list. Is it access to care, social activities, or high-quality dining? Look at all components of the community, including: cost, level of care, floor plans, activity schedule, amenities, reviews, staff credentials, and more, and then compare them to your initial list to determine which community is right for you. For ease, partner with a Raleigh senior living housing advisor who knows the ins and outs of retirement living in the Raleigh-Durham area.
Senior living advisors in Raleigh, sometimes called Raleigh senior living placement advisors, assist seniors in finding the communities that best meet their needs. These include daily needs like medical and personal care as well as lifestyle. It's important that a senior living community offers the activities and amenities that provide you with the retirement experience you've earned.
Contact us at Assisted Living Advisors, and we'll pair you with a Raleigh area senior living advisor who will have you settled in your new home soon!
Senior Living Advisors in Cities Near You