Memory Care in
Sacramento, CA
Find Your Sacramento , CA Care Advisor
Find the Best Memory Care Near Sacramento , CA
If your older loved one is living with Alzheimer's disease, Lewy body dementia, or another condition that affects their memory, they may be in need of memory care in Sacramento, CA. Memory care communities offer a high level of security and support, helping your loved one enjoy their golden years in a safe environment that can meet their unique needs. Here, we'll explore the cost of memory care in Sacramento, CA, as well as how a trusted senior care advisor can help you learn more about your memory care facility options.
Types of Memory Care
When choosing a memory care community in Sacramento, CA, for your older relative living with dementia or another memory issue, it's important to choose the right type of residential facility.
Nursing homes, or convalescent care homes, provide a high level of medical care, similar to the care received in a hospital. Assisted living facilities provide a lower level of care while still taking care of all of a resident's activities of daily living (ADLs). Memory care properties in Sacramento, CA, provide a higher level of care in addition to providing the security measures necessary to protect people with dementia and other memory-related conditions.
Many memory care communities in Sacramento, CA, offer person-centered care, in which staff and other care providers take into consideration the experiences, preferences, and personality traits of each patient. This creates a more comfortable, warm environment for Sacramento memory care residents.
Memory care facilities provide care for many types of memory-related conditions, including:
Alzheimer's disease: The most common cause of dementia, Alzheimer's disease is a progressive condition that causes memory loss and changes in cognitive ability. It's estimated that up to 80% of dementia cases are caused by Alzheimer's disease. Most people who have Alzheimer's disease begin to show symptoms after age 65. Most people who are diagnosed with Alzheimer's disease live four to eight years after their initial diagnosis, but some live up to 20 years after their initial diagnosis.
Lewy body dementia: Patients with this condition experience protein deposits (known as Lewy bodies) in nerve cells that affect the way they think and behave. Like Alzheimer's disease, Lewy body dementia is a progressive condition. Patients with Lewy body dementia can experience many symptoms, including memory loss, changes in alertness, hallucinations, and changes in motor control. Most people who are diagnosed with Lewy body dementia are over the age of 60.
Frontotemporal dementia: An uncommon form of dementia, frontotemporal dementia (FTD) is a group of rare disorders that affect the brain. The frontal and temporal lobes of the brain play large roles in how a person thinks, speaks, and behaves. In people with FTD, these lobes atrophy and cause changes in personality, speech, and emotions. Most people with FTD experience an onset of symptoms between age 40 and 65.
When you're trying to find the right memory care community for your older relative, it's smart to work with someone who knows the ins and outs of Sacramento and all that the city's memory care facilities have to offer. Reach out to your trusted senior living advisor today to learn more about how to choose the right memory care property.
Finding Your Memory Care Advisor in Sacramento , CA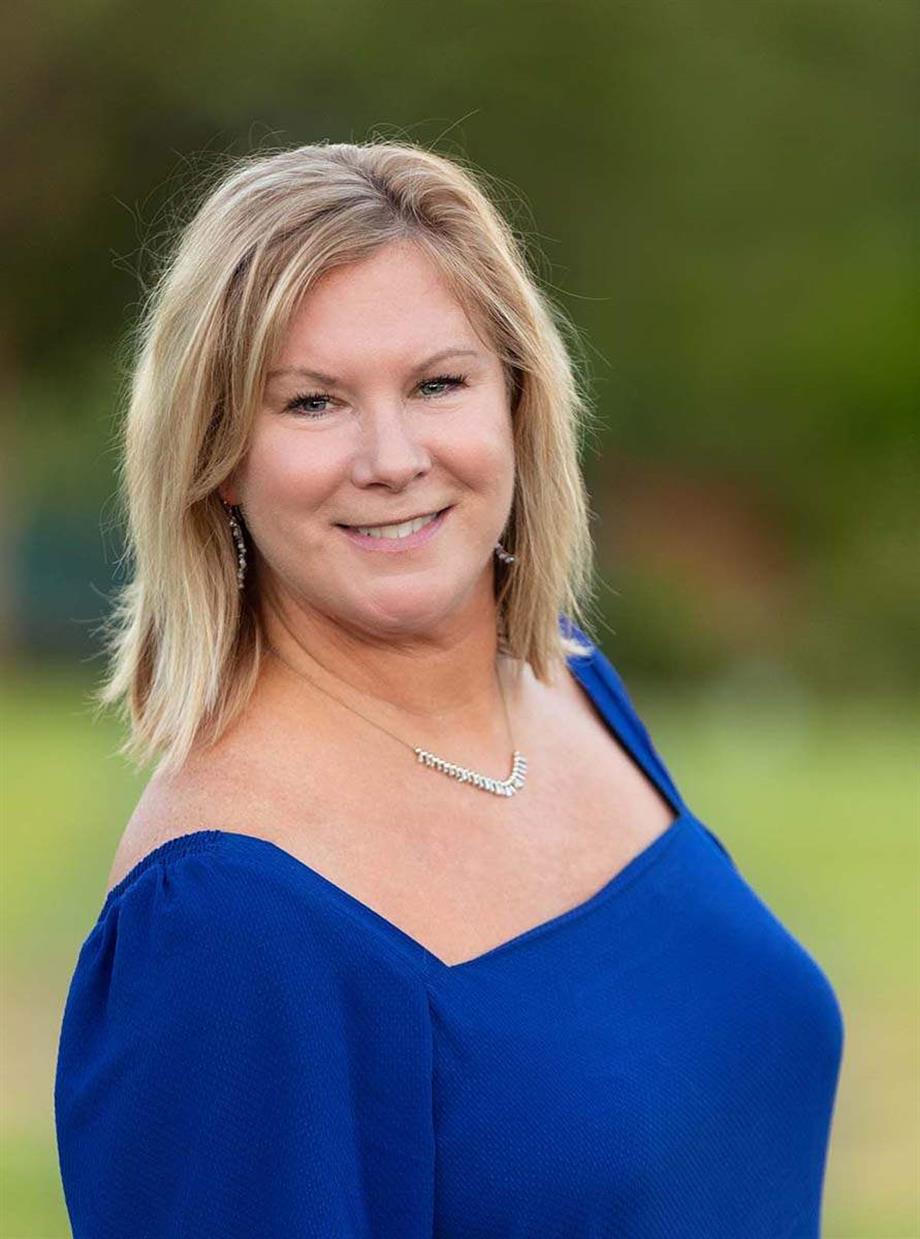 Areas Covered:
Serving Greater Sacramento, Roseville, Auburn, Folsom, Placer and El Dorado County areas
Connect now
What is the Cost of Memory Care in Sacramento , CA?
The average cost of memory care in Sacramento, CA, is $5,100. Prices for memory care communities in Sacramento, CA, tend to run higher in the metropolitan city area and lower on the outskirts of the city.
What Should Every Senior Know About Living in
Sacramento, CA

?
Sacramento

Weather & Climate:

Sacramento residents enjoy hot summers and cool winters, with temperatures rarely dipping below 40 degrees.
Local Hospitals and Notable Medical Care:
There are many hospitals in the Sacramento, CA, area, including Mercy General Hospital, Methodist Hospital of Sacramento, and Sutter Medical Center. 
Transportation:
Most people in Sacramento drive to get around, but buses and rail systems are also available for those who prefer public transportation. 
Arts, Culture, and Recreation:
 Known for delicious food, farmer's markets, and a vibrant arts scene, memory care community members may enjoy delicious food and decorations brought by family coming to visit. 
How Do I Pay for Memory Care in Sacramento, CA?
When you begin the search for a memory care community in Sacramento, CA, for your loved one living with dementia, you may find that you have options to pay for their care. Here, we'll explore several options that can fully or partially cover the cost of your older relative's Sacramento memory care.
Veteran's Benefits
If your relative served in the United States military, it's possible that their veteran's benefits will cover some or all of the cost of their memory care facility (their spouse may be covered as well). They may be eligible for benefits through the Improved Pension Program. Talk with your local Veteran's Affairs office for more information about utilizing veteran's benefits to cover the cost of a memory care facility in Sacramento, CA.
Long-Term Care Insurance
It's possible that your relative living with dementia may have purchased long-term care insurance at some point in their life. If so, their policy is likely to cover the cost of their Sacramento, CA, memory care facility. Reach out to their long-term care insurance company to talk with a representative and learn more about how to utilize their benefits.
Home Equity
Home ownership can be an asset when it comes to paying for memory care in Sacramento, CA. If the person for whom you are seeking care owns their home, they may be able to use home equity to pay for some or all of their memory care community in Sacramento, CA. In order for home equity to be an option to pay for Sacramento memory care, your loved one will need good credit and to have paid off all or a significant portion of their mortgage.
Medicare
Unfortunately, Medicare does not cover long-term care. Medicare can still help with in-patient hospital care and other medical care that your relative may incur while living in their memory care community in Sacramento, CA.
Medicaid
In many states, Medicaid covers memory care services. If your older relative qualifies for Medicaid, talk with a trusted senior care advisor to learn whether their memory care community in Sacramento may be covered.
Take Our Senior Living Assessment Quiz Now
FAQ About Senior Living in Sacramento , CA
It can be hard to decide when it's time to move your older relative from an assisted living to a memory care facility. If your older relative is needing more care than assisted living can provide due to a progressive memory condition and is regularly getting confused about life events, it may be time to talk with both their doctor and the staff at their assisted living facility about moving them to a memory care property in Sacramento.
Pets are not allowed in most memory care facilities in Sacramento.
Your senior living advisor will be able to work with you to arrange virtual tours of Sacramento memory care facilities to help you decide which option is the best fit for your relative.
Memory Care in Cities Near You