Susan Carey, Senior Living Care Advisor in Encinitas and Oceanside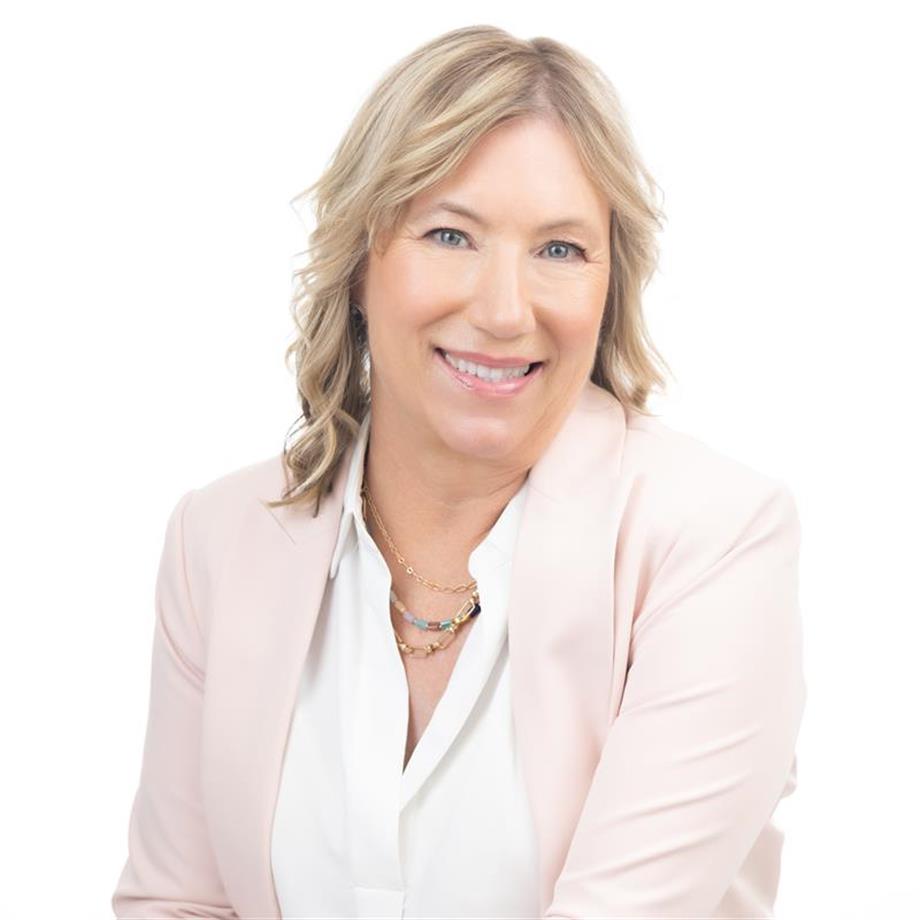 Hello, I am Susan Carey
Serving North County San Diego including Encinitas, Carlsbad, Oceanside, Vista, Rancho Santa Fe, Del Mar, and surrounding areas.
The average cost of assisted living in the Encinitas-Oceanside area is $5,475 per month. Please contact me anytime to discuss the exact pricing for the care options you need.
Exploring senior living options can be confusing and time–consuming. Assisted Living Locators® Care Advisors are in your community and work closely with you to guide you through the process from beginning to end—answering your questions and addressing your concerns, helping you feel confident and comfortable with your decisions.
About Susan Carey
You are not alone! I personally have been through the very difficult decision of helping an ailing loved one find a community where both medical care needs where meet and the environment was comfortable. I didn't understand the process of placing a loved one into a community. I found the entire situation to be overwhelming. I choose the first place that was presented to me without much knowledge of the community. I wish I had the guidance from a professional to aid in the transition. This is what led me to Assisted Living Locators. I can help guide you during a difficult time.
Call Susan Carey
Susan Carey, Senior Living Care Advisor in Encinitas and Oceanside
760-904-6017
Fill out the form below and I will contact you shortly. All fields required.
Finding the right senior living options
Location and level of care are the largest factors that affect pricing. The local rate for assisted living in this area ranges from $3,000 to $15,000+ per month. I can help you understand the fees associated with each community.
TAKE THE ASSESSMENT
Hear From Families I've Helped
I have know Susan Carey for nearly 20 years. I have always been impressed by her work ethic, integrity and most of all her compassion! She is a great listener which allows her to form genuine connections with the people she meets. Susan is a rare combination of humble and driven, and her example pushes those around her to be better.

Laurie K.

Susan is knowledgeable and compassionate. She helped me navigate through a complex situation with grace.

Kim S.

I have had the pleasure of knowing Susan Carey for a number of years in both a professional and social settings. Two of her traits I most admire and empathy and communications skills.

Richard M.
Local experts to help you find the right senior living community including memory care (dementia care & alzheimer's)
I have been in your position before and I regret not having someone to help guide me through the process. I will be your advocate and guide through this challenging process.
I can work within any budget to help your loved one get the care they need.
Contact Us
760-904-6017