Senior Living Advisor in Encinitas-Oceanside, CA
Encinitas-Oceanside, CA is a lovely place to live if you are a senior looking to move into an assisted living community. Encinitas-Oceanside senior living advisors are the best resource when you are gathering information on which facility to move into. Their job is to work with you, helping to sort through the paperwork and asking you questions to better understand what your needs are. Here is some basic information about Encinitas-Oceanside and its assisted living communities.
Getting Help From Encinitas-Oceanside Senior Living Advisors
Finding the right senior living community for you or someone you love is overwhelming at first. That's why working together with an Encinitas-Oceanside senior living advisor makes the process go more smoothly and in an efficient manner. When you are ready to make plans to move into assisted living, you will find working with a knowledgeable, local social living advisor will simplify the process and at the same time, make sure you're not forgetting anything.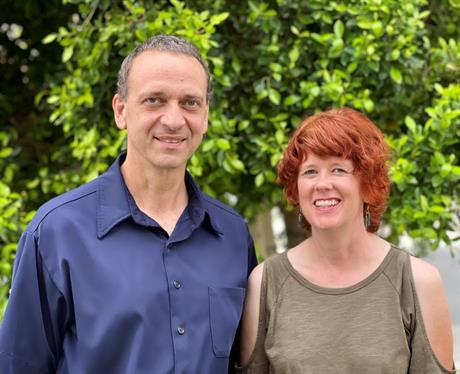 Serving Palm Springs from Indio to Beaumont, Cabazon, Cathedral City, Coachella, Desert Hot Springs, Indian Wells to La Quinta, Palm Desert to Rancho Mirage, & Whitewater
Connect now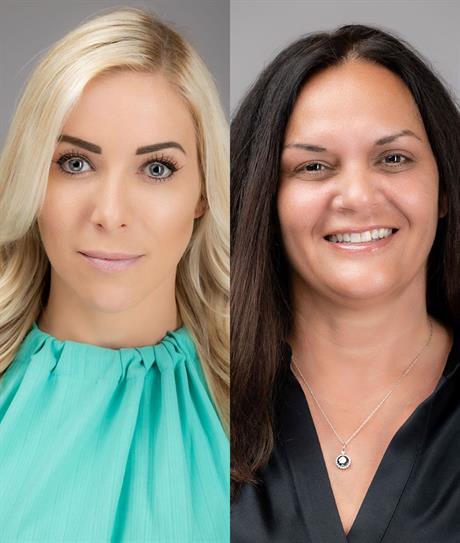 Meet Charm Niccole & Simone Kelly | 949-405-6937
Huntington Beach, Huntington Harbor, Seal Beach, Costa Mesa, Newport Beach, Newport Coast, Corona Del Mar and Balboa Island
Connect now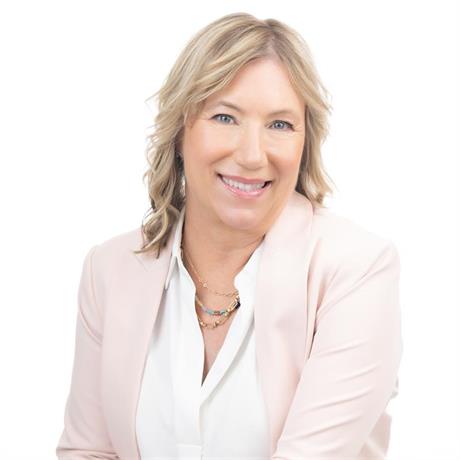 Serving North County San Diego including Encinitas, Carlsbad, Oceanside, Vista, Rancho Santa Fe, Del Mar, and surrounding areas.
Connect now
About Encinitas-Oceanside, CA
Cost of Living
The average monthly cost of Encinitas-Oceanside assisted living properties is $5,475, which is more than the national average of $4,500. Costs vary depending on the range of services and amenities you select and the assistance that is required. A local assisted living advisor can work with you to find the best-assisted living facility for your needs and budget. Comparing services and amenities can help narrow down the list of potential choices until you find the facility for you.
Local Hospitals and Medical Care
The Encinitas-Oceanside area has several excellent hospitals and medical care facilities that focus on seniors and their healthcare needs. Some of these medical centers include:
Your Encinitas-Oceanside senior living advisor can guide you to the facility that can best serve your needs.
Weather and Climate
Encinitas-Oceanside gets an average of 13 inches of rain and 266 days of sun each year. It doesn't get cold enough for snow to fall there. For anyone who doesn't like cold weather, this area is a perfect place to live. Temperatures in winter can go as low as 43 °F and as high as 76 °F in summer, making this area a temperate climate.
Transportation
Senior residents aged 65 and above are able to get transportation through a program called Go Oceanside. This program helps with transportation to doctor's appointments, grocery stores, pharmacies, and recreation. Oceanside also is a transportation hub for light rail lines that travel to all the major cities in California, including the Coaster traveling to San Diego, Metrolink to Los Angeles, Amtrak to San Diego and Northern California, and the Sprinter between Oceanside and Escondido.
FAQs About Senior Living Advisors in Encinitas-Oceanside, CA
It makes the best sense to partner with an Encinitas-Oceanside senior living placement advisor, who can then conduct an assessment, so they can make better recommendations on assisted living facilities. When you start out with an experienced, knowledgeable care advisor, then the rest of the process falls in line.
An Encinitas-Oceanside senior living advisor is a person who lives and works in the area you are looking at moving into and can give you an initial screening, walk you through the process, help with decision-making, transition and follow up with you after you move.
Contact us online at Assisted Living Locators and you can get started with someone you can trust right now. Your Encinitas-Oceanside senior living advisor will share in the journey as you decide on goals and concerns. They want to help you find the best assisted living facility for you. Once you've made the decision and moved in, your Encinitas-Oceanside senior living advisor will follow up with you.