Senior Living Advisor in Santa Barbara, CA
Santa Barbara, CA is about 100 miles northwest of Los Angeles along the coast, adjacent to Los Padres National Forest. Situated between the Pacific Ocean and the Santa Ynez Mountains, Santa Barbara has a rich history and diverse culture. If you're thinking about retiring in "the Rivera of the West", you can work with a Santa Barbara senior living advisor to find the best senior community for you.
Personalized Support With a Santa Barbara Senior Living Advisor
A Santa Barbara senior living advisor will help you find the best senior living community for your lifestyle and care needs. Since they work with all the Santa Barbara senior living facilities, they can guide you in finding a community that's a good fit, based on your budget, care needs, and even lifestyle preferences.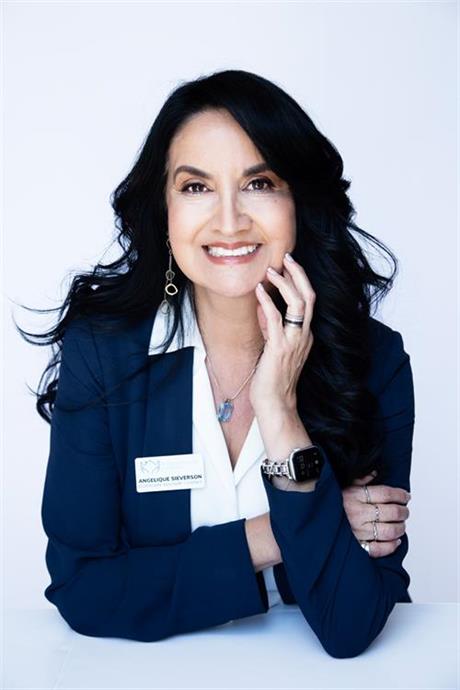 Serving Thousand Oaks, Westlake Village, Simi Valley, Moorpark, and Camarillo CA
Connect now
About Santa Barbara, CA
Cost of Living
The cost of living in a senior living community in Santa Barbara ranges from $6,673 to $15,665. The range depends on the level of care and type of housing you need, like skilled nursing care, assisted living, or memory care in a senior living facility. When you work together with a Santa Barbara senior living advisor, they can help you find a living situation and or even home care that is the best solution for you.
Local Hospitals and Medical Care
A Santa Barbara senior living advisor will let you know more about local medical care providers, including:
Santa Barbara Cottage Hospital – Designated a cardiac STEMI receiving station, this hospital has over 600 physicians including specialists in all major clinical areas, as well as resident training in internal medicine, general surgery, and radiology.
The MedCenter: Santa Barbara Urgent Care and Primary Care – A full spectrum, integrated primary care practice with three locations in and around Santa Barbara. They see patients for flu and colds, routine immunization, tetanus and flu shots, allergies, blood pressure, sprains, cuts, broken bones and infections, eye injuries, physicals for insurance and school sports, annual exams, and women's health exams.
Samsun Clinic Healthcare – Founded in 1921, this medical center is the oldest independent multi-specialty provider of outpatient healthcare services on the Central Coast, and operates using the Patient-Centered Medical Home (PCMH) model, in which a primary care doctor leads a clinical care team that oversees the care of each patient in a practice.
Weather and Climate
Santa Barbara's temperatures can range from 65° to 45° F in the winter and from 76° to 59° F in the summer, a very temperate climate for those looking for a location without weather extremes. The average annual rainfall in Santa Barbara is 16.3 inches, way below the national average.
Transportation
A Santa Barbara senior living advisor will help you determine which local transportation you can access. Residents often rely on the Santa Barbara Metropolitan Transit District which offers bus transportation throughout the area, and Amtrak for longer travel within the state. There are some local limousine services available that mostly work with tourists but might help you in pinch. The preferred way to get around Santa Barbara for many residents is to drive their own cars.
FAQs About Senior Living Advisors in Santa Barbara, CA
Assisted Living Locators will match you with a qualified Santa Barbara senior living advisor to help you get to know local senior communities. They can give you an inside view of the facilities you are interested in.
Nothing. This is a free service. Santa Barbara senior living advisors are highly-trained professionals who get compensated by the community selected.
No. A Santa Barbara senior living advisor is an independent business owner. They are knowledgeable about Santa Barbara's senior living communities, but they aren't affiliated with any of them. Their priority is matching your needs with the right communities.