Senior Living Advisor in San Francisco, CA
Seniors moving to San Francisco will appreciate the help of a San Francisco senior living advisor when they look for an assisted living community to live in. San Francisco is an exciting place to live with its cable cars, historic landmarks like Alcatraz and the Golden Gate Bridge, and delicious food from Fisherman's Wharf. That makes it a colorful place to move into an assisted living community. Here are some basics.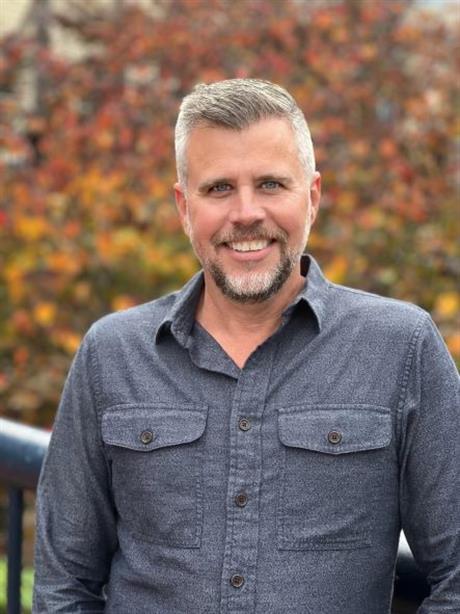 Serving San Francisco City/County and North San Mateo County and I would love to offer you information and guidance in finding the right senior care solutions for your loved ones.
Connect now
FAQs About Senior Living Advisors in San Francisco, CA
A best practice is to start by identifying a San Francisco senior living placement advisor to work with. They will conduct an assessment in order to better make recommendations personalized for what you need. If you start this way, everything that comes after will be more organized and easier to manage.
San Francisco senior living advisors live in the area, so they are ideal for counseling you on screening, making decisions, transitioning, to an assisted living facility, and will follow up with you once you have moved.
If you contact us at Assisted Living Locators, you can talk with someone you can trust. Your San Francisco senior living advisor will fit right in with you as you work through your goals, concerns, and needs. Once you're settled in, they will check back to see how you're doing.