Senior Living Advisor in San Francisco, CA
Seniors moving to San Francisco will appreciate the help of a San Francisco senior living advisor when they look for an assisted living community to live in. San Francisco is an exciting place to live with its cable cars, historic landmarks like Alcatraz and the Golden Gate Bridge, and delicious food from Fisherman's Wharf. That makes it a colorful place to move into an assisted living community. Here are some basics.
Getting Help From San Francisco Senior Living Advisors
Exploring the senior living facility for you or someone you love may be overwhelming or confusing at first. If you're not familiar with the area or senior care in general, terminology can become a stumbling block. This is exactly what the local San Francisco senior living advisor is there to do, answer questions, offer information, and cut through the confusion. Working with a San Francisco senior care advisor will ensure that nothing gets missed.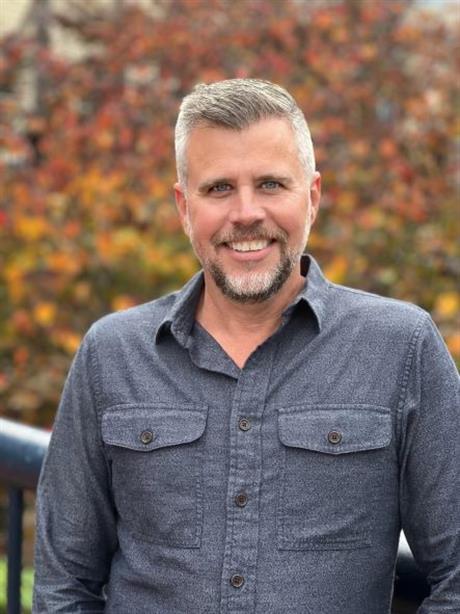 Serving San Francisco City/County and North San Mateo County and I would love to offer you information and guidance in finding the right senior care solutions for your loved ones.
Connect now
About San Francisco, CA
Cost of Living
The cost of living in a San Francisco assisted living property is $6,319 per month on average. Costs for assisted living communities range depending on which facility you choose, and what services and amenities you need once you're moved in. Your San Francisco senior living advisor can help you navigate the costs, and find you the best match for your budget.
Local Hospitals and Medical Care
It's important when you move to a new community that you have access to the healthcare services and medical personnel that you need. San Francisco has excellent doctors and healthcare services, including:
When doing your initial assessment, your San Francisco senior living care advisor will have questions about your healthcare needs for you to answer, to better help you in your search for the best assisted living community.
Weather and Climate
San Francisco averages 25 inches of rain and 259 sunny days per year. Temperatures can go as low as 46°F in winter and as high as 67°F in the summer. This is a very temperate climate, good for someone who can't deal with extreme temperatures and weather. Your San Francisco senior living advisor can guide you on suggested activities for each season.
FAQs About Senior Living Advisors in San Francisco, CA
A best practice is to start by identifying a San Francisco senior living placement advisor to work with. They will conduct an assessment in order to better make recommendations personalized for what you need. If you start this way, everything that comes after will be more organized and easier to manage.
San Francisco senior living advisors live in the area, so they are ideal for counseling you on screening, making decisions, transitioning, to an assisted living facility, and will follow up with you once you have moved.
If you contact us at Assisted Living Locators, you can talk with someone you can trust. Your San Francisco senior living advisor will fit right in with you as you work through your goals, concerns, and needs. Once you're settled in, they will check back to see how you're doing.