Senior Living Advisor in Santa Rosa, CA
Santa Rosa, CA, lies in the middle of Sonoma County wine country, a beautiful retirement destination for seniors who love exploring the outdoors. The community has many senior living communities, ranging from amenity-laden community living for active older adults to small memory care facilities dedicated to treating seniors with cognitive decline. You may be unsure what type of senior living property is right for you, or you may not understand the differences between different facilities. Fortunately, a Santa Rosa senior living advisor can answer your questions and narrow down your options.
Personalized Support With a Santa Rosa Senior Living Advisor
A Santa Rosa senior living placement advisor is a Santa Rosa resident familiar with all of the senior living communities in the area. They are a guide for our aging loved ones to find the perfect senior living property for their care needs, lifestyle preferences, and budget. These local residents guide families through their myriad questions about each property and the different choices for senior care. They can also arrange personal tours of your top picks. A Santa Rosa senior care advocate's job is to simplify the process on your behalf, all at no cost to you.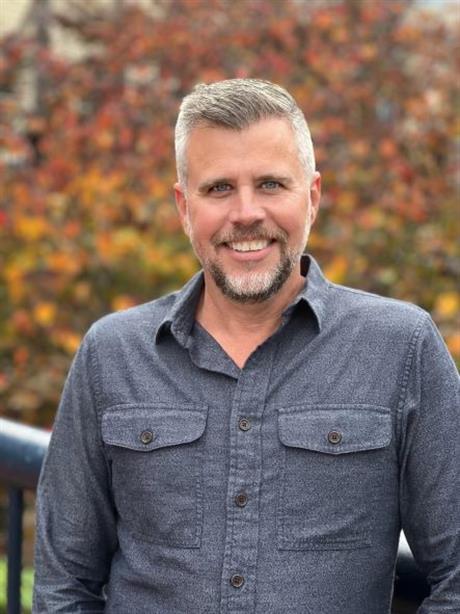 Serving San Francisco City/County and North San Mateo County and I would love to offer you information and guidance in finding the right senior care solutions for your loved ones.
Connect now
About Santa Rosa, CA
Cost of Living
The average monthly cost for senior housing in Santa Rosa ranges from $7,048 to $12,471. There is a wide range of monthly fees because some types of senior care properties have high levels of resident care, like 24-hour medical treatment from registered nurses in a nursing home or caregivers certified in dementia treatment in memory care communities. Smaller properties with fewer amenities and less intensive resident care will typically cost less.
Local Hospitals and Medical Care
Since proximity to medical treatment facilities is important to many elderly adults, a Santa Rosa senior care advocate will point out hospitals that are close to your community, like:
Weather and Climate
Santa Rosa has long, warm summers, with July high temperatures in the mid-80s and about 256 days of sunshine each year, with mild winters, no snow, and January lows in the high 30s.
Transportation
Santa Rosa's CityBus lines have stops throughout the city and into Sonoma County, which seniors may ride for reduced rates. It also offers complimentary ADA-compliant para transportation.
FAQs About Senior Living Advisors in Santa Rosa, CA
Yes! Video calls are a great way for out-of-town families or relocating seniors to start the process of finding the perfect fit for senior living. It can also be more comfortable and convenient for seniors who have difficulty with mobility. Santa Rosa senior living advisors can also arrange virtual tours of selected properties you're interested in.
The services from a Santa Rosa senior living advisor are at no cost to seniors and their families. This allows your Santa Rosa senior living advocate to provide professional advice without bias, providing you with the best information possible to help you find a perfect fit for senior living. Instead, the property that you select pays for your Santa Rosa senior housing advisor's services.
Assisted Living Locators provides you with a Santa Rosa senior housing advisor. Give Assisted Living Locators a little information about yourself, and then you'll be assigned a professional senior care advocate to help you find a great fit for senior living.