Senior Living Advisor in San Diego, CA
With its idyllic Southern California climate, stunning beaches, and world-class attractions, it is no wonder that San Diego is a popular area for seniors to retire. However, finding the right senior living community in the city can be a challenge. Fortunately, you don't have to do it alone. Local senior living advisors in San Diego can help you find the perfect senior housing option for your lifestyle and care needs.
Personalized Support With a San Diego Senior Living Advisor
Our local San Diego senior living placement advisors can provide a first-hand account of life in "America's Finest City." They know all the top senior housing communities in their area and will offer you personalized advice based on your specific needs.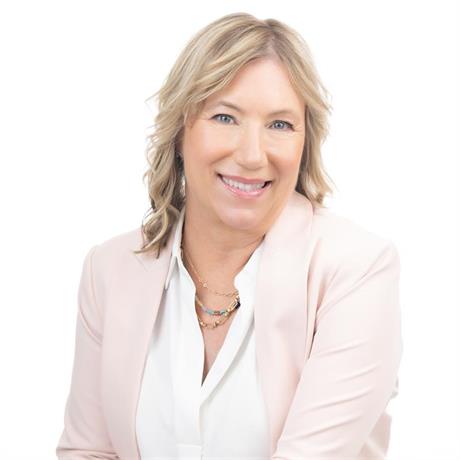 Serving North County San Diego including Encinitas, Carlsbad, Oceanside, Vista, Rancho Santa Fe, Del Mar, and surrounding areas.
Connect now
About San Diego, CA
Cost of Living
The median monthly cost of senior housing in San Diego, CA currently ranges from $4,525 to $14,433 — depending on the care type, exact location, etc. A senior living placement advisor in San Diego can help you figure out your senior living budget as well as develop a financial strategy to pay for your new lifestyle.
Local Hospitals and Medical Care
When asked why seniors should consider the city, local San Diego care advisors like to highlight the city's many quality medical centers, including:
UC San Diego Health-Jacobs Medical Center — winner of the "Stroke Gold Plus Quality Achievement Award" from the American Heart Association / American Stroke Association.
Scripps La Jolla Hospitals — ranked by U.S. News & World Report as among the best in the nation for Orthopedics, Cardiology, Urology, and Geriatrics.
Sharp Grossmont Hospital — recognized by the American College of Emergency Physicians (ACEP) for having a "Gold Standard Level 1" senior-friendly emergency department.
Weather and Climate
Another thing San Diego senior living housing advisors almost inevitably mention is the beautiful Mediterranean climate. Summers tend to be sunny and dry, with temperatures in the 80s to 90s (F). Winter generally sees more rainfall, and the temperature is generally in the high 50s to mid-60s (F).
Transportation
There are many options to get around greater San Diego without the need to own a car. For instance, when initially touring communities, our San Diego senior living care advisors will often personally drive you to appointments. Meanwhile, the Metropolitan Transit System has an extensive network of bus, trolley, and light rail routes around the region. There are also rideshare services like Lyft and Uber.
FAQs About Senior Living Advisors in San Diego, CA
Trying to tour and evaluate senior living properties in a large metropolitan area like San Diego can be quite a challenge. Fortunately, you don't have to do everything by yourself. Working with a San Diego senior living housing advisor will simplify the process of finding the perfect senior living community for you or your loved one.
Our local San Diego senior care experts act both as senior living advocates and advisors to help you as you transition into senior living. They will answer your questions, go with you to tour different communities, and direct you to important local senior resources.
Assisted Living Locators makes it easy to connect with a local senior living housing advisor in San Diego. Tell us where you want to live, and we will direct you to a certified advisor for senior living in San Diego who can help you with your search.