Senior Living Advisor in Palm Springs, CA
Sunny, balmy Palm Springs is located in California's Sonoran Desert. It's known for professionally designed golf courses and hot springs and is a popular retirement destination for many seniors. There are scores of senior living properties in the city, and a Pam Springs, CA, senior housing placement advisor can help you or a loved one find the right facility to suit your lifestyle, budget, and care needs.
Personalized Support with Palm Springs, CA, Senior Living Advisor
Seniors and their families can benefit from the deep knowledge a local Palm Springs senior living advocate and advisor can provide. These area locals know the community and the pros and cons of living in different parts of the city. They also know area senior living properties well and can advise out-of-town families about which ones are most likely to meet the needs of their seniors.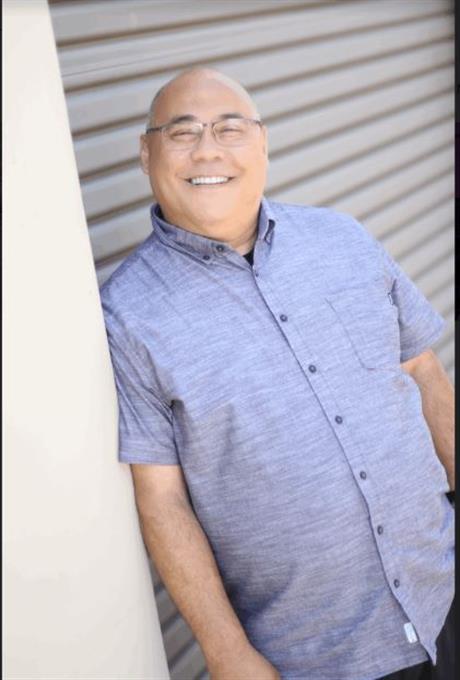 Serving the Greater Rancho Cucamonga, Claremont, Chino, Chino Hills, and Ontario Areas in California
Connect now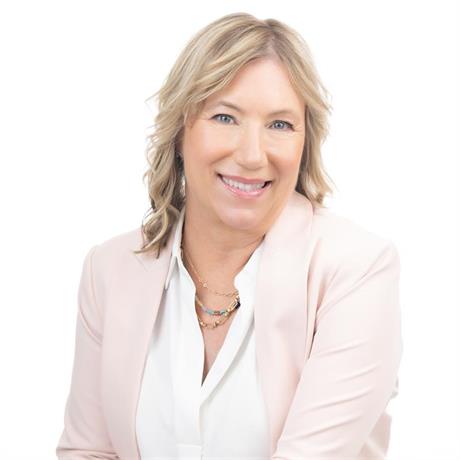 Serving North County San Diego including Encinitas, Carlsbad, Oceanside, Vista, Rancho Santa Fe, Del Mar, and surrounding areas.
Connect now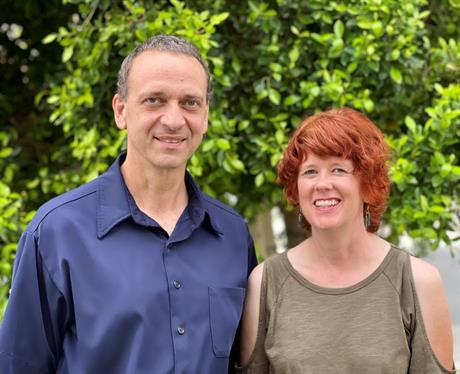 Serving Palm Springs from Indio to Beaumont, Cabazon, Cathedral City, Coachella, Desert Hot Springs, Indian Wells to La Quinta, Palm Desert to Rancho Mirage, & Whitewater
Connect now
About Palm Springs, CA
Cost of Living
The monthly cost of senior care in Palm Springs, CA, ranges from $5,475 to $12,167. Your monthly senior living fees will depend on what kind of property you choose (nursing home, assisted living, retirement community), its amenities and included services, and the level of care you need. Working with a Palm Beach senior living placement advisor can make it easier to find properties that suit your lifestyle and fit your budget.
Local Hospitals and Medical Care
Palm Beach seniors have several options for high-quality emergency treatment and specialist medical care. Your local Palm Beach senior living care advisor can help you look for properties that are close to your treating physician or to area medical centers like:
Weather and Climate
Your Palm Springs local senior care advisor will advise you to leave your coats behind when moving to Palm Springs. The winters are mild, with low temperatures averaging 46 degrees in January and no snow. Summers are quite hot, with July hot temperatures hitting 108 degrees and only about 5 inches of rainfall each year.
Transportation
Sunline Transit operates Palm Springs's fixed-route bus service, with service available daily. Seniors may apply for a reduced fare pass. It also provides ADA-accessible shuttles for paratransit services, which seniors can use for free if they have a qualifying disability.
FAQs About Senior Living Advisors in Palm Springs, CA
Local Palm springs senior living advisors guide families through selecting a long-term retirement home for their elderly loved ones. They ask questions to clarify your needs and give you information about the type of property best suited to care for your loved one. They also arrange tours for your family of properties you're interested in and can point out certain pros and cons of the properties you visit so that you can make a more informed choice.
Yes! Palm springs senior housing placement advisors often work with clients who don't live in Palm Springs, either seniors seeking to relocate to the city or out-of-town families helping their loved one transition into senior living.
No, Palm Springs senior living advisors are independent advocates for seniors and their families. They provide unbiased assessments of the different senior living properties you're looking at and answer your questions with thoughtful, professional answers.