Your Senior Living Care Advisor in Torrance & Surrounding Areas
Exploring senior living options can be confusing and time–consuming. Assisted Living Locators® Care Advisors are in your community and work closely with you to guide you through the process from beginning to end—answering your questions and addressing your concerns, helping you feel confident and comfortable with your decisions.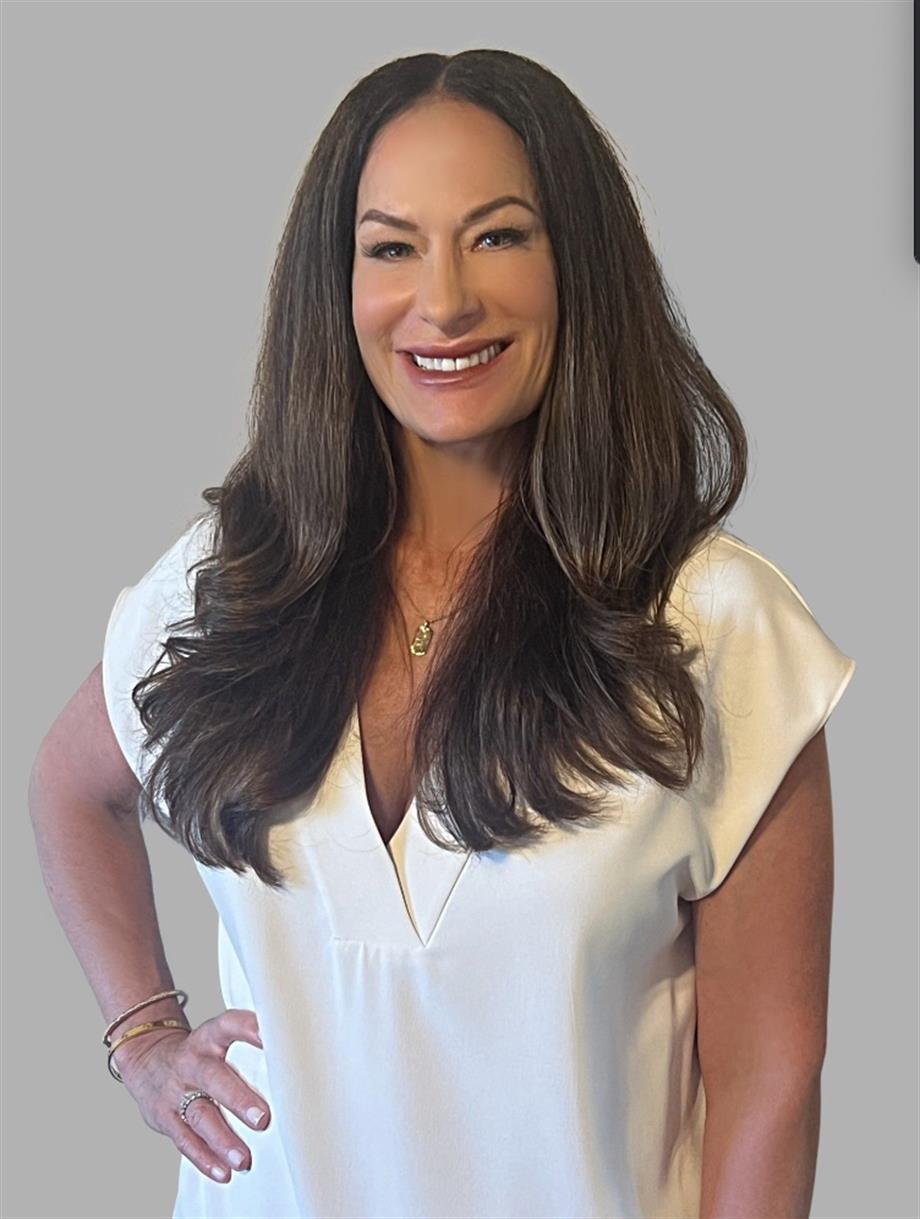 Hi I'm Jennifer Weintraub
Torrance, Gardena, Manhattan Beach, Hermosa Beach, Redondo Beach, El Segundo,Palos Verdes, Rancho Palos Verdes, Rolling Hills Estates, Lomita, Hawthorne, Inglewood
About Jennifer
As the owner of Assisted Living Locators in Torrance, I am dedicated to offering a personalized, no-cost senior placement service to my community. With a 25-year career in the fashion industry, leading teams in sales, operations, and business development, I have honed my ability to understand and cater to individual needs, goals, and challenges. I deeply value the relationships I build and am committed to gaining trust through empathy and active listening. Now, as part of the Assisted Living Locators team, I am eager to apply these skills to serve seniors and their families, assisting them in making critical life decisions. I'm excited to bring my unique expertise and dedication to seniors and their families in Torrance and the surrounding areas.
We provide a critical service to families at no cost.
We will do a thorough assessment to determine each senior's needs and through thoughtful analysis, we will recommend placement options. We assist in touring potential homes and communities, providing essential information such as budget, required healthcare services, locations, activities, dietary needs, and any other services needed to make a smooth transition into their new environment. Assisted Locators will guide families during the entire process, as well as offer ongoing support after the placement.
$4,000 - $10,000
310-975-3168
Click to Call