Your Senior Living Care Advisor in San Francisco & North San Mateo County
Exploring senior living options can be confusing and time–consuming. Assisted Living Locators® Care Advisors are in your community and work closely with you to guide you through the process from beginning to end—answering your questions and addressing your concerns, helping you feel confident and comfortable with your decisions.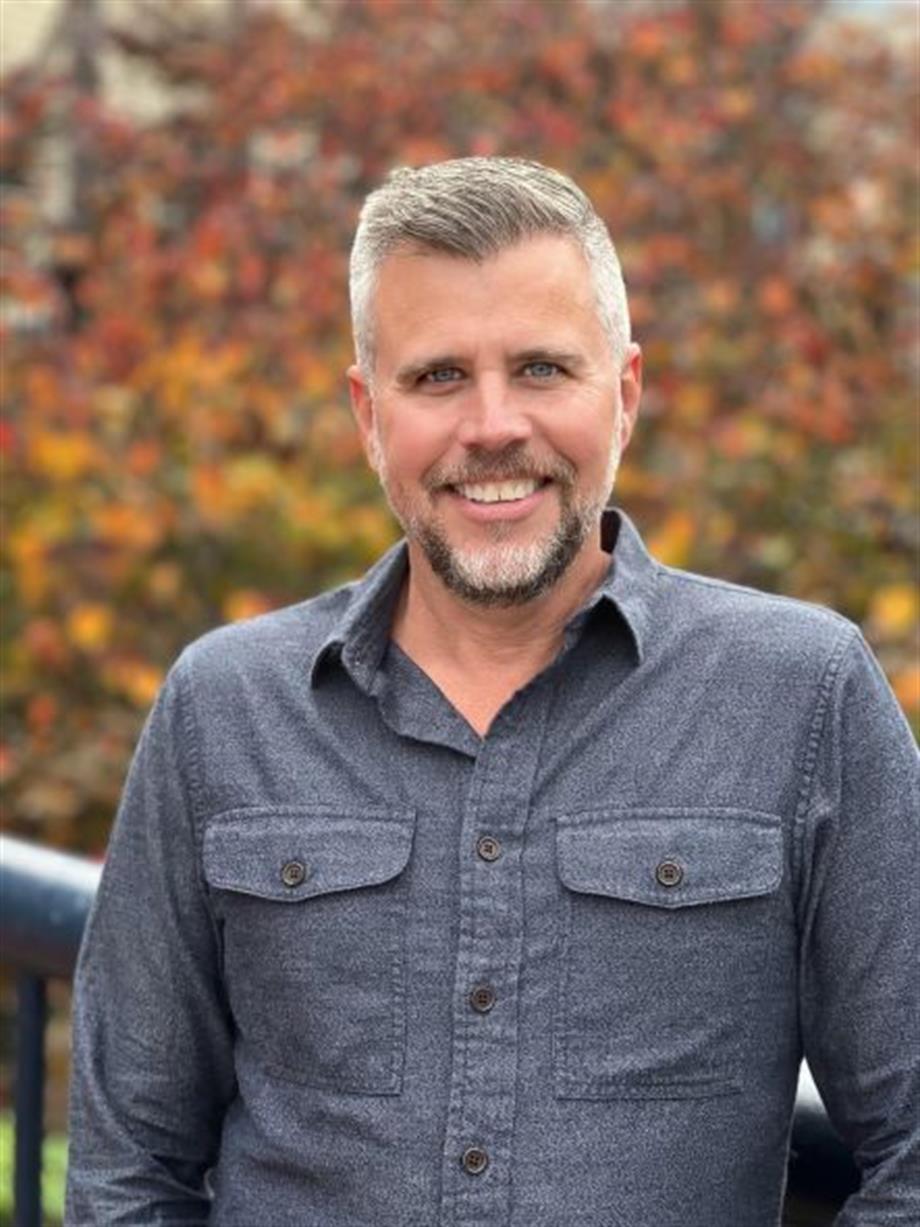 Hi. I'm Brent Hensley
Serving San Francisco City/County and North San Mateo County and I would love to offer you information and guidance in finding the right senior care solutions for your loved ones.
About Brent
As a long-time resident of San Francisco, I've always had a passion for helping others and building community. I bring to the table 20 plus years of marketing experience in helping start-ups go to market and achieve the next round of funding. I'm ready to channel my marketing/networking skills, my love for the San Francisco community, and desire to make a difference with people through my franchise. Now as a Senior Advisor, I strive to educate my community about the resources that are available to them when dealing with a family member in a health crisis. With compassion and understanding, I provide a vital layer of support and guidance for seniors and families to find the right independent living, assisted living or memory care solution.
I have the compassion and expertise to help you and your loved ones find the best independent or assisted living community near you.
At Assisted Living Locators, we act as your advocate to help you navigate the process of finding the best senior care solution for your family member. We handle this process with compassion and it is at no cost to you.
The Assisted Living Monthly Median Cost in our area is roughly $6,300+, but I'll make sure to work within your budget to find you a great senior living fit!
415-766-0361
Click to Call