Your Senior Living Care Advisor in the West Inland Empire
Exploring senior living options can be confusing and time–consuming. Assisted Living Locators® Care Advisors are in your community and work closely with you to guide you through the process from beginning to end—answering your questions and addressing your concerns, helping you feel confident and comfortable with your decisions.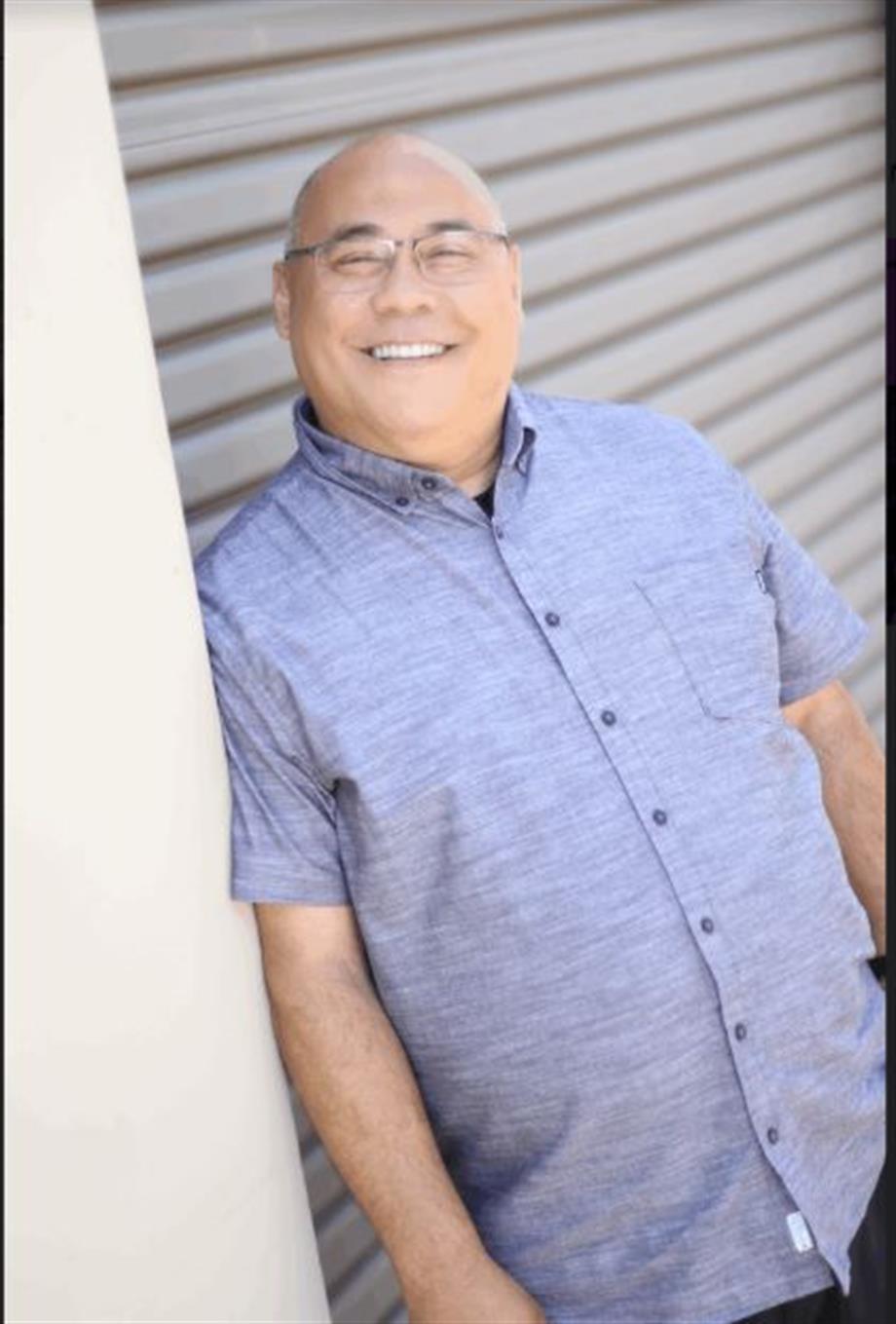 Hi, I'm Vince Bonnemere
Serving the Greater Rancho Cucamonga, Claremont, Chino, Chino Hills, and Ontario Areas in California
About Vince Bonnemere
I'm the franchise owner of Assisted Living Locators West Inland Empire and a charter member of the National Placement & Referral Alliance (NPRA). Previously, I had a successful career in the retail industry training, strategizing, and driving results. My expertise in problem solving and presenting positive solutions to challenges helps me serve each family's special needs.
Because I am your personal concierge, you will get the VIP treatment you deserve. I can tour communities with you, navigate the logistics of moving, and assist you every step of the way.
I am your advocate! Being your local concierge has many perks. I will get you the best deal possible, with the best care to fit your individual needs.
The biggest factor in price is location and level of care. The local average rate for Assisted Living is between $4,000 and $10,000 a month. Some communities also charge a one-time application or community fee. Those fees range between $500 to $10,000. I can help you understand the entire process so you can make an informed choice.
909-284-8888
Click to Call