Assisted Living in
Encinitas-Oceanside, CA
Find Your Encinitas-Oceanside, CA Care Advisor
Find the Best Assisted Living Near Encinitas-Oceanside, CA
Oceanside and Encinitas, CA, are two cities on California's Pacific coast in San Diego County. The two cities are about 25 minutes' drive from each other by car. While both cities are popular with tourists, they make beautiful retirement destinations for seniors. Living in an Encinitas-Oceanside assisted living community means you are near the beach daily. For any senior who loves the sound of the ocean, walking on the beach, or listening to the birds, Encinitas-Oceanside would be an ideal place to live. A senior assisted living placement advisor can help you find the Encinitas-Oceanside assisted living facility that best fits you. 
Finding Your Assisted Living Advisor in Encinitas-Oceanside, CA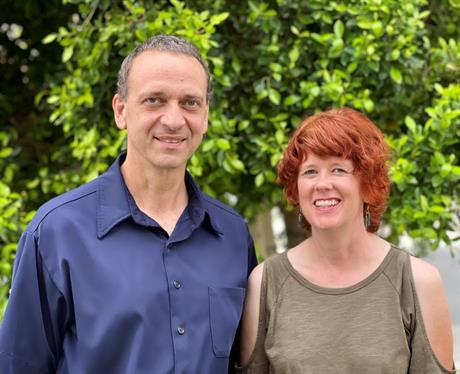 David & Marla Capra | 480-807-4357
Serving Palm Springs from Indio to Beaumont, Cabazon, Cathedral City, Coachella, Desert Hot Springs, Indian Wells to La Quinta, Palm Desert to Rancho Mirage, & Whitewater
Connect now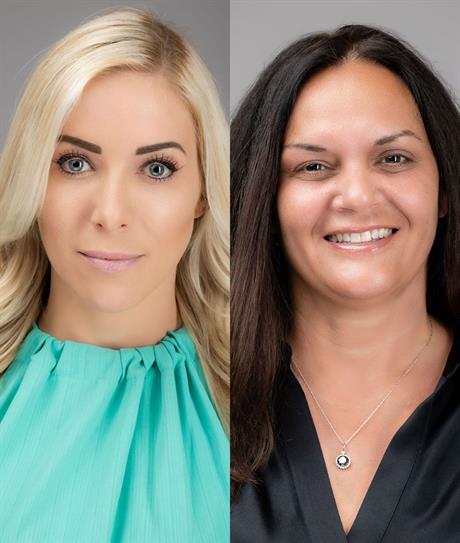 Charm Niccole & Simone Kelly | 949-405-6937
Huntington Beach, Huntington Harbor, Seal Beach, Costa Mesa, Newport Beach, Newport Coast, Corona Del Mar and Balboa Island
Connect now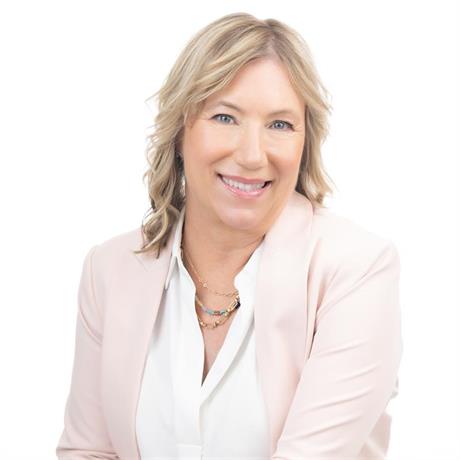 Meet Susan Carey | 760-904-6017
Serving North County San Diego including Encinitas, Carlsbad, Oceanside, Vista, Rancho Santa Fe, Del Mar, and surrounding areas.
Connect now
What is the Cost of Assisted Living in Encinitas-Oceanside, CA?
The average monthly cost of Encinitas-Oceanside assisted living properties is $5,475. Costs vary depending on the range of services and amenities you select and the assistance that is required. A local assisted living advisor can work with you to find the best assisted living facility for your needs and budget. Comparing services and amenities can help narrow the list of potential choices until you find the facility for you. 
What Should Every Senior Know About Living in Encinitas-Oceanside, CA?
Both Encinitas and Oceanside are welcoming to seniors. While the beach is the main draw, there are other things for seniors to enjoy. Of the 234,744 people living in the Encinitas-Oceanside area, over 43,000 are seniors. Local assisted living communities help seniors live as independently as they can so they can enjoy living in a beautiful beach town. 
Encinitas-Oceanside Weather and Climate 
Encinitas-Oceanside gets an average of 13 inches of rain and 266 days of sun each year. It doesn't get cold enough for snow to fall there. This area is a perfect place to live for anyone who doesn't like cold weather. Temperatures in winter can go as low as 43°F and as high as 76°F in summer. 
Local Hospitals and Notable Medical Care 
The Encinitas-Oceanside area has several excellent hospitals and medical care facilities that have a special focus on seniors and their healthcare needs. Some of these medical centers include:
Transportation 
Senior residents aged 65 and above can get transportation through a program called Go Oceanside. This program helps with transportation to doctor appointments, grocery stores, pharmacies, and recreational outings. Oceanside also is a transportation hub for light rail lines that travel to all the major cities in California, including the Coaster traveling to San Diego, Metrolink to Los Angeles, Amtrak to San Diego and Northern California, and the Sprinter between Oceanside and Escondido. 
Arts, Culture, and Recreation 
Encinitas-Oceanside has several attractions and cultural programs that seniors will enjoy. These include the visual arts, performing arts, and art classes, as well as physical recreation options, such as: 
Oceanside Museum of Art

—This museum features 24 years of California artists. 

California Surf Museum

—They have a wide collection regarding the history of surfboards and other rotating exhibits each year. 

California Center for the Arts

—This center is in Escondido and hosts musical and theatrical performances as well as museum exhibits. 

Melba Bishop Recreation Center

—A 35,000-square-foot facility with a gym, basketball courts, and sports activities, including dance, educational, and fitness classes. 

Encinitas Friends of the Arts

—EFA holds art events and classes, as well as featuring public art exhibitions. 

City of Encinitas Visual Arts Program

—This program features local and regional artists' exhibits in three civic spaces: City Hall, Encinitas Library, and the Encinitas Community Center. 
How Do I Pay for Assisted Living in Fredricksburg, VA?
There are several options that seniors can consider for paying expenses for an Encinitas-Oceanside assisted living property. A senior care advisor can help you find the right assisted living community for you. Options to pay for Encinitas-Oceanside assisted living facilities include the following. 
Veteran's Benefits
If you or a loved one has served in the U.S. armed forces, you may qualify for veterans benefits covering part or all of your Encinitas-Oceanside assisted living community services. To find out about your benefits, contact your local Veterans Affairs office. 
Long-Term Care Insurance
Most long-term care insurance policies cover assisted living facility monthly costs. Contact your insurance agent to find out your insurance benefits and coverage of assisted living property costs. 
Home Equity
If you own your home, home equity is another way to pay for monthly Encinitas-Oceanside assisted living community costs. When you work with a senior care advisor, you can explore information regarding this payment option. 
Medicare
Medicare doesn't cover any costs related to Encinitas-Oceanside assisted living properties. Medicare doesn't cover long-term care costs of any type. 
Medicaid
Medicaid recipients may qualify for part or all of their Encinitas-Oceanside monthly fees to be covered. To find out if you are covered, contact your Medicaid insurance agent. 
Take Our Senior Living Assessment Quiz Now
FAQ About Assisted Living in Encinitas-Oceanside, CA
While there are differences in services from facility to facility, Encinitas-Oceanside assisted living communities provide seniors with personalized care in a residential setting. Assisted living facilities are different from nursing homes and skilled nursing facilities. Assisted living communities help seniors who are having issues with ordinary, daily tasks like meal prep, medication management, bathing, dressing, and housekeeping. 
More than one million adults are living in assisted living facilities in the U.S. In most cases in Encinitas-Oceanside, seniors and their families select local assisted living communities when they need help with the daily activities of dressing and managing daily medication or they need assistance but want to be as independent as possible. Encinitas-Oceanside assisted living communities can also provide social opportunities for seniors, giving them the chance to meet people and make friends. 
Many assisted living communities allow residents to bring pets as long as they follow the rules for pets in the residential setting. It's best to check with Encinitas-Oceanside assisted living facilities before you make plans to move. In Encinitas-Oceanside, there are 29 or more assisted living facilities that allow pets, although there may be a fee along with specific pet policies. 
Assisted Living in Cities Near You