Memory Care in
Encinitas-Oceanside, CA
Find Your Encinitas-Oceanside, CA Care Advisor
Find the Best Memory Care Near Encinitas-Oceanside, CA
A memory care facility in Encinitas-Oceanside, CA, is a residential community purposefully designed to treat and care for the needs of adults with cognitive decline. Some Encinitas-Oceanside memory care properties only accept residents with a diagnosis of dementia or cognitive decline. In contrast, others are part of an assisted living facility, separate secured units dedicated to memory care, and an option for the assisted living seniors to age in place, staying at the same location as their needs change.
Types of Memory Care in Encinitas-Oceanside
Alzheimer's Disease is often used interchangeably with dementia, but it's just in the form of dementia. Residents in an Encinitas-Oceanside memory care facility may have one of many dementia diagnoses, like:
Lewy body dementia

Frontotemporal dementia

Mixed dementia

Alzheimer's Disease
Although dementia is the most common contributor to cognitive decline in seniors, it's not the only condition that can cause a reduction in mental function. Other diseases or damage to the brain tissue can also lead to cognitive decline. Some memory care properties in Encinitas-Oceanside may accept residents who have the following conditions:
Creutzfeldt-Jakob disease

Parkinson's Disease

Huntington's Disease

Traumatic brain injury (TBI)
Memory care facilities are intentionally designed to make it easy for residents to get around independently. Hallways are short and wide, with safety railings and ramps for easier access than stairs. Open floor plans are typical to reduce confusion for residents. Music is low, and lighting is muted, which reduces sensory stimulation. The safety and security of residents are critical, so exterior doors are secured, and most areas besides private apartments are locked and accessible only to staff members.
A low staff-to-resident ratio allows for greater engagement with memory care clients; caregivers can create better bonds and a sense of trust, which is vital to treating dementia. In addition, many Encinitas-Oceanside memory care properties have programs specifically curated to enhance residents' quality of life, like art, music, or pet therapy. 
Finding Your Memory Care Advisor in Encinitas-Oceanside, CA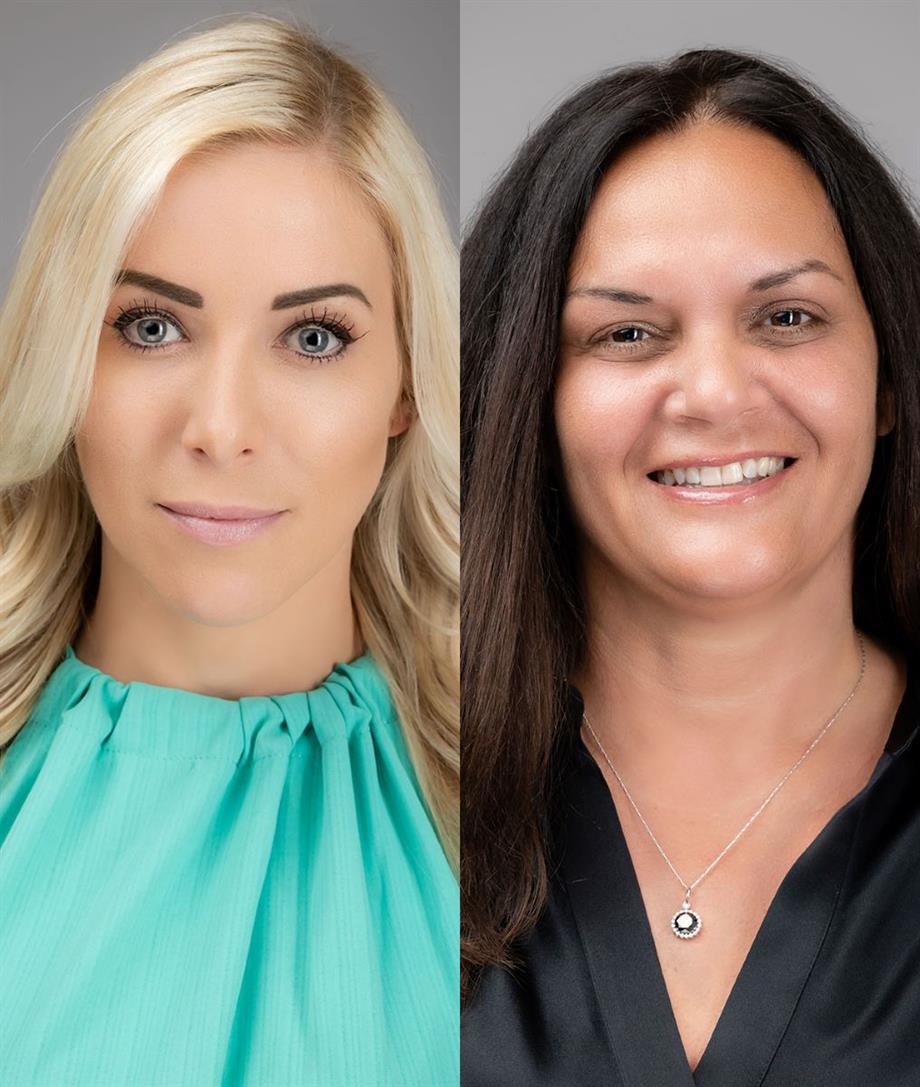 Charm Niccole & Simone Kelly | 949-405-6937
Areas Covered:
Huntington Beach, Huntington Harbor, Seal Beach, Costa Mesa, Newport Beach, Newport Coast, Corona Del Mar and Balboa Island
Connect now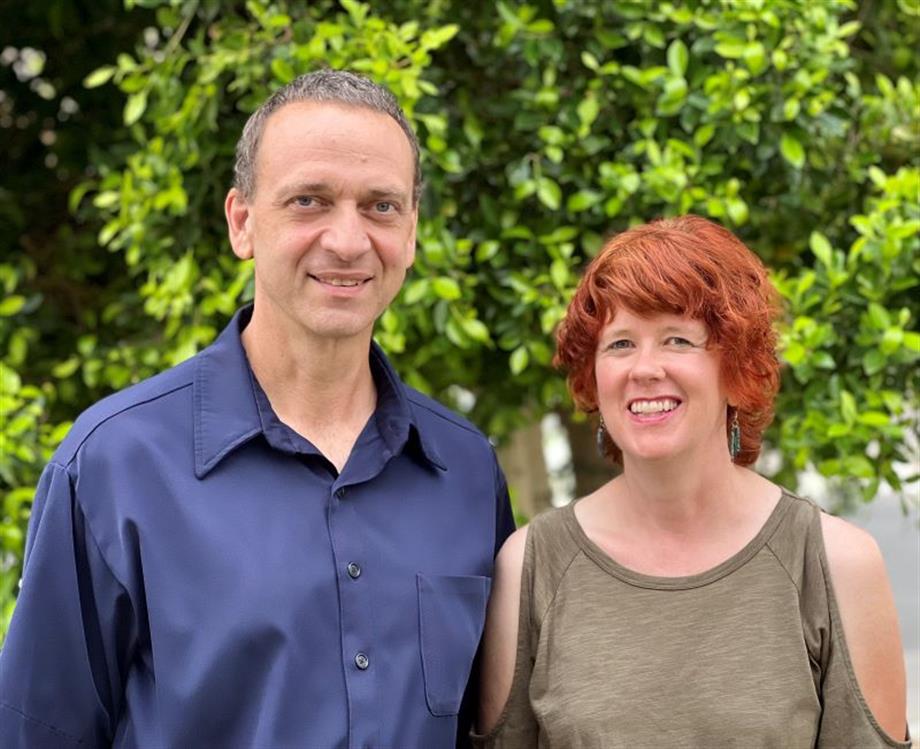 David & Marla Capra | 480-807-4357
Areas Covered:
Serving Palm Springs from Indio to Beaumont, Cabazon, Cathedral City, Coachella, Desert Hot Springs, Indian Wells to La Quinta, Palm Desert to Rancho Mirage, & Whitewater
Connect now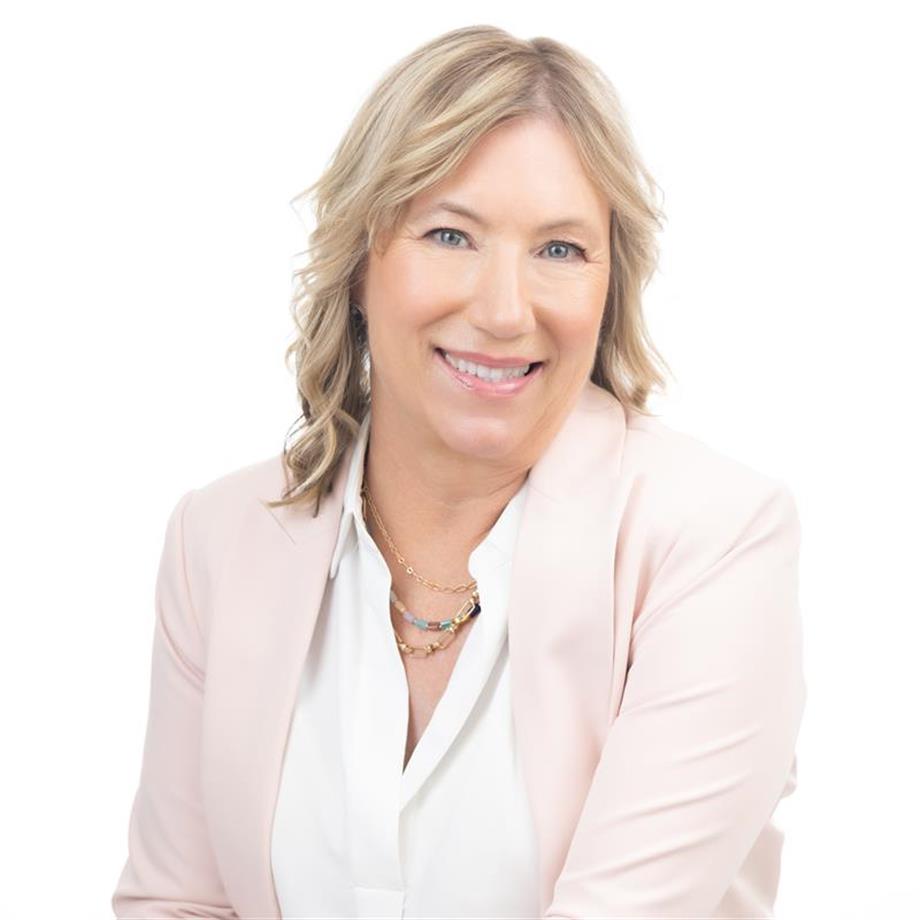 Meet Susan Carey | 760-904-6017
Areas Covered:
Serving North County San Diego including Encinitas, Carlsbad, Oceanside, Vista, Rancho Santa Fe, Del Mar, and surrounding areas.
Connect now
What is the Cost of Memory Care in Encinitas-Oceanside, CA?
The cost of memory care in Encinitas-Oceanside is $6,406 per month on average. Families of seniors in long-term residences may note that these fees are higher than other types of senior living. This is due to the specialized treatment services and the higher level of dementia care training and certification of staff members.
Memory care residents are provided a private room and light housekeeping services. Meals are also included, prepared with consideration for the nutritional needs of the elderly. Residents unable to eat their meals in the community dining room may have room service delivery and help eating if needed. In addition, Encinitas-Oceanside memory care properties have common areas for residents to gather, participate in group activities, socialize, play games and watch TV. 
People with dementia often require help with the activities of daily living (ADLs) or reminders to complete these activities. Compassionate caretakers are available around the clock to help with needs such as:
Bathing or taking a shower

Dressing or selecting appropriate clothes

Mobility assistance, transfers and lifts

Incontinence care and toileting

Escorts to meals or group activities

Grooming, like brushing hair, shaving or trimming nails

Medication management, including diabetes control
Every Encinitas-Oceanside memory care resident will have a personal care plan with their dementia diagnosis and the care program recommended by their treating physician. These can include particular risks the senior may need help with, prescribed treatments and their medication schedule. 
Encinitas-Oceanside, CA At a Glance 
Encinitas-Oceanside is a beach city located in the northern part of the San Diego metro area. The city has a funky, eclectic vibe, with plenty of options for outside activity, from walking trails to beachcombing. As part of one of the largest urban areas in the state, Encinitas-Oceanside is close to world-class health care and all the amenities of a big city.
The 

weather in Encinitas-Oceanside

 is warm and sunny year-round, and an average of 263 days of sunshine. Winter lows average around 44 degrees, while summer highs reach the high 70s.

Seniors living in Encinitas-Oceanside have many options for emergency treatment and specialist medical care, such as the 

Tri-Cities Medical Center

 and 

Scripps Memorial Hospital Encinitas

, which offers telemedical appointments. Both facilities accept Medicare and Medicaid.

Southern California's 

North County Transit District

 (NCTD) operates a light rail and fixed-route bus transport system with routes that include Encinitas, Oceanside, and San Diego. Seniors may qualify for reduced fares or use the complimentary paratransit service if they qualify.

Oceanside was designated one of California's first 14 Cultural Districts, highlighting the city's eclectic contemporary art scene. Families visiting their senior in memory care may enjoy taking their loved one for a stroll on the Encinitas beachside boardwalk.
How Do I Pay For Memory Care in Encinitas-Oceanside?
Many seniors are eligible for one or more government programs to help pay for their accommodations and treatment in memory care. A local Encinitas-Oceanside memory care advisor can help you learn more about different programs your senior may qualify for or explore other ways your family can offset the out-of-pocket costs of memory care.
Veteran's Benefits
The U.S. Department of Veterans Affairs administers two plans for vets and their surviving spouses, the Improved pension Plan and the Aid and Attendance Benefit. These may be used together to pay for memory care and services provided at the facility. A VA representative can help you apply on behalf of your senior.
Long-Term Care Insurance
Your senior may have enrolled in a long-term care insurance plan, an optional coverage that can pay for some or all of monthly memory care costs. Check your loved one's insurance coverage to see if they have this type of plan.
Home Equity
Seniors who have paid off their homes may have substantial home equity and may be able to use this for memory care. Ask a local Encinitas-Oceanside memory care placement advisor for more details about this process.
Medicare
Medicare parts A and B, Traditional Medicaid, do not cover memory care expenses, but some supplemental Medicare programs might. Check your loved one's coverage to see if they enrolled in options insurance.
Medicaid
Medi-Cal's Home and Community-Based Waivers provide seniors with memory care a way to pay monthly fees. The program is open to Medi-Cal recipients who require a nursing home level of care but would prefer to receive services elsewhere, like a memory care property.
Take Our Senior Living Assessment Quiz Now
FAQ About Memory Care in Encinitas-Oceanside, CA
Look for Encinitas-Oceanside memory care facilities that have experience treating and caring for residents who have the same condition as your loved one and who can take care of residents as their needs change. Your local Encinitas-Oceanside memory care advocate can help you with the right questions to ask on tour and point out aspects of the facility – good and bad – to consider.
Some of your family member's memory care fees may be state and federal tax deductible. Ask a local Encinitas-Oceanside memory care placement advisor how to determine which fees are tax deductible.
Yes! Local Encinitas-Oceanside memory care advisors often work with out-of-town clients. These include Encinitas-Oceanside families who want to move their senior close by or families who do not live in the area but want to help find the right memory care property for a loved one who lives in Encinitas-Oceanside.
Memory Care in Cities Near You