Memory Care in
Santa Barbara, CA
Find Your Santa Barbara, CA Care Advisor
Find the Best Memory Care Near Santa Barbara, CA
Older adults living with memory impairment or dementia will enjoy a safe and supportive environment with memory care in Santa Barbara, CA.
Memory care properties can operate independently or be part of a larger senior living campus. What sets memory care facilities apart is that they are uniquely designed to reduce confusion, prevent wandering, and improve the quality of life for residents with dementia-related diagnoses. Santa Barbara memory care properties must also have a formal program in place to meet the needs of dementia patients and are monitored by the California Senior Care Licensing Program.
Finding the best memory care placement in Santa Barbara for your loved one can be a challenge. Fortunately, Assisted Living Locators® Care Advisors are available to help!
Types of Memory Care
Residential memory care communities in Santa Barbara provide room & board, meals, housekeeping services, and help with the activities of daily living (ADLs), such as: 
Bathing

Dressing 

Toileting 

Dining

Managing medication
They also provide personalized care plans, activities, and therapies that address each resident's specific cognitive needs. This is because multiple conditions can cause memory loss or cognitive decline in seniors, including: 
Many forms of memory loss and dementia are degenerative conditions, and symptoms will worsen over time. Seniors with minor memory loss or early-stage dementia might be able to stay at home or in an assisted living facility for several years. However, as symptoms worsen, they will eventually need the increased supervision and specialized assistance available in memory care to ensure their safety and well-being. 
Finding Your Memory Care Advisor in Santa Barbara, CA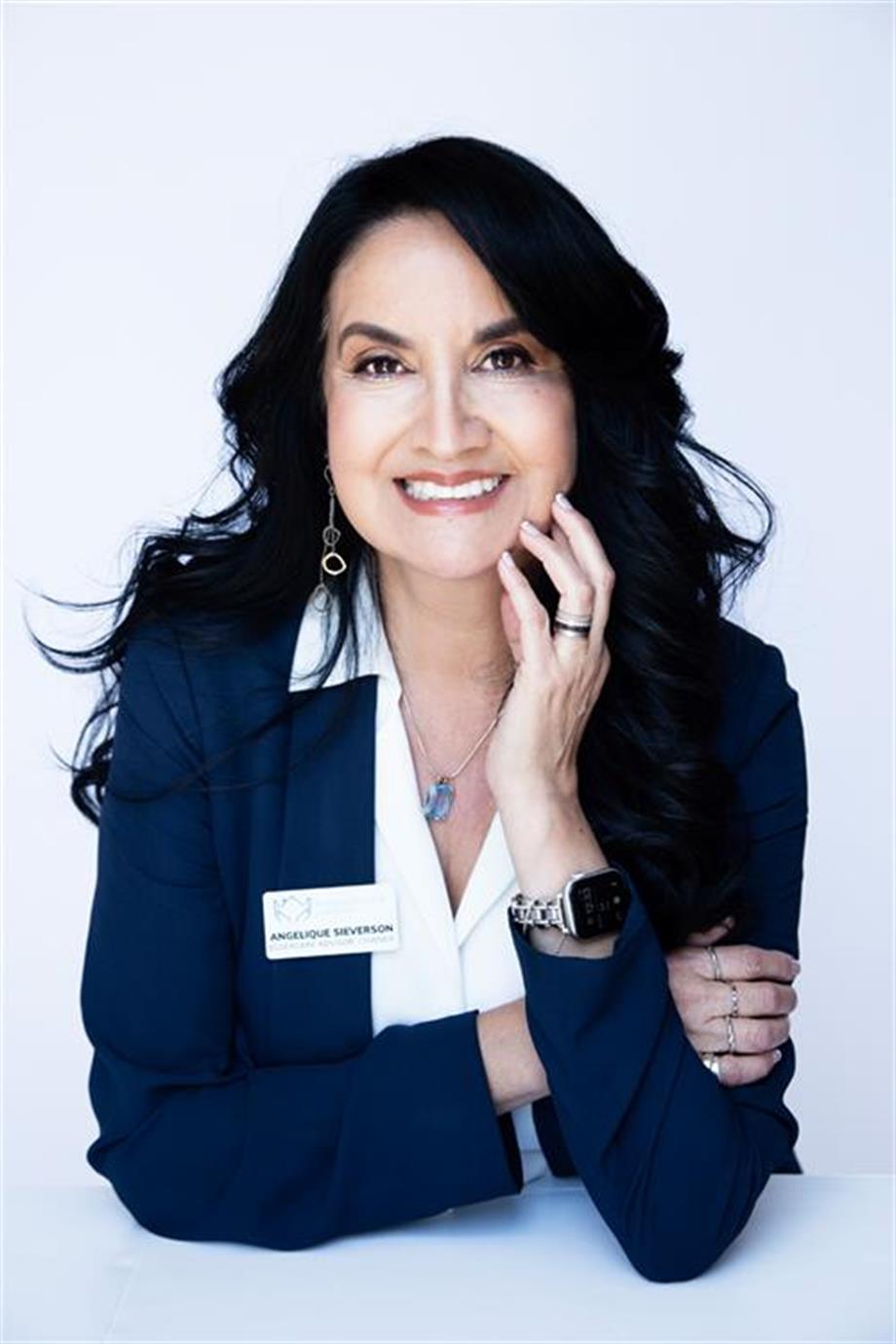 Areas Covered:
Serving Thousand Oaks, Westlake Village, Simi Valley, Moorpark, and Camarillo CA
Connect now
What is the Cost of Memory Care in Santa Barbara, CA?
The price of memory care is typically 20% to 30% higher than the median cost of assisted living. As such, the average cost of memory care in Santa Barbara, CA, is around $6,625 per month. However, the exact cost will depend on several factors, such as care services, property amenities, location, etc.
Santa Barbara, CA At a Glance 
With its year-round mild temperatures and laid-back vibe, Santa Barbara is a great place for seniors to retire. 
Santa Barbara Weather and Climate
Santa Barbara has a mild Mediterranean climate and experiences an average of 283 sunny days per year. Temperatures typically range from 73°F in the summer to winter lows around 43°F. The mild temperatures and sunny conditions make it easy for seniors to enjoy outdoor activities all year-round. 
Local Hospitals and Notable Medical Care
Santa Barbara, CA, is home to several state-of-the-art medical centers, including:
Transportation
Santa Barbara has several affordable options, so senior residents and their caretakers can get around without driving. Santa Barbara Metropolitan Transit District offers paratransit services for people who cannot ride MTD buses due to a physical or cognitive disability. There are also several private and volunteer senior transportation providers in the area. A local senior care expert can help you find a transportation solution.
Arts, Culture, and Recreation
The Santa Barbara Parks and Recreation Department offers a range of adapted programs and inclusion services that give seniors with special needs the opportunity to explore in a safe and supportive environment. The Santa Barbara Museum of Art offers workshops and at-home activities that can help your loved ones express themselves through art. You can also take them on a field trip to the Alice Keck Park Memorial Garden, which includes a koi pond, sensory garden, and plenty of benches.
Finding Your Memory Care Advisor in Santa Barbara, CA
An Assisted Living Locators® Care Advisor can help your family with your memory care search. These local experts are familiar with all the memory care properties in Santa Barbara, CA. They will help you evaluate different communities and find the right placement for your loved one's care needs and budget.
How Do I Pay for Memory Care in Santa Barbara, CA?
There are many ways to pay for Santa Barbara memory care. A local senior care advisor will help you and your family understand your options and develop a payment strategy. For example, some potential ways to cover the cost of memory care in Santa Barbara, CA, include:
Veteran's Benefits
If your loved one served in the United States Armed Forces, veteran benefits can help them pay for memory care. For instance, the Aid and Attendance pension benefit can be used to pay for a range of services, including rent at a memory care facility. Other funding and care options exist for veterans whose dementia-related diagnoses can be linked to their service records. Make sure to consult with a local VA social worker to learn more.
Long-Term Care Insurance
Long-term care (LTC) insurance is another potential way to help pay for memory care in Santa Barbara, CA. However, it is important to note that not all policies cover memory care / dementia services. Moreover, those that do include memory care often have stipulations and care limits. If your loved one already has long-term care insurance, contact their provider to see which services and treatments might be covered. 
Home Equity
If your loved one owns their home, accessing its capital can be another way to help pay for Santa Barbara memory care. For example, the property can serve as collateral for a reverse mortgage or home equity line loan. It could also be rented out or sold outright for a lump sum. 
Medicare
Medicare (Parts A & B) does not cover residential memory care. However, the program will help cover many healthcare services your loved one might need to help manage dementia symptoms, including, for example, medication, cognitive assessments, and speech therapies. Beyond standard Medicare, there are also private Medicare Special Needs Plans (SNPs) available for individuals with certain neurological disorders, including dementia. 
Medicaid
Medi-Cal generally does not pay for memory care except through a program called the Assisted Living Waiver (ALW). It is important to note that this program currently does NOT cover memory care residences in Santa Barbara County. However, if your loved one is eligible for Medi-Cal, they may be able to use their benefits to help defray other medical expenses related to memory care. Make sure to talk with a local senior care expert to determine what might be covered. 
Take Our Senior Living Assessment Quiz Now
FAQ About Memory Care in Santa Barbara, CA
Assisted living communities are for those who need help with the activities of daily living (ADLs), such as bathing, dressing, grooming and eating, but who can otherwise safely live independently. Memory care is for seniors with moderate-to-severe cognitive issues who cannot take care of themselves or navigate the world without supervision. 
Various medical expenses associated with treating conditions like dementia may qualify for federal and state tax deductions. Visit www.irs.gov and speak with a Santa Barbara tax professional to learn more.
You can rely on an Assisted Living Locators expert to help you find the perfect Santa Barbara memory care community for your loved one! 
Memory Care in Cities Near You