Memory Care in
San Diego, CA
Find Your San Diego, CA Care Advisor
Find the Best Memory Care Near San Diego, CA
Memory care facilities in San Diego, CA care for seniors experiencing memory loss and/or cognitive decline by providing room and board, support with activities of daily living (ADLs), and continuous supervision. Staff members are specially trained to handle the unique issues that come with dementia or memory loss. This includes arranging personalized programs and activities designed to help promote cognitive and physical well-being among residents. Memory care residences are often part of a larger assisted living community. However, memory care can also be provided by a licensed independent memory care facility.
Types of Memory Care
There are many kinds of memory loss and dementia that can affect seniors. Some kinds of memory impairment are temporary, while other forms of memory loss are degenerative, meaning the condition will worsen over time.
The three most common forms of memory loss and dementia in the United States are:
Alzheimer's Disease

— Alzheimer's is a type of degenerative dementia that affects the parts of the brain that control memory, thinking, and behavior. As the disease progresses, the affected individual gradually loses the ability to respond to their environment.

Vascular Cognitive Impairment (VCI)

— Also known as vascular dementia, this condition is associated with reduced blood flow to various regions of the brain (for example, a stroke). The effects of VCI vary, depending on the severity of the blood flow restriction and impacted areas of the brain.

Lewy Body Dementia (LBD)

— LBD is another form of degenerative dementia where abnormal microscopic deposits (called Lewy Bodies) damage brain cells over time. Individuals affected by LBD experience a gradual decline in cognitive and motor functions.
The type and level of care for seniors with memory loss/dementia will vary depending on their specific condition. Older adults with mild memory loss or early-stage dementia can often be safely cared for in-home or at an assisted living community. However, more severe cases require the specialized care and supervision available in a memory care facility to ensure the person's cognitive, behavioral, and physical safety and comfort.
Finding Your Memory Care Advisor in San Diego, CA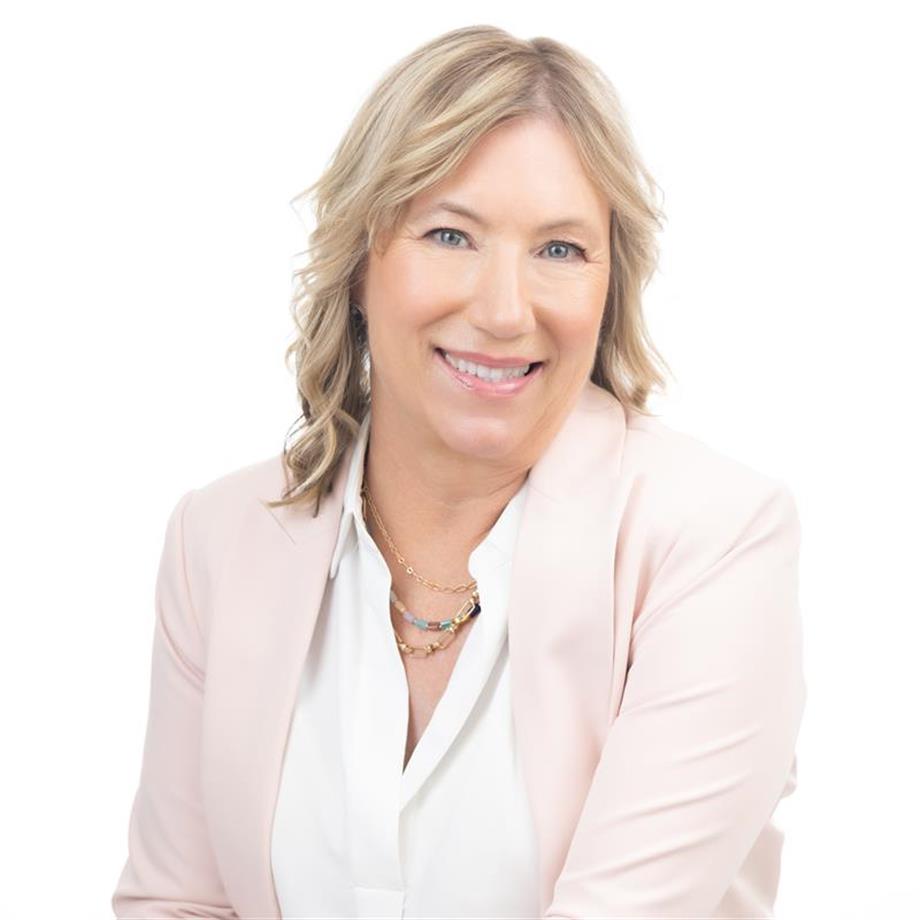 Areas Covered:
Serving North County San Diego including Encinitas, Carlsbad, Oceanside, Vista, Rancho Santa Fe, Del Mar, and surrounding areas.
Connect now
What is the Cost of Memory Care in San Diego, CA?
The current monthly average cost of memory care in San Diego is around $5,700. However, multiple factors will determine the exact cost of a specific facility. For example, the location, the types of services and amenities the community offers, the level of personal care your loved one needs, etc. We recommend reading this article to learn more about various factors that influence senior housing costs.
San Diego, CA at a Glance
San Diego is renowned for its idyllic climate, pristine beaches, and world-class attractions. A melting pot of cultures and lifestyles, over 12 percent of the population is 65 years of age or older. As such, the San Diego Health and Human Services Agency provides a wide range of programs and services to help older adults stay as safe, healthy, and independent as possible.
Weather
San Diego, California has a semi-arid Mediterranean climate. Summers tend to be very warm, sunny, and dry with temperatures in the 80s to 90s. Winters are generally mild to cool with slightly higher levels of precipitation.
The air quality index for San Diego is generally rated "moderate" and the area often experiences periods of unhealthy ozone pollution. This means that seniors with heart or lung conditions will have to be careful about the amount of time they spend outside.
Hospitals
Seniors living in San Diego enjoy access to many notable medical communities. Some top facilities in the area include:
UC San Diego Health-Jacobs Medical Center

— Ranked the No. 1 hospital system in San Diego, UC San Diego Health has earned the American Heart Association's / American Stroke Association's Stroke Gold Plus Quality Achievement Award.

Scripps La Jolla Hospitals

— In 2021, U.S. News & World Report ranked Scripps Memorial Hospital La Jolla among the best in the nation in six specialties, including Orthopedics, Cardiology, Heart Surgery, Urology, and Geriatrics.

Sharp Grossmont Hospital

— Sharp Grossmont Hospital is recognized by the American College of Emergency Physicians (ACEP) for having a Gold Standard Level 1 "Accredited Senior-Friendly Emergency Department."
Transportation
Seniors can easily get around San Diego using the Metropolitan Transit System (MTS), which features 93 bus lines and three light rail systems. MTS also offers MTS-Access, a paratransit service for residents who cannot independently use standard public transit because of a cognitive, physical, or visual disability.
Arts & Culture
San Diego, CA offers plenty of enrichment opportunities to help memory care residents live life to the fullest. For example, the University of California — San Diego offers a regular Memories at the Museum program to engage people with mild to moderate dementia in discussions about art. The Museum of Photographic Arts offers specialized tours of the museum's collection designed to accommodate the unique needs of senior adults. The City of San Diego's Park and Recreation Department also offers AgeWell services that cater to the recreational and social needs of seniors.
How Do I Pay for Memory Care in San Diego?
If you're evaluating memory care properties in San Diego, CA for your loved one, you are likely questioning how to help offset the out-of-pocket costs for these facilities. Fortunately, there are several programs that many seniors can enroll in to pay for memory care in California. Your local San Diego memory care advisor helps you learn the details and how to apply for your loved one.
Veteran's Benefits
Qualified veterans, spouses, and surviving spouses can use their VA benefits to help pay for San Diego memory care. In particular, veterans and their caretakers should look into the Aid and Attendance program, VA Respite Care, and the Veteran Directed Care (VDC) program.
Long-Term Care Insurance
Another way to help pay for San Diego memory care is long-term care (LTC) insurance. This is a type of private insurance to help cover the long-term care services people need as they age. LTC plans are largely designed to provide for assisted living. However, LTC policies will also offer a certain amount of coverage for memory care.
Home Equity
Provided you own the property, home equity can be another important source of funding for San Diego memory care. For example, you might rent the house, sell it outright, or convert its value using a reverse mortgage or home equity line of credit (HELOC) loan.
Medicare
Medicare does not pay for San Diego residential memory care. However, in some cases, Part A (hospital insurance) will cover up to 100 days of skilled nursing, which might include memory care treatment. This goes up to 190 if the person required treatment in a psychiatric hospital. Some outpatient care services may be covered under Part B.
Medicaid
In San Diego, Medi-Cal will help pay for some memory care medical expenses. Qualified individuals can also apply for the Assisted Living Waiver (ALW) program to help pay for some secondary memory care expenses — such as personal caregivers, ADL support, etc. However, these programs do not cover board and care in residential memory care facilities.
Take Our Senior Living Assessment Quiz Now
FAQ About Memory Care in San Diego, CA
An assisted living locators San Diego expert can help you find the perfect memory care community!
Yes, a local care advisor can arrange virtual tours of your preferred memory care facilities in the San Diego area.
Generally, personal pets are not permitted in memory care residences. However, some facilities have a resident pet (such as a bird) or will arrange therapy animal visits.
Memory Care in Cities Near You