Memory Care in
Palm Springs, CA
Find Your Palm Springs, CA Care Advisor
Find the Best Memory Care Near Palm Springs, CA
A Palm Springs, CA, memory care facility is a long-term residential care facility focused on the needs of people in cognitive decline. Caregivers specifically trained for dementia care are on hand 24 hours a day to help reduce escape-seeking behavior and provide redirection and reminders for seniors. Some memory care facilities in Palm Springs are exclusively for residents with a dementia diagnosis, while others are separate communities located in a larger assisted living property.  
Types of Memory Care in Palm Springs
Alzheimer's Disease is the most commonly known type of dementia, but there are a few other forms of dementia, each with its own secondary symptoms. Palm Springs memory care properties provide care and treatment for residents who have been diagnosed with:
Mixed dementia

Frontotemporal dementia

Alzheimer's Disease, and

Lewy body dementia
Dementia is one of the main causes of cognitive decline, but it's not the only one. Some Palm Springs memory care facilities may also accept residents in cognitive decline associated with another chronic disease, including:
Traumatic brain injury (TBI)

Creutzfeldt-Jakob disease

Parkinson's Disease, and

Huntington's Disease
Many of the treatment programs associated with memory care are purposefully designed to slow cognitive decline. Some facilities may incorporate art, music, or aroma therapy into the daily routines of residents or offer pet therapy to enhance their quality of life. Memory care properties have more staff members present than other types of senior care to provide closer supervision for residents and greater engagement.
The interior of a Palm Springs memory care property may look different from other types of senior living. Safety is paramount, so many doors are secured with electronic locks accessible only to staff members. Open floor plans, such as private rooms opening into a shared common area instead of longer, confusing hallways, make it easy for residents to navigate independently. Lighting and music are low and unobtrusive to reduce sensory overstimulation that could trigger an outburst.
Finding Your Memory Care Advisor in Palm Springs, CA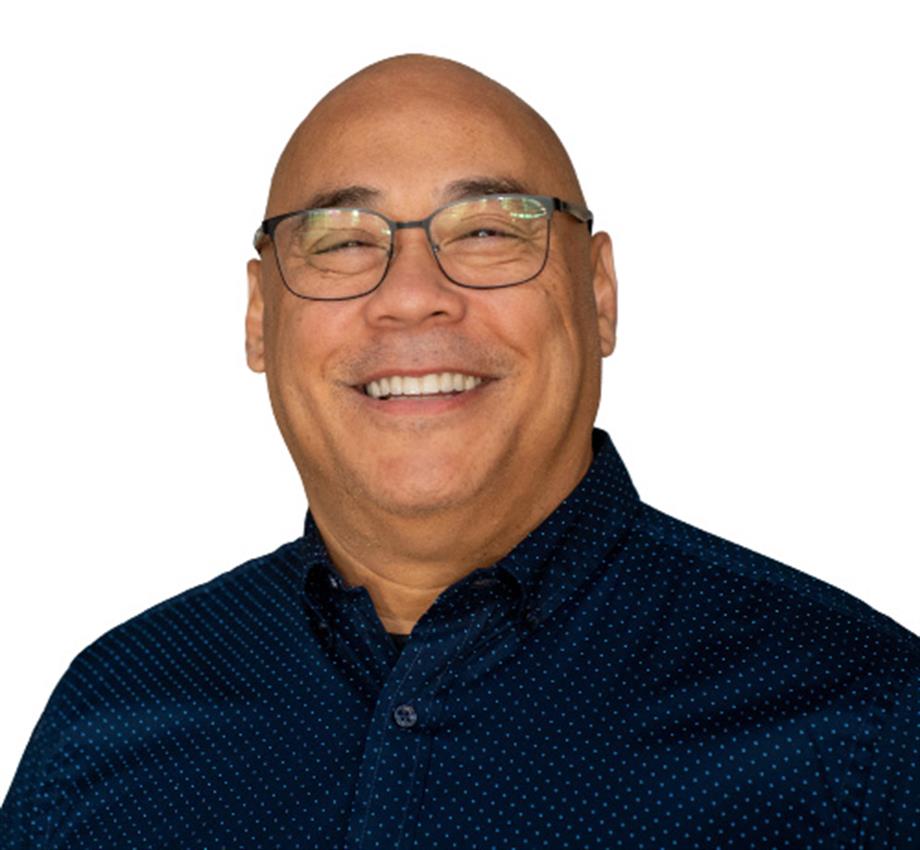 Vince Bonnemere | 909-284-8888
Areas Covered:
Serving the Greater Rancho Cucamonga, Claremont, Chino, Chino Hills, and Ontario Areas in California
Connect now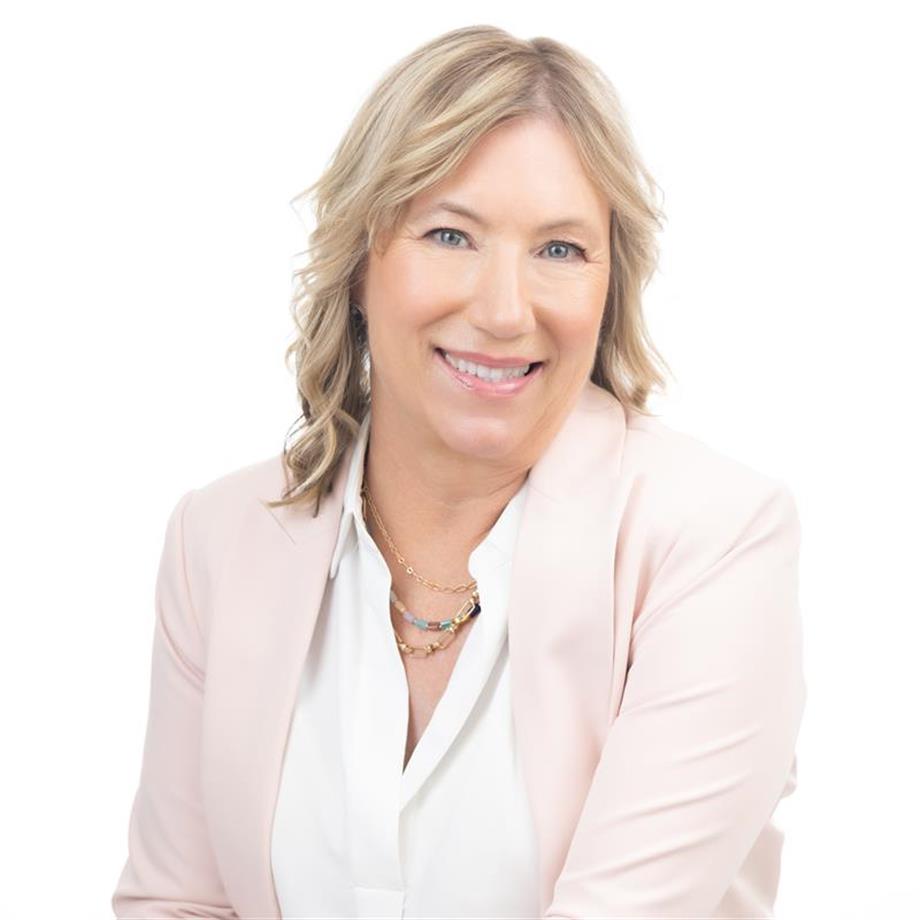 Meet Susan Carey | 760-904-6017
Areas Covered:
Serving North County San Diego including Encinitas, Carlsbad, Oceanside, Vista, Rancho Santa Fe, Del Mar, and surrounding areas.
Connect now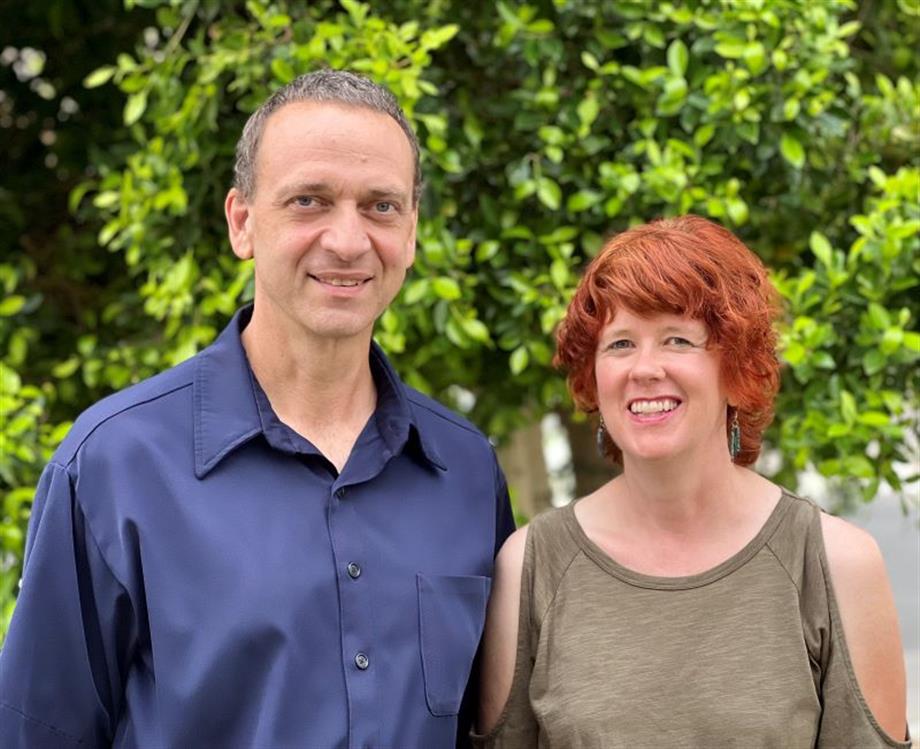 David & Marla Capra | 480-807-4357
Areas Covered:
Serving Palm Springs from Indio to Beaumont, Cabazon, Cathedral City, Coachella, Desert Hot Springs, Indian Wells to La Quinta, Palm Desert to Rancho Mirage, & Whitewater
Connect now
What is the Cost of Memory Care in Palm Springs, CA?
The average cost of memory care in Palm Springs, CA, is $6,406 per month. Monthly fees in memory care are higher than other types of senior living because of the higher levels of staff and training requirements providers must meet and the specialized programs for residents. A local Palm Springs memory care advisor can help you find properties that fit your budget, and provide information about how different memory care facilities structure their fees.
Residents in memory care have private rooms with an emergency call button. Light housekeeping and linen services are included as are nutritious, hot meals. Many memory care residents may require assistance with eating and other activities of daily living (ADLs). Caregivers are on hand night and day to help seniors with tasks like:
Grooming, brushing hair, or shaving

Using the toilet

Showering or taking a bath

Escorts to group activities, therapy, meals, and other on-site recreation

Medication management (for conditions such as diabetes) 

Transportation to medical appointments
Each Palm Springs memory care resident has their own individualized care plan, stating their dementia diagnosis (or other cause of cognitive decline) and the recommended treatments from their doctor. Other medical concerns or specific needs that staff members should be aware of are also included int eh care plans. However, a care plan isn't necessary for a resident to receive help with ADLs whenever needed.
Palm Springs, CA At a Glance 
Palm Springs, in the heart of California's Sonoran Desert, is known for its boutique hotels, high-end shopping, professionally-designed golf courses, and hot springs. It's close enough to Los Angeles for families to easily visit a loved one in memory care.
Palm Springs weather

is generally warm and pleasant year-round. Summers can get quite hot, with high temperatures in the eh90s, while winters are mild and comfortable, with no snow and lows in the 50s.

Palm Springs boasts several comprehensive medical care facilities, including

Desert Oasis Immediate Care

,

Kaiser Permanente Palm Springs Medical Offices

, and

Desert Region Medical Center

.

Sunline Transit

provides fixed-route bus service to Palm Springs. Seniors may be eligible for reduced rates, and paratransit is available for those who qualify.

Seniors and their families may enjoy window shopping on Palm Canyon Drive or visit the famous hot springs located just outside the city.
How Do I Pay for Memory Care in Palm Springs?
Many families seek ways to help compensate for the out-of-pocket cost of memory care in Palm Springs. Your loved one may be eligible for certain programs or have benefits that cover the cost of memory care, housing, and treatment. A local Palm Springs memory care housing placement advisor can help you learn about common ways families pay for memory care.
Long-Term Care Insurance
Some seniors may have long-term care insurance as a benefit of their primary health or life insurance policy or may have opted to purchase an additional policy specifically to cover the cost of long-term care, like memory care. Check your loved one's coverage to see if they participate in such a plan.
Home Equity
Palm Springs homeowners may have built up substantial equity in their homes. If your senior has paid off their house or most of the mortgage, they could use this equity to pay for their memory care fees and treatment.
Medicare
Medicare Part A and Part B, which most seniors enroll in, does not cover the cost of long-term care housing. However, once seniors enroll in Medicare, they may opt to participate in supplemental Medicare plans, some of which may cover the cost of memory care and treatment. Check your loved one's medical coverage to see if they have one of these plans.
Medicaid
Medi-Cal offers several long-term care waivers that enrollees may use to pay for the cost of memory care. Eligibility is based on the level of medical need the recipient has; many people with dementia qualify. Ask a local Palm Springs memory care advisor about how to obtain the waiver for your loved one.
Take Our Senior Living Assessment Quiz Now
FAQ About Memory Care in Palm Springs, CA
Many memory care facilities have a consulting medical director to ensure that each resident's medical needs are met. Many have a licensed nurse available during business hours to provide medical attention or diagnose illnesses.
According to the Health Insurance Portability and Accountability Act (HIPAA), many qualifying medical expenses can be deducted from your federal or state taxes. Ask a local Palm Springs memory care advisor what documents do you need to deduct your loved one's memory care fees.
Caring for people with dementia requires specialty training to learn proper methods of redirecting forgetful adults and to sooth anxious outbursts. Many staff members in memory care complete professional training and certification and undergo ongoing professional education. You may ask to see the certifications of staff members at your preferred memory care facility.
Memory Care in Cities Near You