Senior Living Advisor in Houston, TX
With its mild climate, low cost of living, and booming healthcare industry, the city of Houston is routinely rated as one of the best places to retire in Texas. In fact, there are so many competing senior housing options available that it can be difficult to figure out which one is the best fit for you. Fortunately, senior living housing advisors in Houston are available to help you find the perfect senior living community for your lifestyle and care needs.
Personalized Support With a Houston Senior Living Advisor
Assisted Living Locators' local senior housing experts will work closely with you to find the perfect senior housing for your lifestyle needs. Unlike national placement agents, our senior living advisors actually live in the Houston area. They know all the quality senior living communities in the city, will answer your questions, address your concerns, and help you feel confident about your final selection.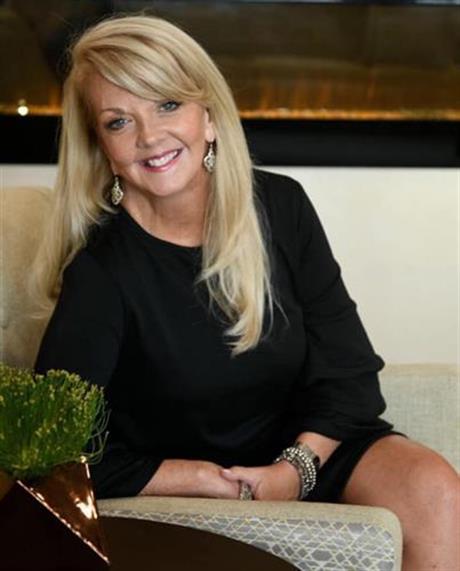 Serving Harris and Montgomery Counties, including Houston, Katy, Cypress, Tomball, Spring, and The Woodlands
Connect now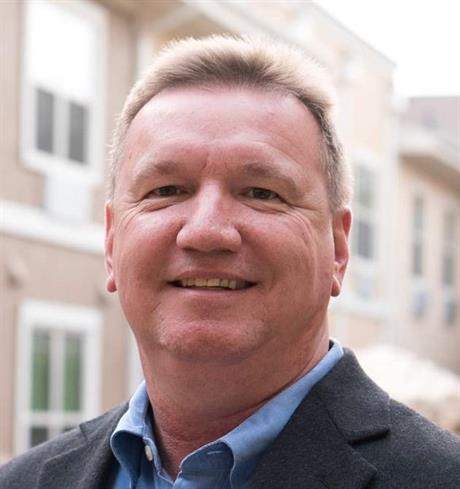 Serving Southwest Houston, Fort Bend County and western Brazoria County in Texas
Connect now
About Houston, TX
Cost of Living
The average cost for senior housing in Houston ranges from under $4,750 to over $6,900 per month, depending on the community, care services, location, and amenities. Working with a local senior living placement advisor in Houston will help ensure you find the perfect senior living option for your budget.
Local Hospitals and Medical Care
Senior care advisors in Houston will often highlight the fact that the city is home to some of the state's top medical centers, including:
Weather and Climate
When asked why seniors should move to their city, senior living advisors in Houston always mention its beautiful subtropical climate. Summer highs in July usually average around 93 degrees (F), while winter lows in January rarely drop below the low 40s (F). However, due to its proximity to the Gulf of Mexico, Houston can also be quite humid – particularly in July and August.
Transportation
There are many ways to travel around Houston even if you don't have a car. For example, when you work with a local Assisted Living Locators placement advisor, they will often personally take you to visit properties around the city. The Metro public transportation system also makes it easy to get around via bus and light rail.
FAQs About Senior Living Advisors in Houston, TX
Finding the right senior care option for you or your loved one requires researching, touring, and evaluating multiple properties. Working with an advisor for senior living in Houston can speed up the process of finding the perfect community for your lifestyle needs.
Our Houston senior living advocate and advisors will help guide you through every step of the decision-making process, including evaluating different communities with you and helping you develop a financing strategy to pay for senior housing. They are a local Houston partner you can trust to help you make the right decisions as you transition to senior living.
It is easy to find a local Houston-based senior living care advisor with Assisted Living Locators. Simply tell us the parts of Houston and the surrounding area where you want to find senior housing, and we will direct you to a Houston certified advisor for senior living who can help.
Senior Living Advisors in Cities Near You