Your Senior Living Care Advisor in Southwest Houston
Exploring senior living options can be confusing and time–consuming. Assisted Living Locators® Care Advisors are in your community and work closely with you to guide you through the process from beginning to end—answering your questions and addressing your concerns, helping you feel confident and comfortable with your decisions.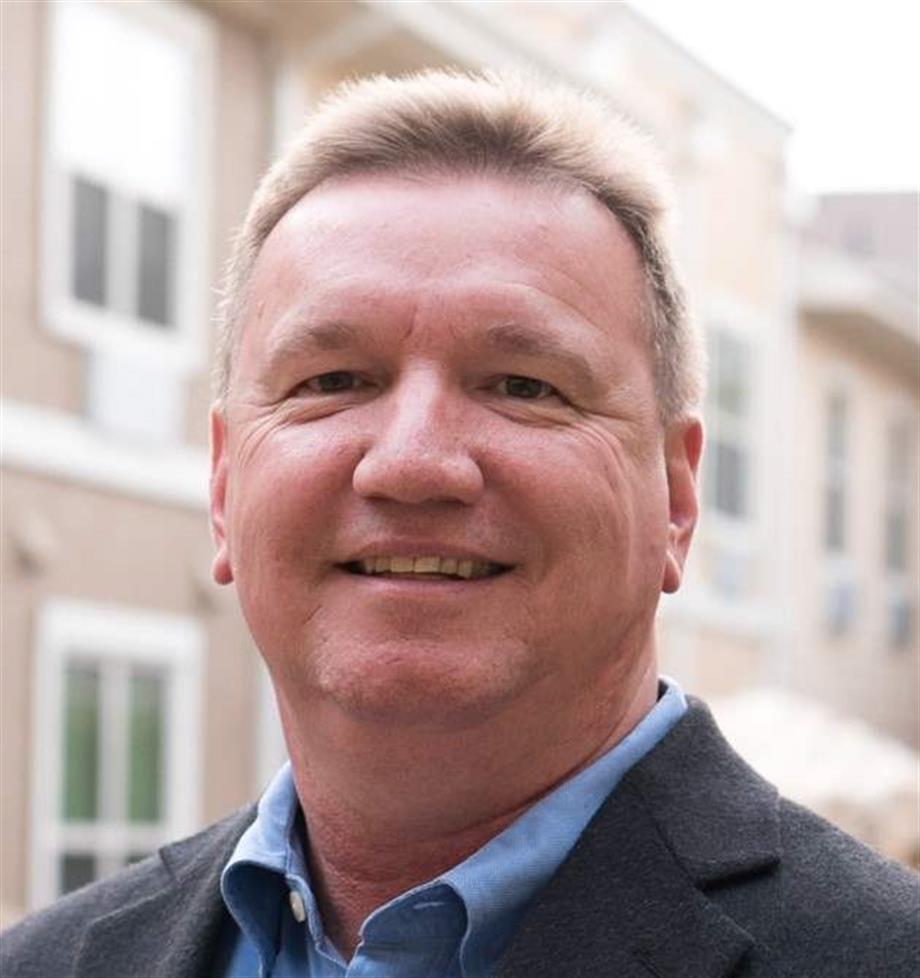 Hi, I'm Robert Wolter
Serving Southwest Houston, Fort Bend County and western Brazoria County in Texas
About Robert Wolter
After graduating with a business degree, I worked in careers that involve helping people. I served 12 years in area law enforcement before moving to a local community college to manage extension campuses for 16 years. Helping seniors is my calling now and I look forward to helping you and your family.
I live in the area and know the communities and neighborhoods that meet and exceed the needs of your loved one. Let me guide you through the process while you continue to work and care for your family.
I personally visit and evaluate all of the properties before I provide you with a list of options that meet the needs of you and your loved one. We can tour any and all properties you desire. I will be there for you every step of the way.
From $2,000 a month to "the sky is the limit," I can help you find senior living options in the Southwest Houston, Fort Bend, and Brazoria County area.
281-691-6321
Click to Call