Memory Care in
Houston, TX
Find Your Houston, TX Care Advisor
Find the Best Memory Care Near Houston, TX
Memory Care in Houston, TX, provides a specialized community for those experiencing memory problems like Alzheimer's, dementia or neurological conditions like Parkinson's. Memory care facilities differ from assisted living because they offer a higher staff-to-resident ratio, provide more intensive supervision, and provide activities tailored to residents with dementia and other memory loss conditions. Additionally, staff members at memory care communities are trained to help residents with behaviors specific to dementia, including agitation, anxiety, confusion, disorientation, and depression.
Types of Houston Memory Care
Before placing a loved one in a Houston memory care facility, it is essential to understand the differences in the types of care available. Memory care provides different services than home care or assisted living facilities for those with Alzheimer's and other forms of dementia or memory loss. The different types of memory care available include programs and services such as:
Alzheimer's Care — Residents with Alzheimer's disease experience chronic memory loss, which gradually worsens over time. Levels of care vary depending upon the stage of Alzheimer's a resident is diagnosed at. Early-stage care includes fun, therapeutic programs to help with memory, spatial awareness, and logic, while later-stage care includes monitoring medications, hygiene, and ensuring residents do not wander off.
Dementia Care — Residents with dementia require care focused on helping them retain their mobility and fine motor skills. Additionally, dementia care provides residents assistance from licensed nurses trained to meet their individual medical needs.
Memory Care During Stroke Recovery — Residents who are in recovery from a stroke require additional care as they work to relearn how to do daily tasks.
Seizure Care — Experiencing repeated seizures makes it difficult to remember future tasks, recognize faces, and remember directions around spaces. Seizure care helps residents learn how to do their daily tasks and techniques to help manage memory loss.
When a loved one requires more care than you may be capable of providing in your own home, it is time to look for a Houston memory care community. Our senior living and memory care experts understand the struggles families face when moving a loved one into a long-term care facility. Call us today to discuss the options available and get all of your questions answered.
Finding Your Memory Care Advisor in Houston, TX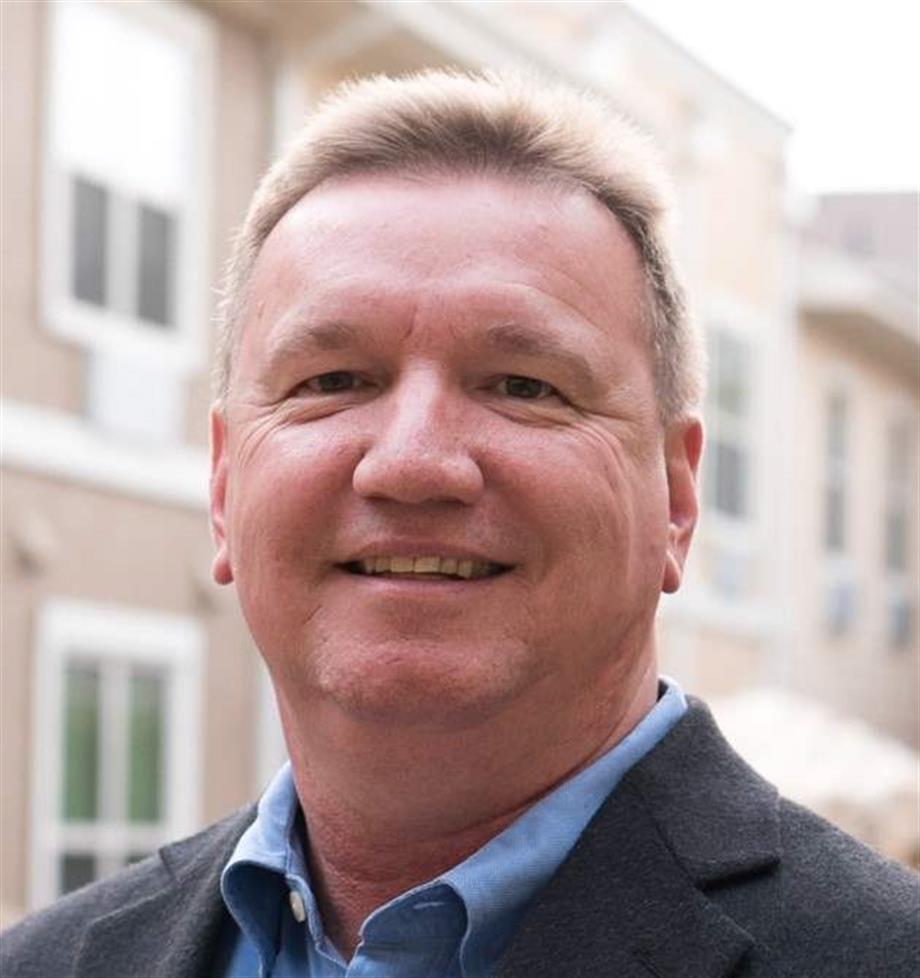 Robert Wolter | 281-691-6321
Areas Covered:
Serving Southwest Houston, Fort Bend County and western Brazoria County in Texas
Connect now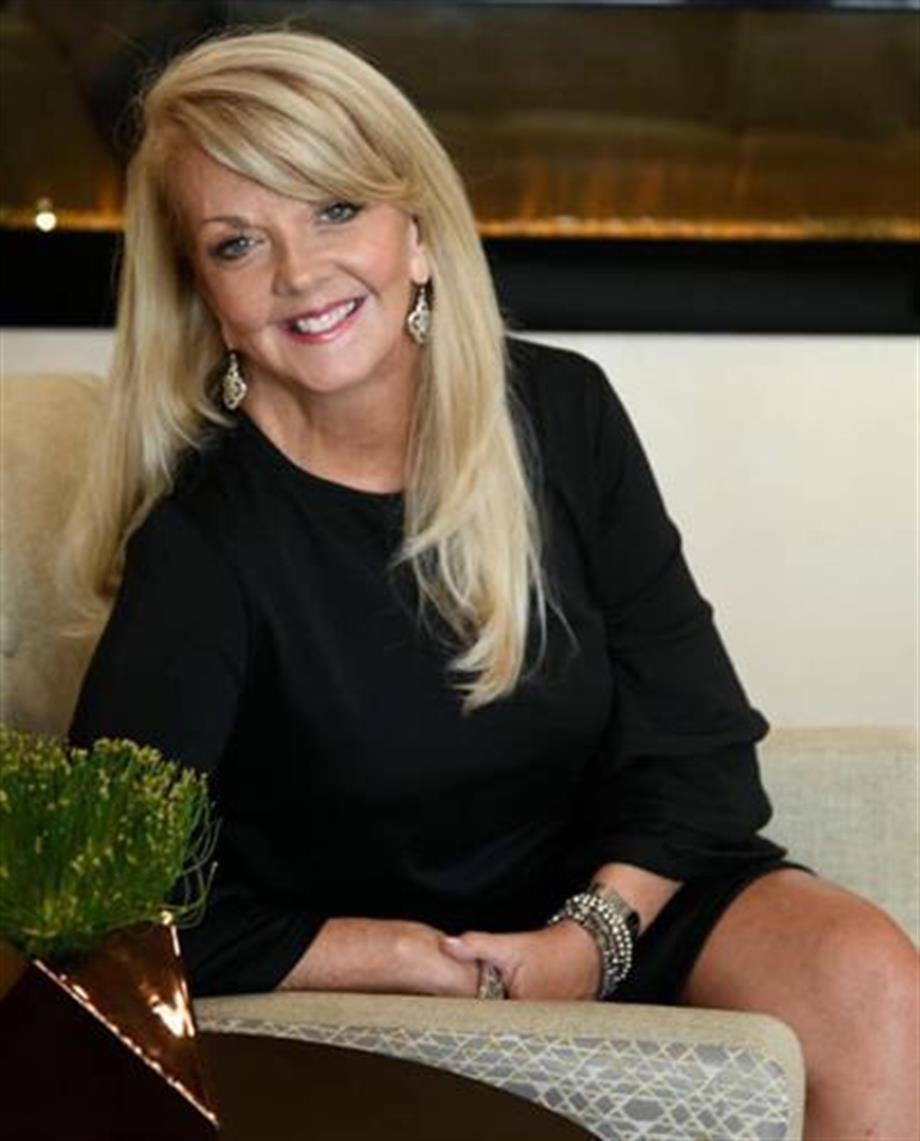 Alane Roberts | 832-478-2518
Areas Covered:
Serving Harris and Montgomery Counties, including Houston, Katy, Cypress, Tomball, Spring, and The Woodlands
Connect now
What is the Cost of Memory Care in Houston, TX?
The average cost for Houston memory care is $5,000. However, the costs associated with your loved one's memory care may vary depending upon several factors. These factors include the memory care facility's location, the living space, and your family member's care needs.
What Should Every Senior Know About Living in Houston, TX?
Houston is the most populated city in Texas and the fourth-most populated city in the United States. The city has become an international epicenter for culture, medicine, and research. In addition, the community is home to many museums, galleries, and parks, offering many programs for residents to enjoy.
Houston Weather & Climate:
The climate in Houston is humid and subtropical, with many thunderstorms and heavy winds throughout the year. During the summer months, temperatures reach 90 °F or above, and during the winter months, temperatures cool off, averaging 53 °F. It is infrequent for temperatures to stay lower than that, and the area rarely sees heavy snowfall.
Local Hospitals and Notable Medical Care:
There are more than 100 hospitals in the Greater Houston area, including the Texas Medical Center. Other areas include Houston Methodist Clear Lake Hospital, Intracare Hospital North, Lyndon B. Johnson General Hospital, West Houston Medical Center, and Westbury Community Hospital.
Transportation:
Some Houston memory care facilities may offer transportation to and from medical appointments. Additionally, The Texas Medical Transport provides transportation services for those needing assistance getting around Houston. The Texas Health and Human Services Department also has transportation programs for residents in long-term care facilities.
Arts, Culture, and Recreation:
For centuries, art has been used to help people express what they cannot put into words. Additionally, the process of appreciating art has been helpful for those with Alzheimer's disease and dementia, and studies suggest viewing art can help stimulate memories. Places to visit with art displays include The Museum of Fine Art and the Contemporary Arts Museum. 
How Do I Pay for Memory Care in Houston, TX?
Most families debate and wonder if they can pay for their loved one's Houston memory care. However, the decision to move a family member into a memory care facility does not have to be difficult, especially when considering the financial obligation. Many resources are available to help cover the costs of memory care, and contributions from various sources help ease the financial strain on a family's budget.
Veteran's Benefits
There are benefits available for veterans needing help paying for their Houston memory care. These benefits are available for individuals with dementia or Alzheimer's through the Aid and Attendance program. Additionally, VA Respite Care and other assistance programs may be available through a patient's veteran's benefits.
Long-Term Care Insurance
Long-term care insurance policies help pay for the costs associated with your loved one's Houston memory care facility. However, these insurance policies must be purchased in advance to receive the benefits when moving a family member into a memory care community. Therefore, it is best to buy long-term care insurance long before it is needed because waiting too long may mean not being able to purchase a policy and receiving benefits.
Home Equity
If your family member owns a home, it may be possible to use the equity in the house to help pay for their Houston memory care. Selling the home allows you to use the equity earned from its sale to pay for memory care. Renting the house out to others is an option to make a consistent income to help pay for long-term memory care. Applying for a home equity line of credit of their home or your home can help pay for the costs associated with your loved one's memory care.
Medicare
Like most health insurance policies, Medicare does not typically distinguish between memory care from other medical conditions. Traditionally, Medicare has guidelines regarding what it pays for and how much it will pay for medical care. For example, Medicare does not cover costs associated with personal care at home or assisted living facilities. Additionally, Medicare does not pay for activities of daily living (ADLs). However, Medicare will pay for Houston memory care when patients are treated in a nursing home or hospital.
Medicaid
Low-income elderly may qualify for Medicaid, a state and federally funded health insurance program. Medicaid benefits vary for Houston memory care facilities and depend significantly upon the stage of Alzheimer's or which dementia patients are diagnosed with. Typically, those who are mid to late-stage Alzheimer's patients qualify for Medicaid benefits very quickly.
Take Our Senior Living Assessment Quiz Now
FAQ About Memory Care in Houston, TX
Houston memory care community services overlap a little with assisted living services. Some assisted living communities have a section offering memory care services. However, memory care facilities do not provide care or admit residents who have not been diagnosed with Alzheimer's disease, dementia, or other memory loss conditions. However, some assisted living communities do offer memory care services.
There may come a time when your loved one in an assisted living community needs to transfer to a memory care facility. Most commonly, the assisted living staff recommends your family member move to a Houston memory care community. Other signs it is time to make the change is when safety becomes a concern, their cognitive needs are not being met, and they have a rapid decline in their health.
Most Houston memory care programs provide activities to help keep residents engaged and social. Residents are encouraged to talk with staff and, if capable, interact in social time and activities with others.