Memory Care in
North Austin, TX
Find Your North Austin, TX Care Advisor
Find the Best Memory Care Near North Austin, TX
North Austin, TX, memory care facilities are specialized living communities designed for seniors who are grappling with cognitive decline due to dementia. With staff who are trained caregivers in cognitive health, these facilities provide comfort and guidance to seniors who may face challenges like anxiety, agitation, or forgetfulness. Caregivers are available around the clock to provide supervision and necessary assistance to residents. While some memory care facilities in North Austin operate as standalone establishments, others are incorporated within larger assisted living communities. The latter can be particularly beneficial for seniors who wish to age in place, as their needs evolve over time.
Types of Memory Care in North Austin, TX
Although Alzheimer's is often synonymous with dementia, it's important to recognize that there are multiple types of dementia conditions that may affect seniors. Memory care facilities in North Austin cater to a diverse range of dementia symptoms, such as:
Lewy Body Dementia
Frontotemporal Dementia
Mixed Dementia
Alzheimer's Disease
Additionally, some facilities also offer care for seniors facing cognitive impairment due to other chronic conditions like:
Huntington's Disease
Parkinson's Disease
Creutzfeldt-Jakob Disease
Traumatic Brain Injury (TBI)
The design of memory care facilities often includes elements aimed at helping residents maintain as much independence as possible. For example, short hallways and open floor plans can simplify navigation, while clearly labeled communal areas can reduce confusion. With security being a top priority, the facilities are equipped with secured doors and other measures to prevent wandering.
The staff-to-resident ratio is intentionally kept low to ensure attentive supervision and engagement. Common services provided include speech and occupational therapies, as well as life-enriching activities such as art, music, or even pet therapy to instill a sense of purpose in seniors.
Finding Your Memory Care Advisor in North Austin, TX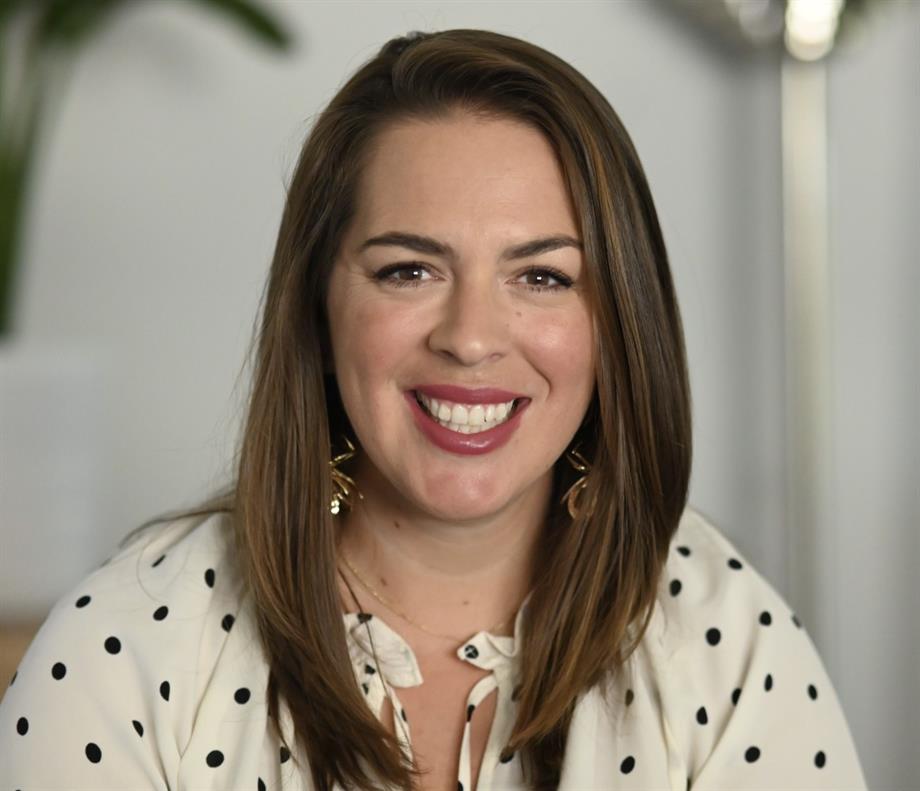 Meet Laura Langley | 512-575-3357
Areas Covered:
Serving Central Texas including Round Rock, Georgetown, Cedar Park, Leander, Marble Falls and North Austin
Connect now
What is the Cost of Memory Care in North Austin, TX?
The average monthly cost for memory care in North Austin, Texas is $6,250. However, rates will differ from facility to facility based on the services and amenities offered. It is noteworthy that memory care is generally more expensive than standard assisted living due to the specialized care and staff training involved.
The cost includes accommodation, usually in a semi-private or private room, along with services like linen, laundry, housekeeping, and meals tailored to dietary needs. Assistance with activities of daily living (ADLs) such as eating, bathing, medication management, and more are also included.
More About Living in North Austin, TX
North Austin is known for its diverse culture, bustling technology scene, and abundant natural beauty. The city offers tax benefits for seniors, making it a financially attractive place for retirement.
Weather
North Austin enjoys a temperate climate, with warm summers and mild winters. The area is not typically prone to extreme weather conditions, making it comfortable year-round.
Hospitals
Hospitals are more than just buildings; they are the epicenters of medical innovation and compassionate care. In Austin, top-notch facilities like St. David's North Austin Medical Center, Seton Medical Center, and Heart Hospital of Austin stand out, offering specialized services tailored to the unique needs of seniors. From cutting-edge cardiac care to advanced orthopedic treatments, Austin's hospitals ensure that every individual, especially the elderly, receives the best healthcare available.
See below a list of these esteemed facilities:
Transportation
Capital Metro delivers an extensive range of public transportation services in North Austin, Texas, and goes the extra mile to cater to the needs of its senior residents. Not only does it offer a full fleet of ADA-compliant vehicles, but it also provides specialized transit options designed with the accessibility and convenience of older adults in mind. This ensures that seniors can easily and safely travel to healthcare facilities, grocery stores, community centers, and other essential destinations.
Arts & Culture
North Austin, Texas, serves as a vibrant hub for arts and culture, offering an expansive array of museums, galleries, and performing arts venues that cater to diverse tastes and interests. Whether you're captivated by classical paintings, intrigued by contemporary art installations, or enthralled by live performances, the city provides a kaleidoscope of cultural experiences. This rich tapestry not only enriches the lives of its residents but also positions North Austin as a must-visit destination for art and culture enthusiasts.
How Do I Pay for Memory Care in North Austin, TX
If you're evaluating memory care properties in North Austin, TX for your loved one, you are likely questioning how to help offset the out-of-pocket costs for these facilities. Fortunately, there are several programs that many Texas seniors can enroll in to pay for memory care. Your local North Austin, TX memory care advisor will help you learn the details and how to apply for your loved one.
Veteran's Benefits
Veterans and their surviving spouses might be eligible for benefits that can help offset memory care costs. The Aid & Attendance benefit is one such program that can be applied towards residential long-term care.
Home Equity
North Austin, TX homeowners may use their home equity to pay for senior care. A local North Austin memory care advocate can help you navigate through this process.
Spend Down
If a married couple or individual's monthly income exceeds the threshold for eligibility according to Texas Medicaid ($2,373 for an individual and $4,746 for married couples), they can still apply for Medicaid if they participate through the "spend down" program. This involves spending the difference between their monthly income and the Texas Medicaid income limit on medical care or treatment. Once they spend that difference, then they can enroll in Texas Medicaid.
Medicare
Medicare Part A and Part B do not cover memory care in Texas. However, Texas seniors may be able to get coverage for memory care through Medicare Advantage plans, Medicaid, long-term care insurance, or private pay. To find Medicare Advantage plans in Texas that cover memory care, you can use the Medicare Plan Finder tool on the Medicare website.
Texas seniors can also contact the Texas Department of Health and Human Services or the Texas Health and Human Services Commission for more information about memory care coverage.
Medicaid
Texas Medicaid also administers several Medicaid Waivers that cover memory care accommodations and services. The most common waivers are:
STAR+PLUS Waiver: This waiver allows disabled adults and elderly Texans, age 65 or older, who require a nursing facility level of care to reside at home, adult foster care, or in assisted living residences and receive care services in those locations.
Community First Choice (CFC) Waiver: This waiver offers services to seniors and people with disabilities living at home, in the community, or in an assisted living or memory care facility. Daily living activities assistance and personal care attention are provided to those who qualify.
Deaf Blind with Multiple Disabilities (DBMD) Waiver: This waiver provides services to individuals with deaf blindness or multiple disabilities. Services may include assisted living, memory care, and other community-based services.
Take Our Senior Living Assessment Quiz Now
FAQ About Memory Care in North Austin, TX
To start the process of finding a memory care facility in North Austin, TX begin by researching online for facilities in that area, focusing on reviews and ratings. Next, reach out to local health or senior care agencies for recommendations and insights. Finally, schedule visits to your top choices to assess the environment, staff, and services firsthand before making a decision.
Absolutely, virtual tours are increasingly common and are a practical way for families to explore options, especially if they are not local to North Austin, TX.
Yes, many facilities, especially those that are part of larger assisted living communities, support the concept of aging in place. This allows seniors to transition to higher levels of care without having to move to an entirely new setting.