Senior Living Advisor in North Austin, TX
For seniors contemplating a transition to an assisted living community in North Austin, TX, enlisting the guidance of a local senior living advisor can simplify the process and provide invaluable support. North Austin, situated in the heart of the vibrant city of Austin, offers a dynamic and thriving environment for retirees, making it a desirable location to enjoy one's golden years. A North Austin senior living advisor, with a deep understanding of the area's senior living options, can be an essential resource in your decision-making journey.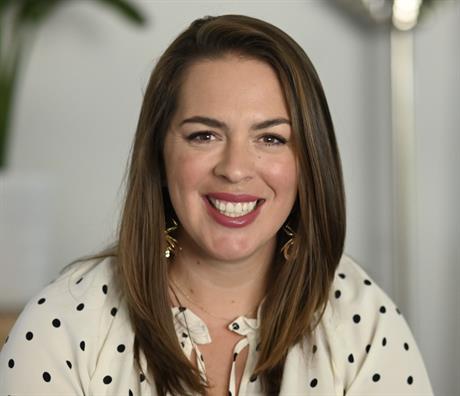 Serving Central Texas including Round Rock, Georgetown, Cedar Park, Leander, Marble Falls and North Austin
Connect now
FAQs About Senior Living Advisors in North Austin, TX
To initiate your search for an assisted living facility in North Austin, Texas, consider reaching out to a North Austin senior living placement advisor. They will conduct an assessment to gain a comprehensive understanding of your needs and preferences. This information will enable them to recommend the most suitable assisted living communities for you. Throughout the process, your North Austin senior living advisor will provide guidance and support.
A North Austin, TX senior living advisor is a local expert who assists seniors in finding the ideal assisted living facility based on their specific needs and preferences. They guide you through the entire process, from identifying suitable communities to facilitating the transition and providing ongoing support after your move.
You can connect with a North Austin, Texas senior living advisor through Assisted Living Locators. Our network of experienced advisors is dedicated to helping seniors make informed decisions about assisted living facilities. Your North Austin senior living advisor will serve as a trusted partner in your search, ensuring that you find the perfect community and receive ongoing assistance as needed.